Calgary Newborn Baby Photographer
》
Studio Located in Evergreen SW
​​​​​​​
📌 

 You have a choice of a casual bedroom or studio setup 
The bedroom setup is greys and whites. I have a variations of the wall behind the bed to tweek the look to your preference. I keep the window drop with curtains on the right side to help with the feel of the room. 
The Studio Style I have a variety of backdrops (fabric and seamless paper) The fabric drops create a less "floaty" look to your images. I have a white and a textured grey for a full sweep. For a wall and floor look I have a few textured drops to use as the wall. 
All details are finalized for when you arrive to your session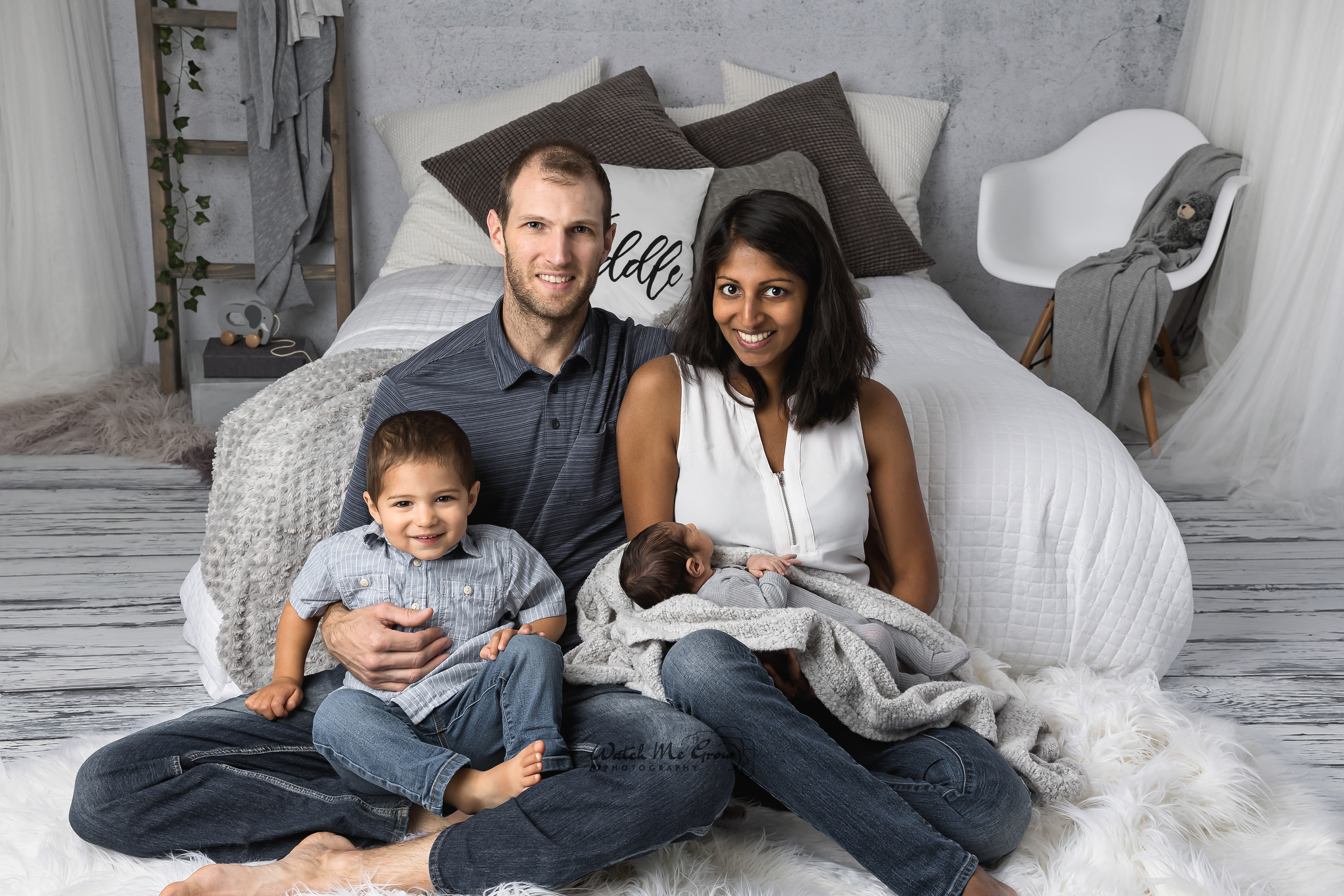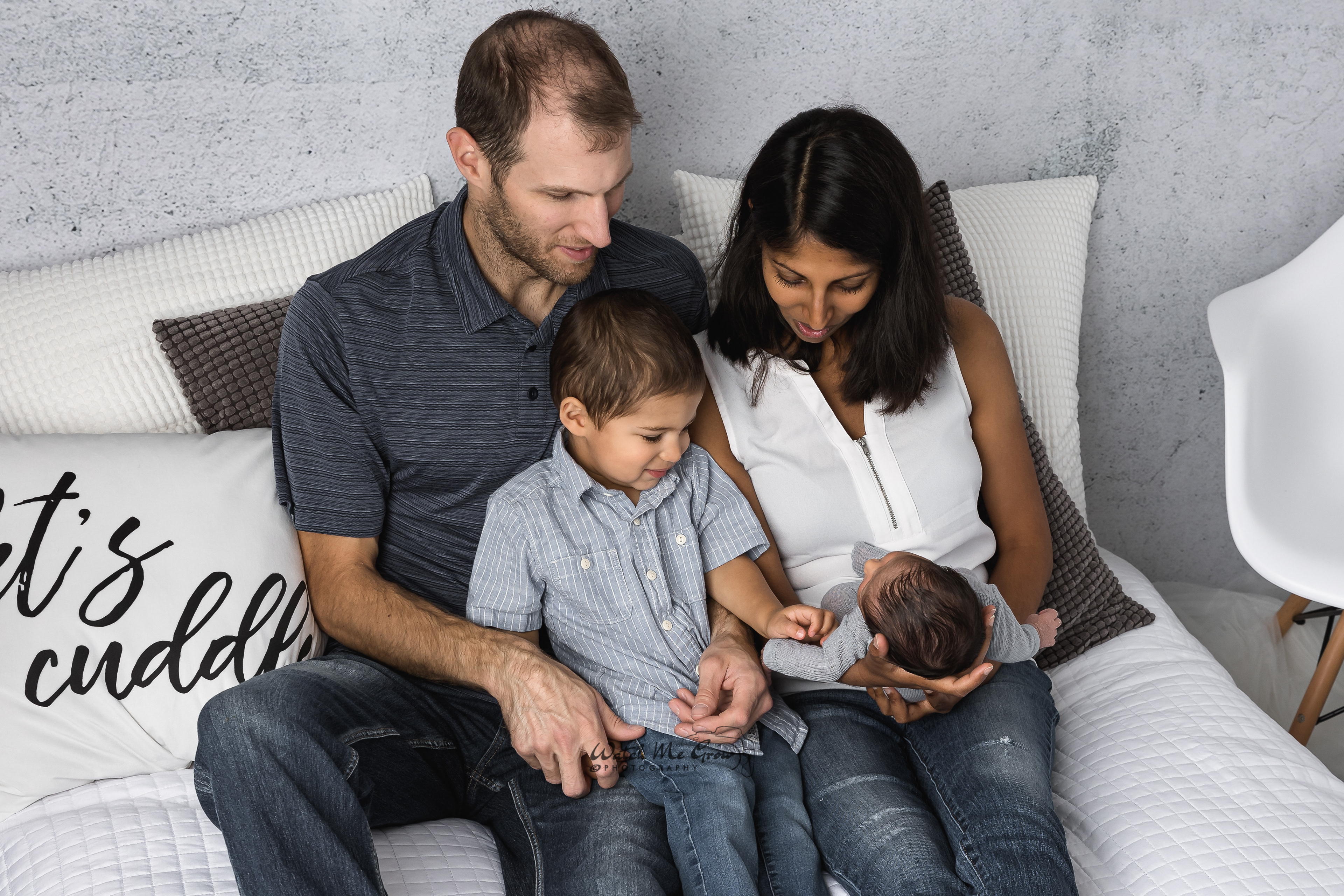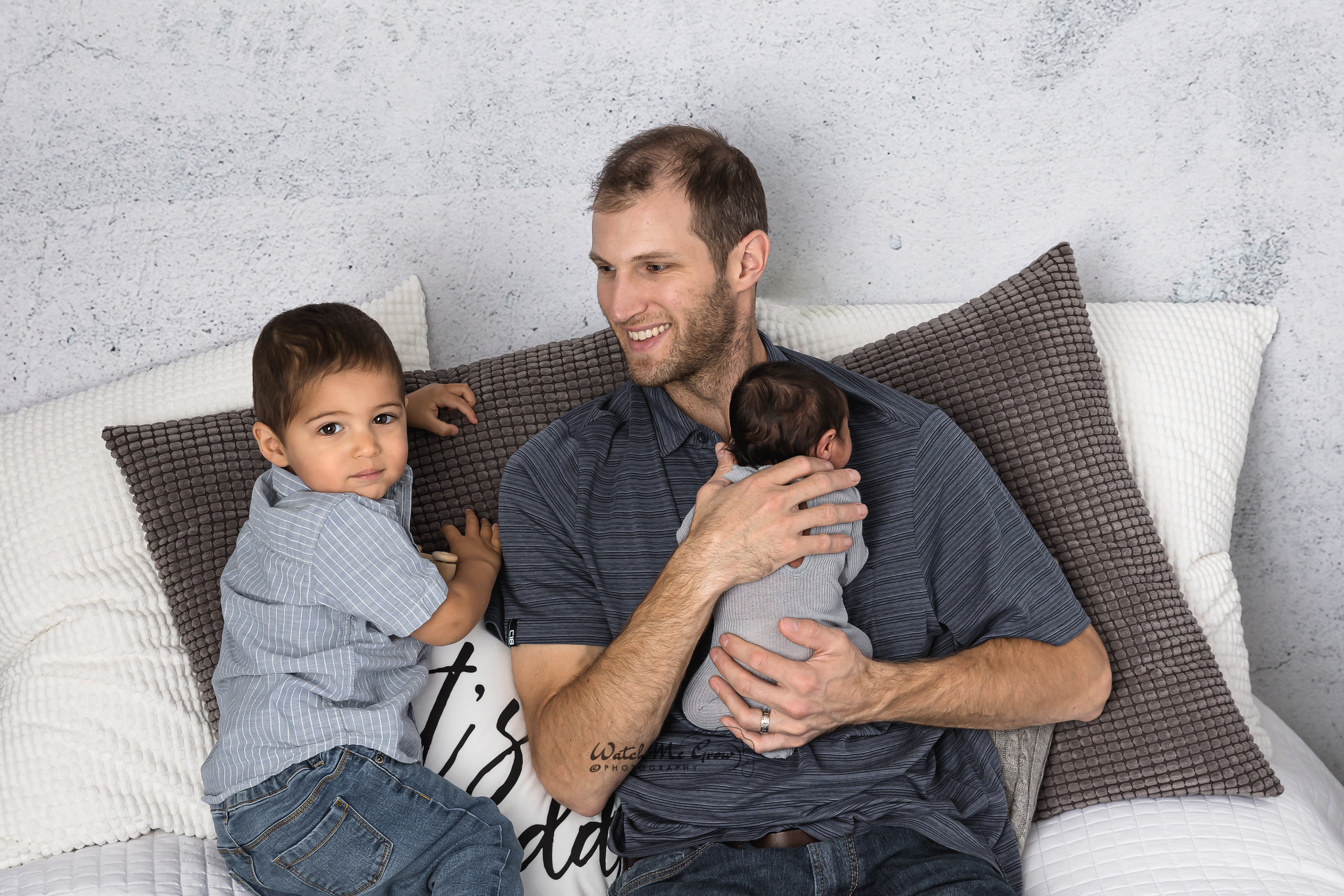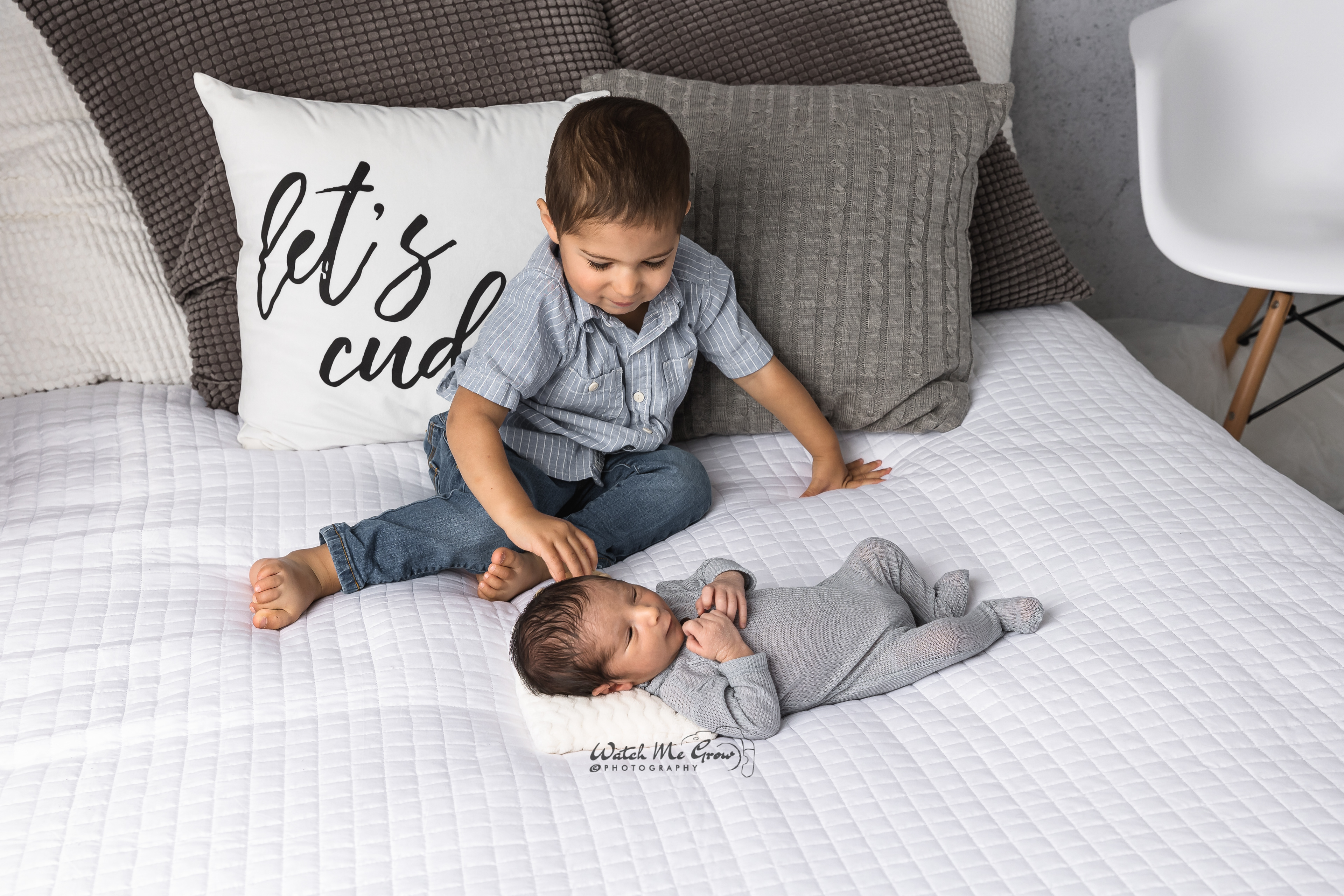 Backlit shots are easy to add into your gallery. These artistic images are one of my favorites, but not for everyone. This setup is by request only.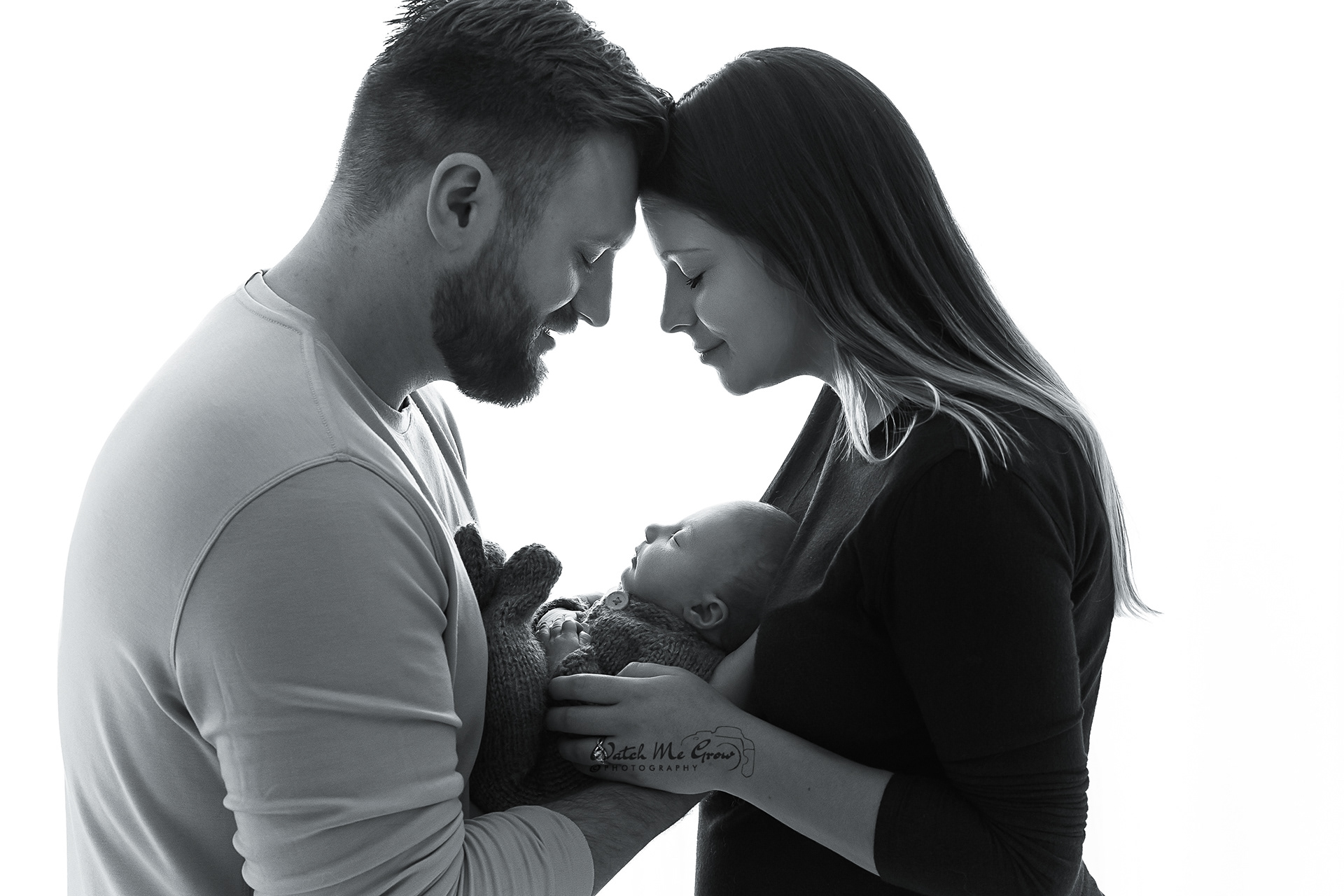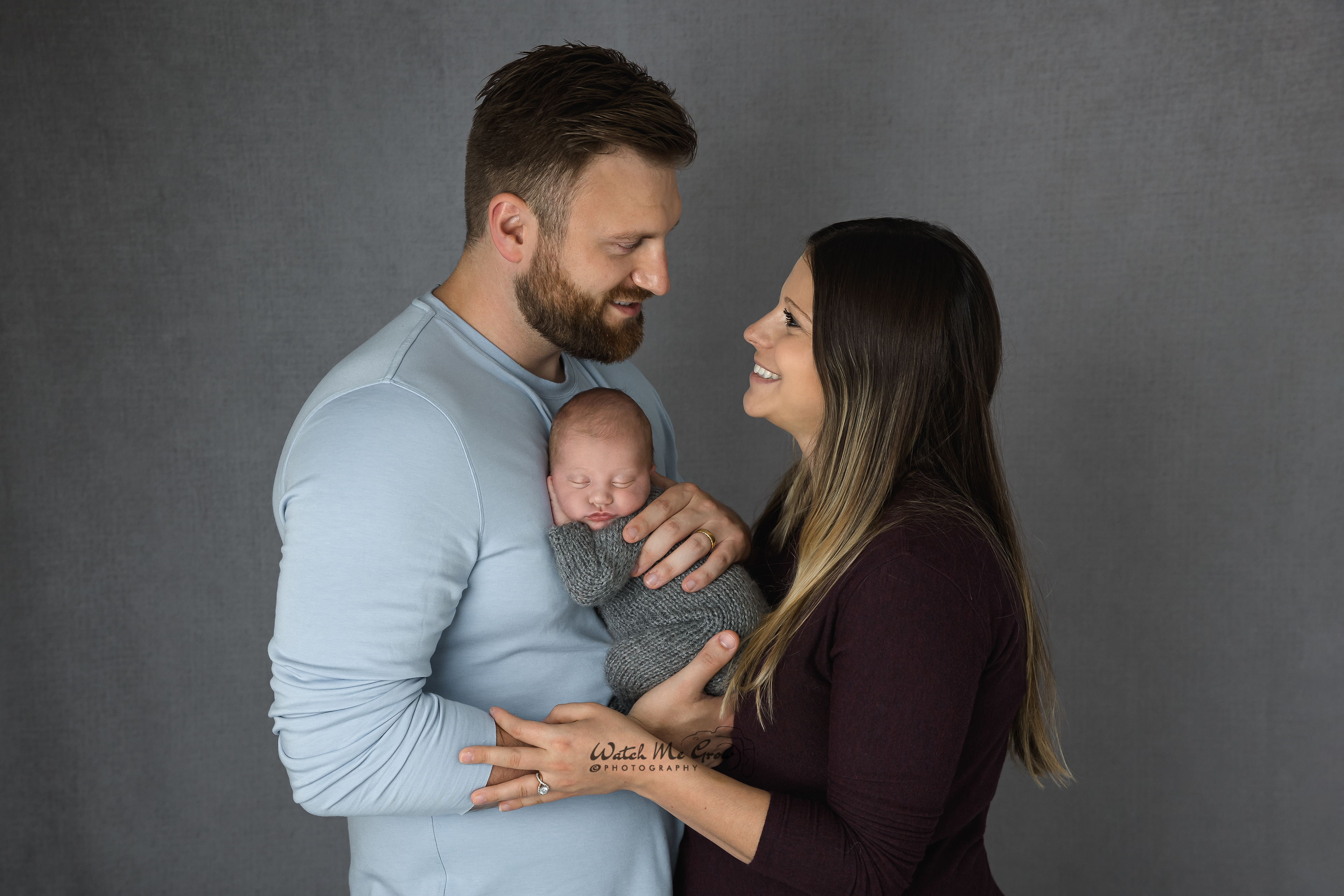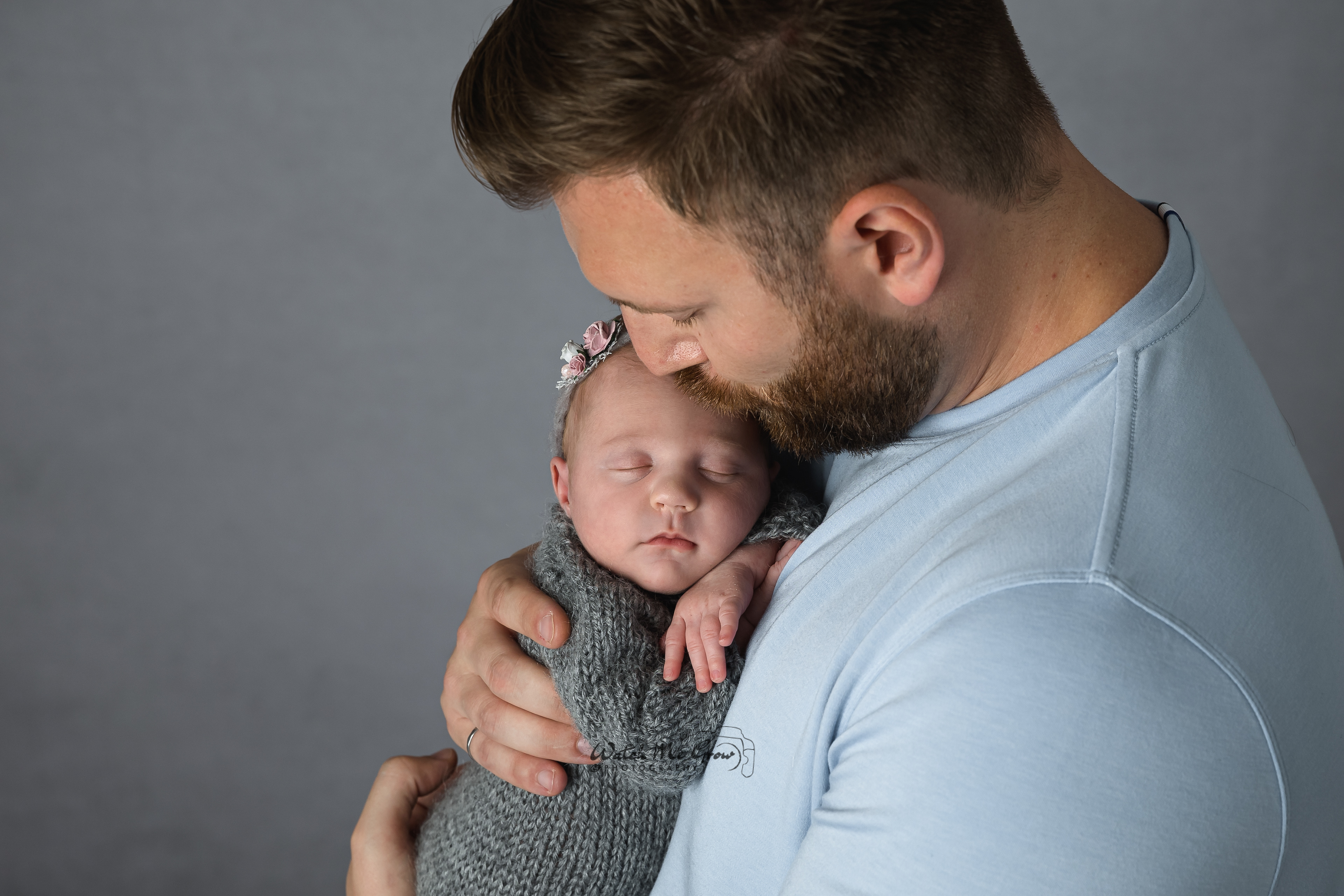 ❓ DO I HAVE A CHOICE IN PROPS AND OUTFITS
Absolutely!!! First will discuss all the details together to guide me putting together some options. This is where you tell me yes or no until I have your session workflow completed.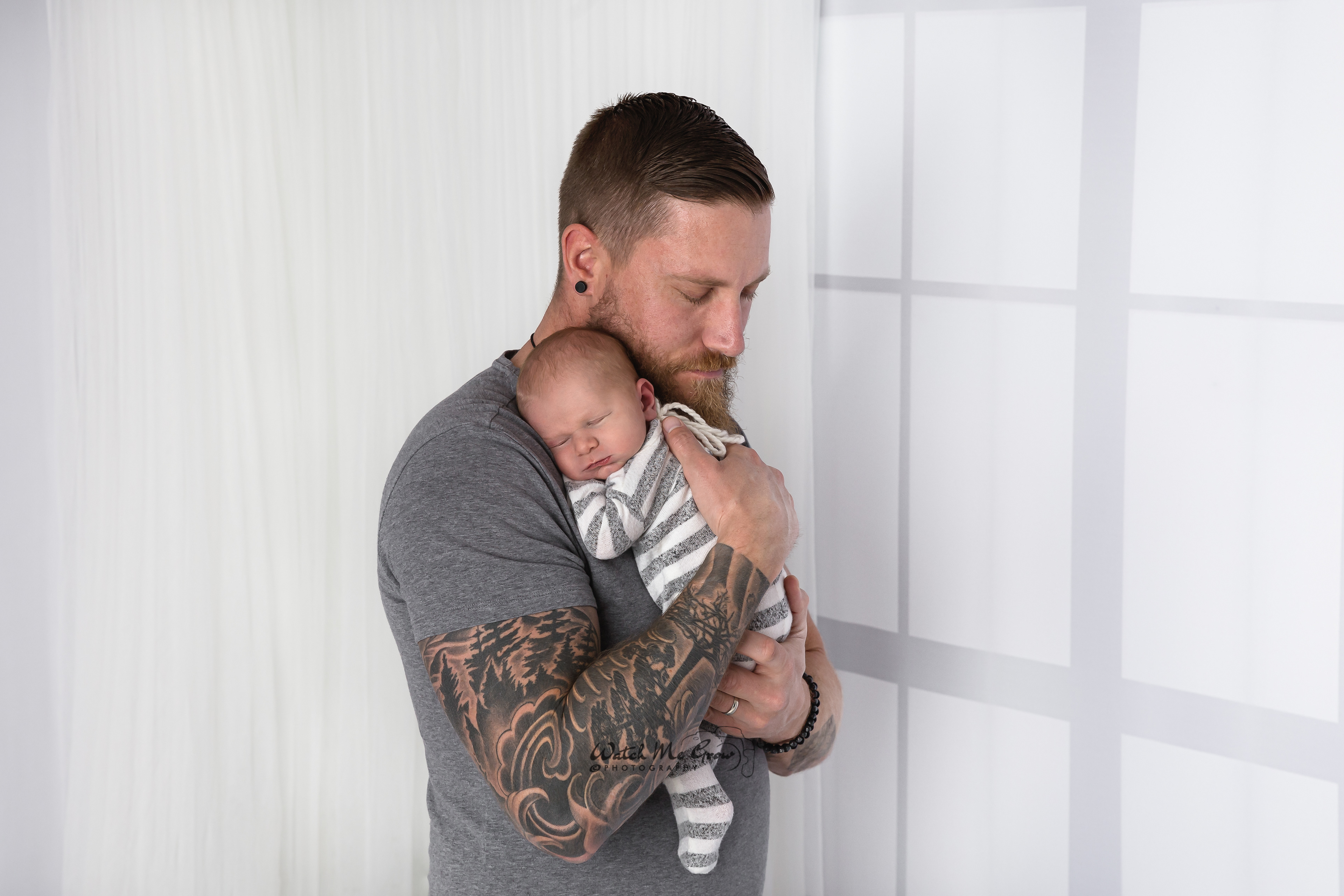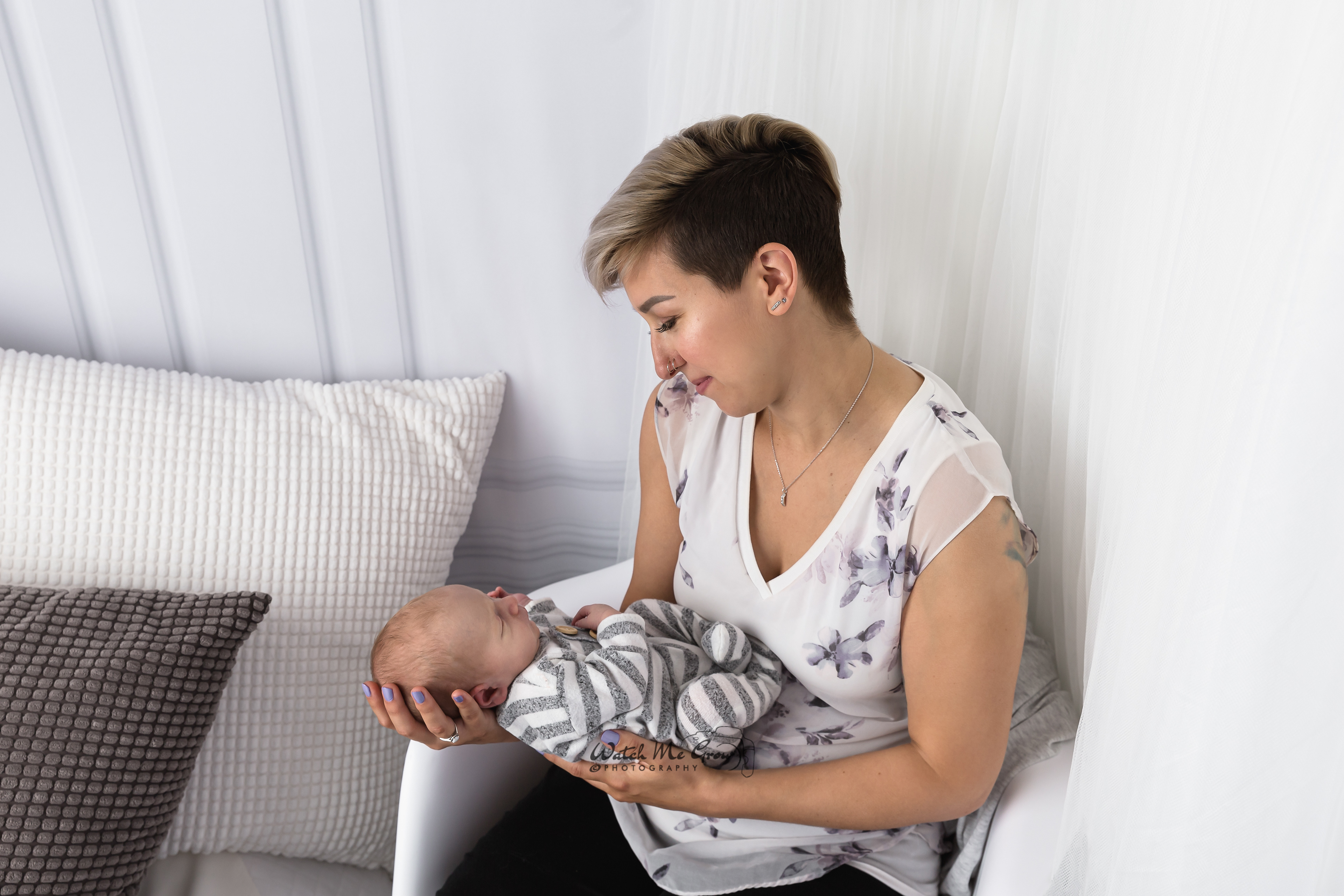 ❓ WHAT DO I NEED TO BRING 
Leave the stressful part of putting together a workflow to me! The studio is stocked with plenty of high quality props, blanket, wraps, outfits, hats, tie-backs, floor drops and accessories. (I am always on the look out to add more to my collection) I co-ordinate each session with the colors of your home, nursery or families portrait outfits. All you have to worry about is what you and your family are going to wear. 
​​​​​​​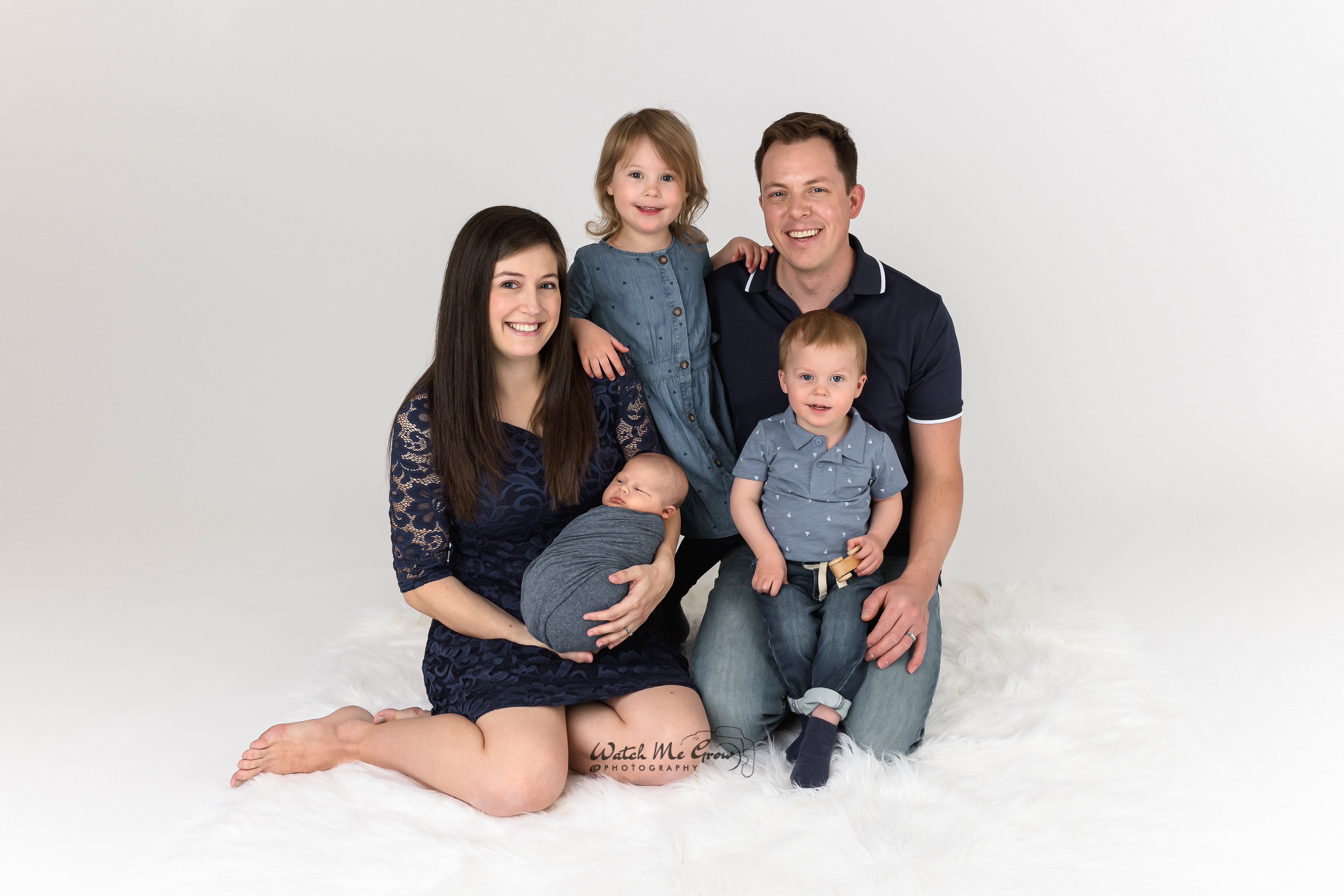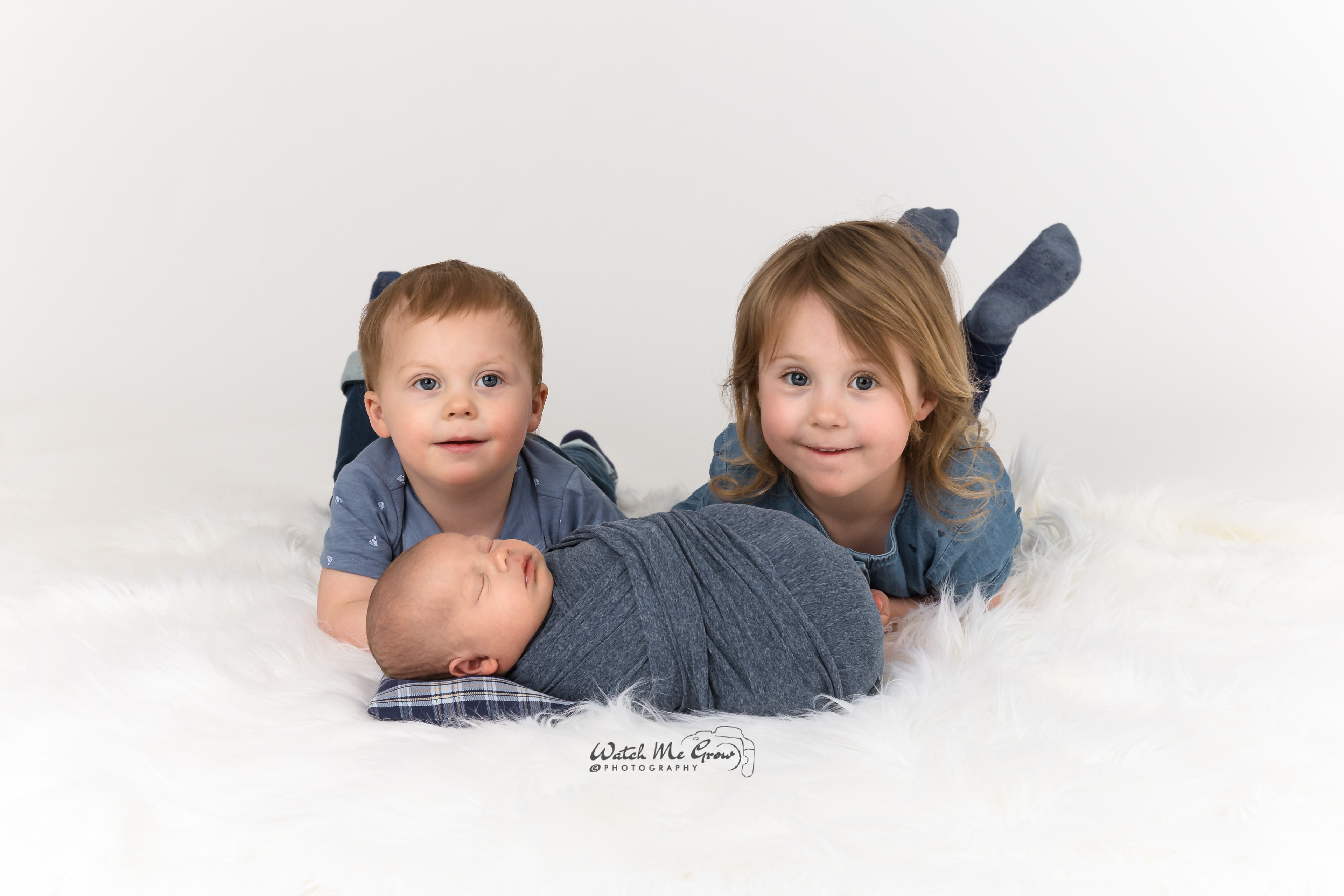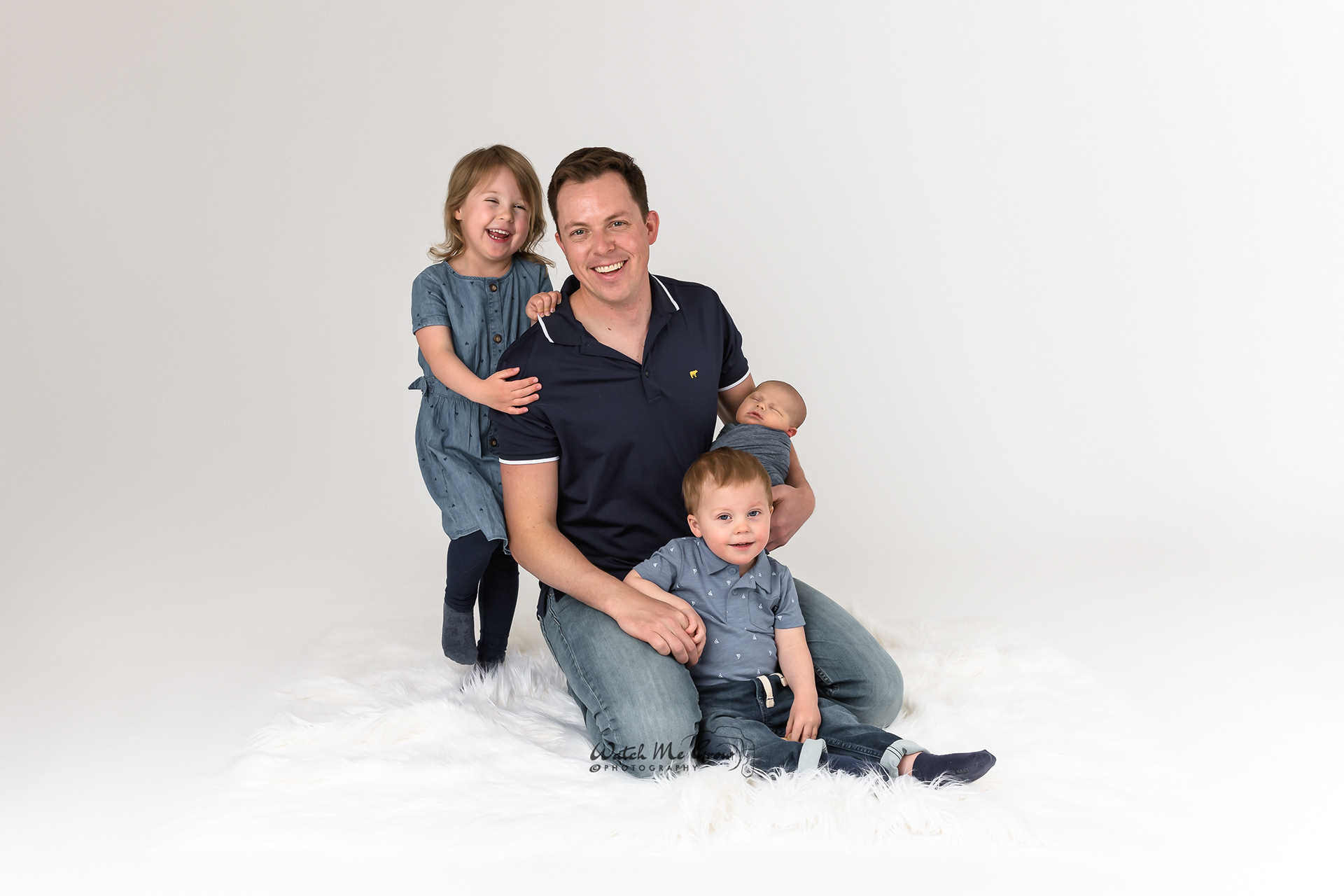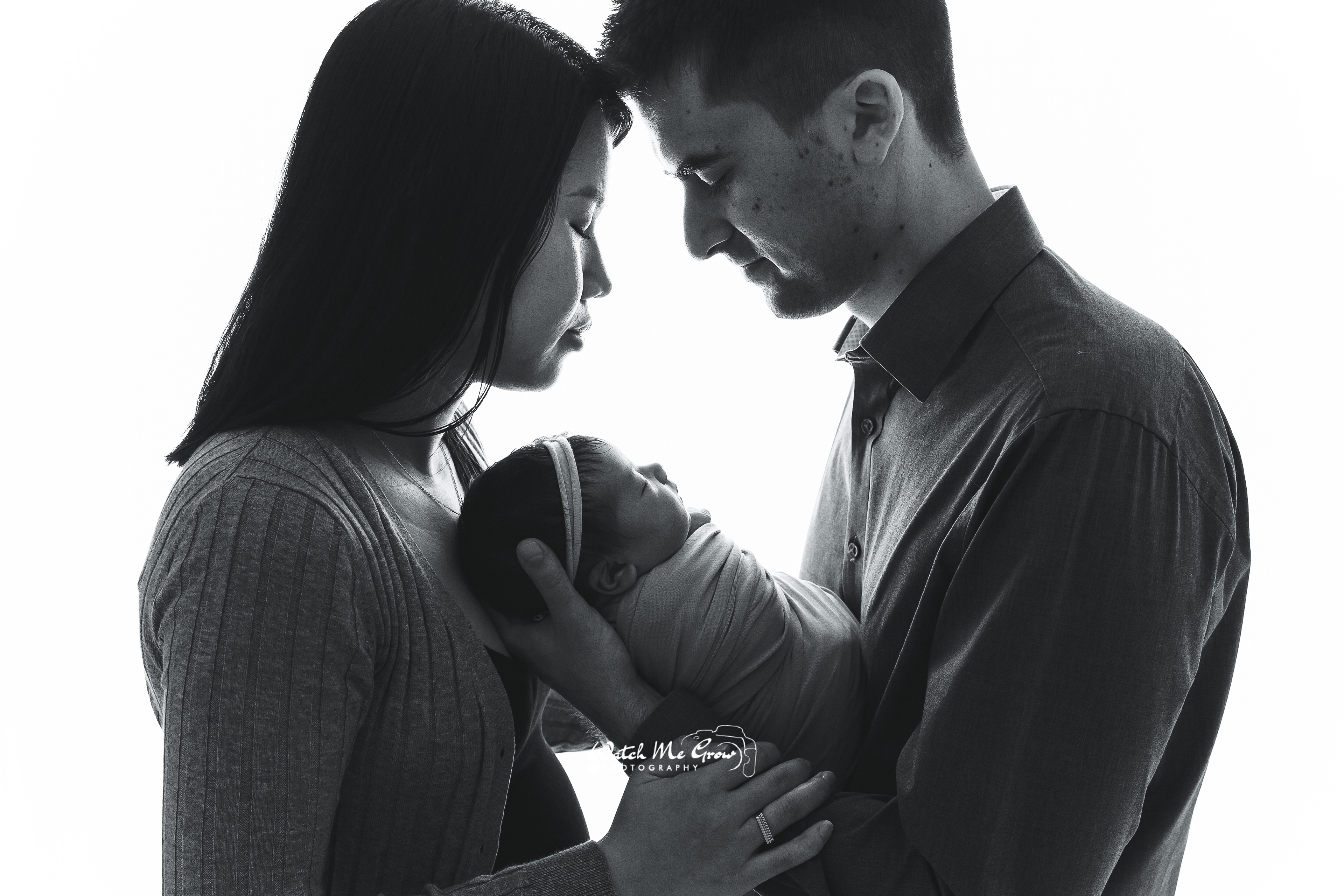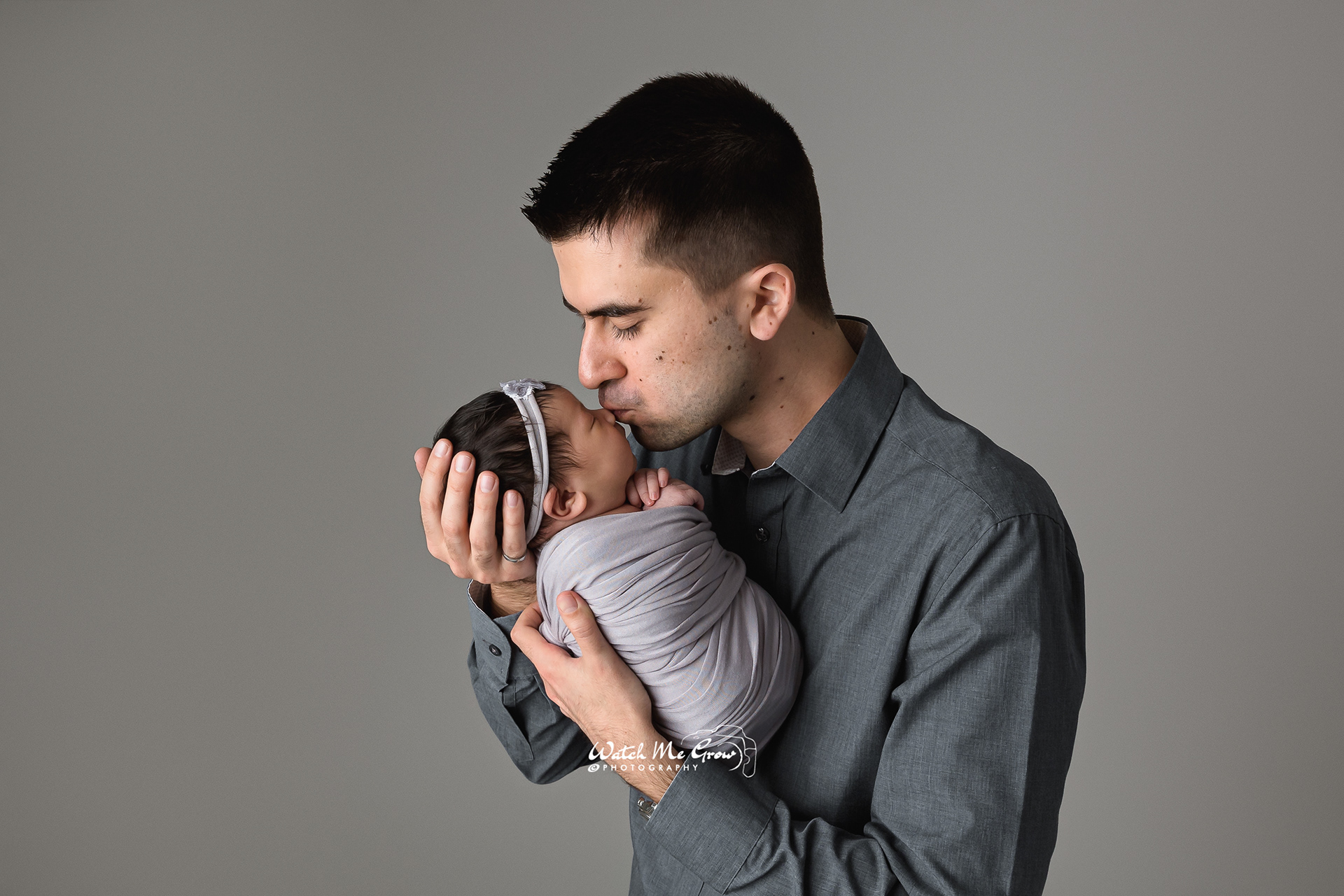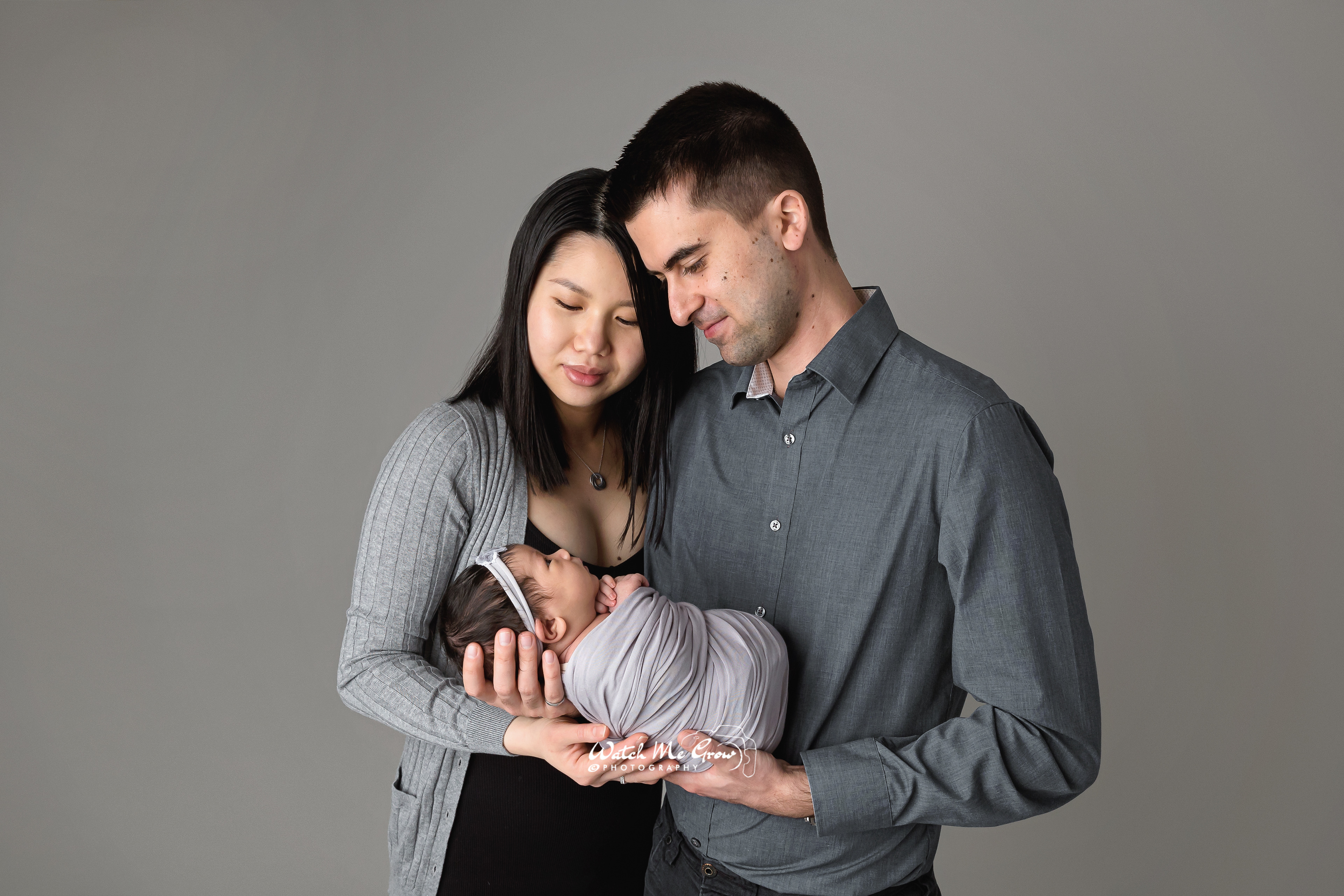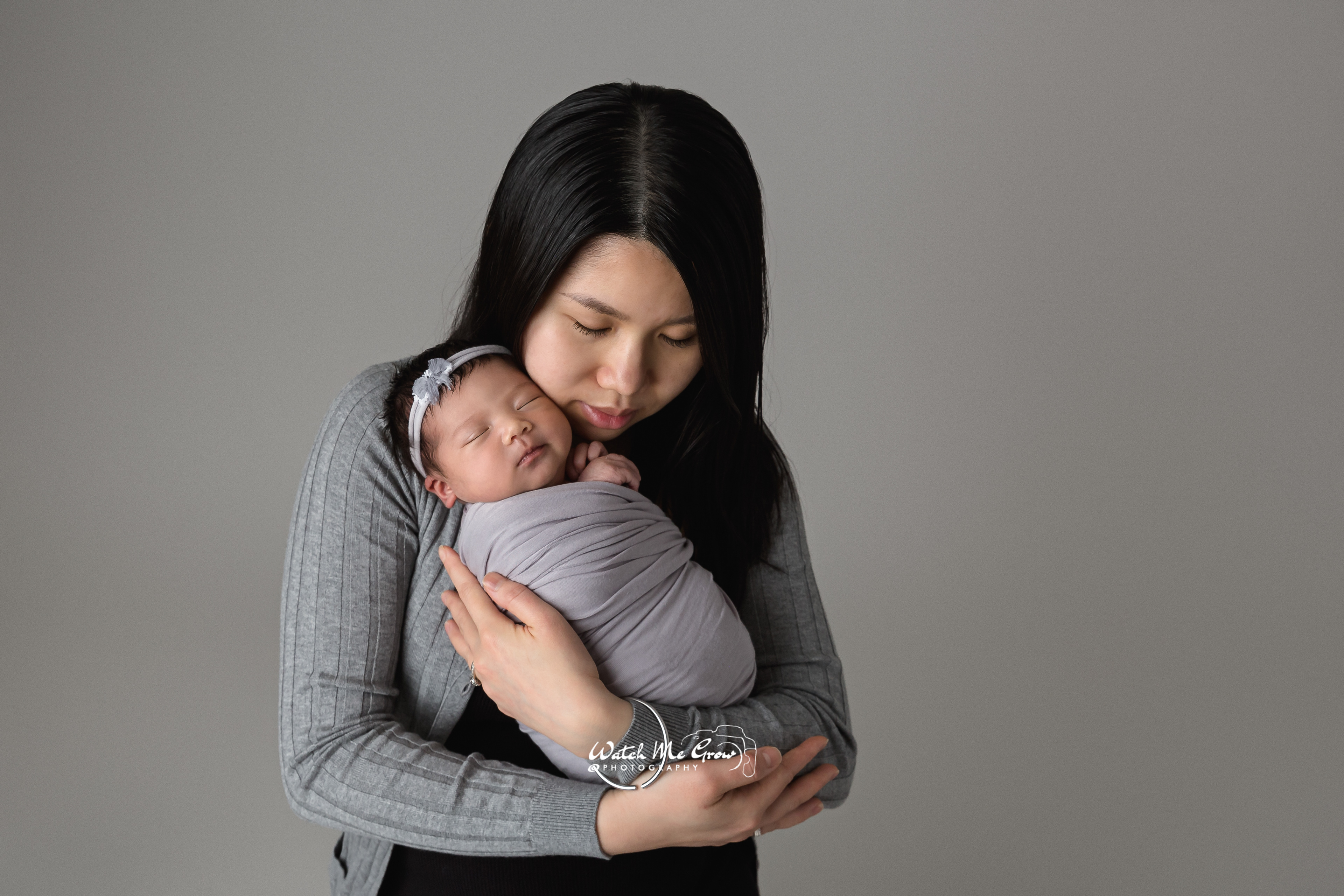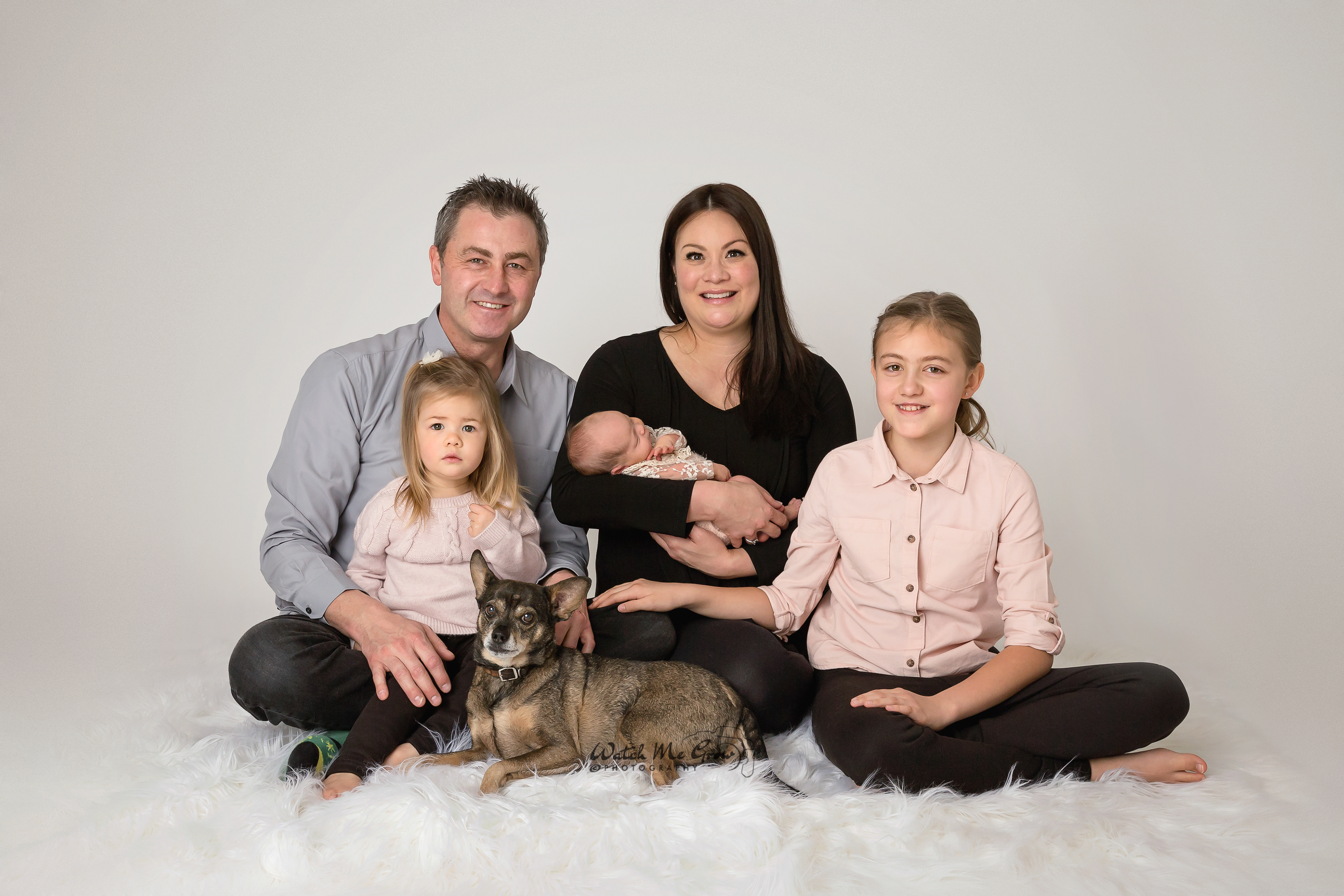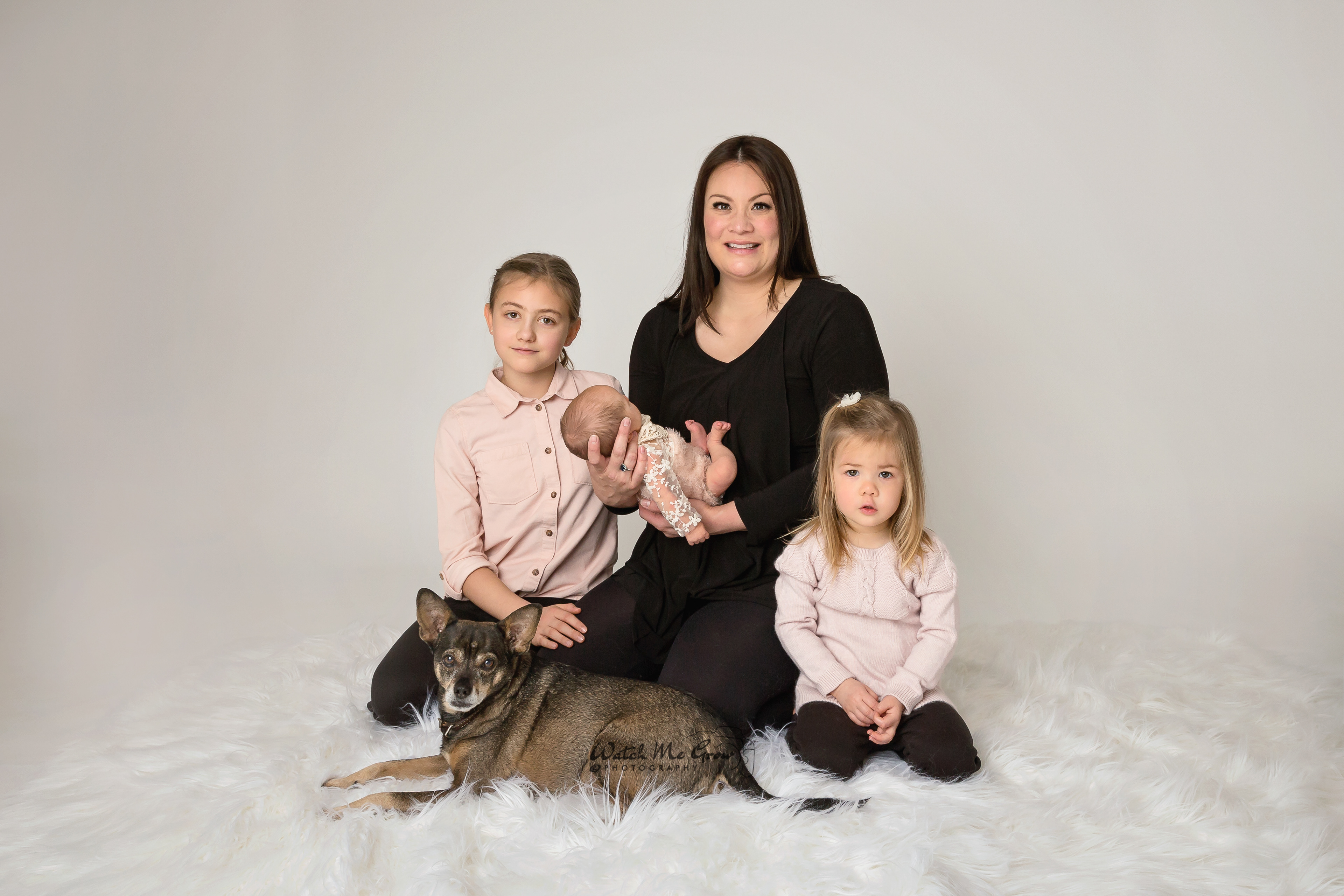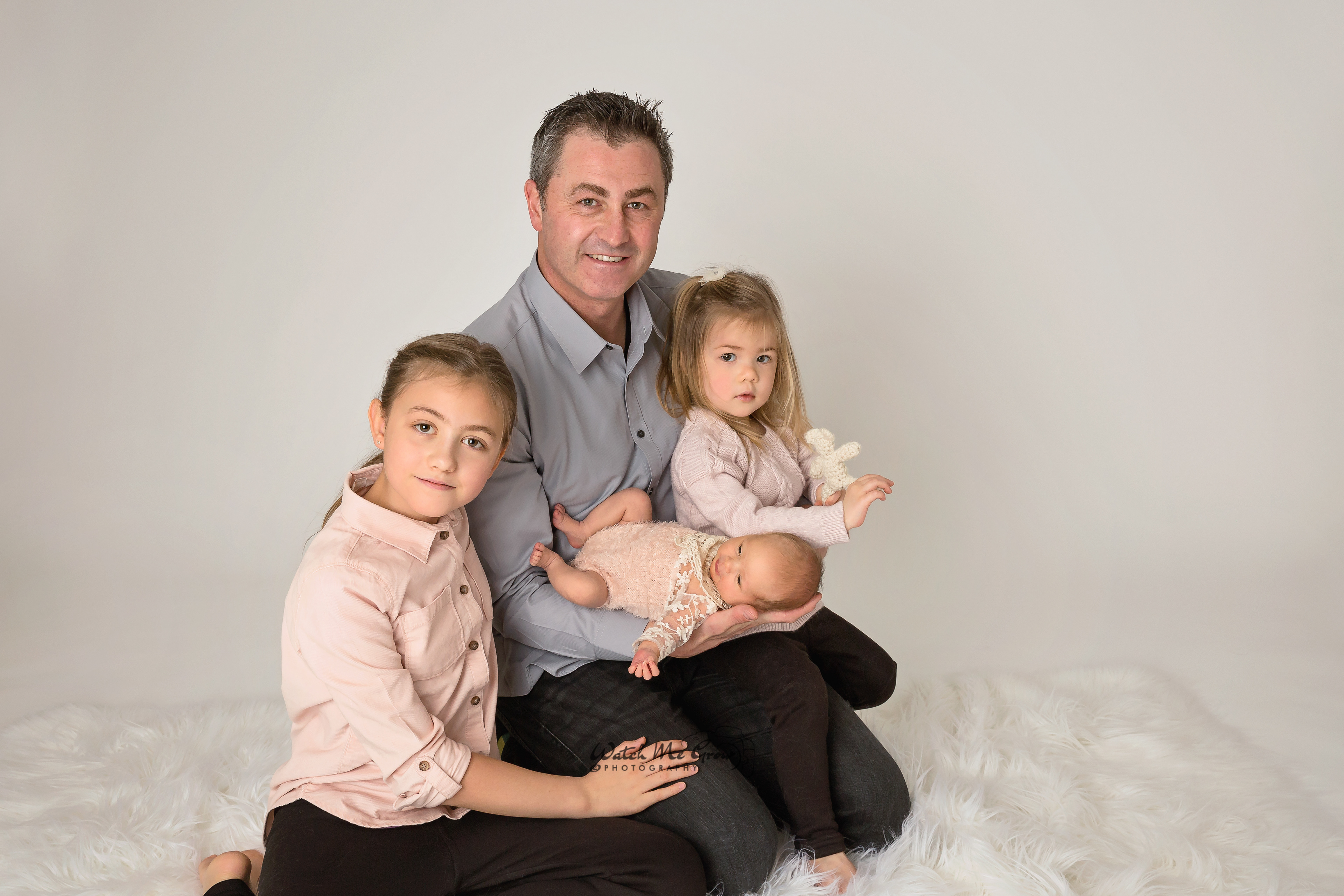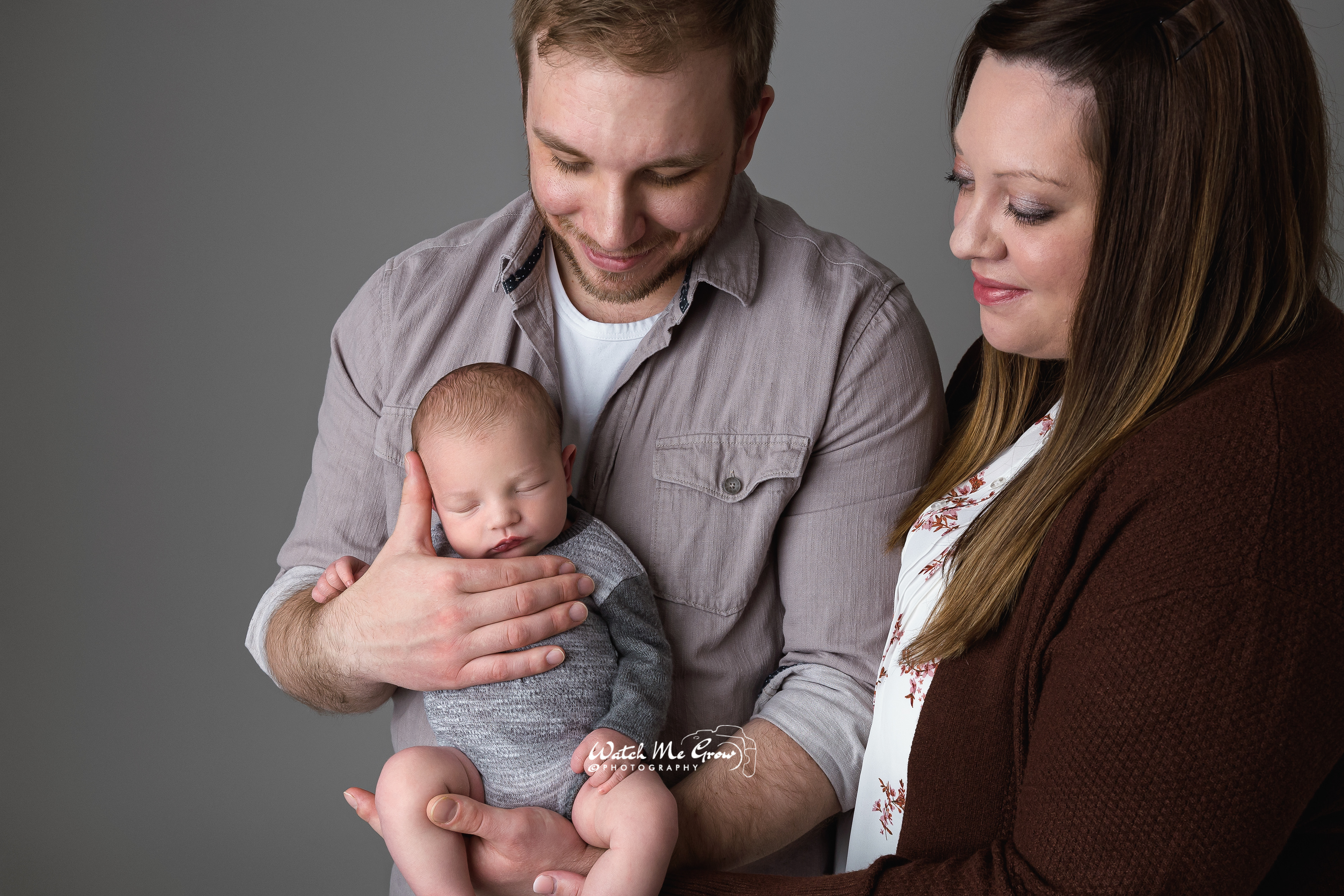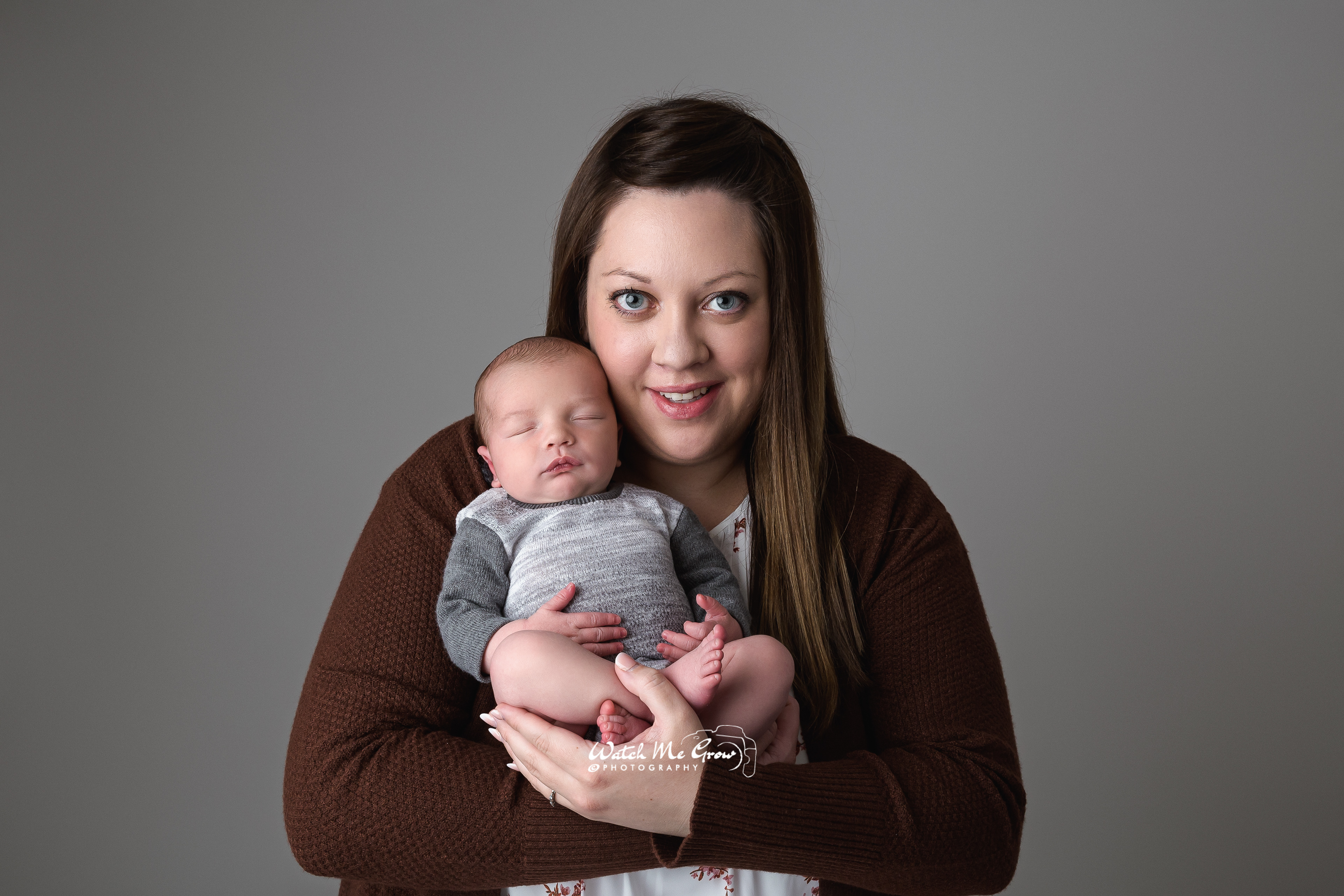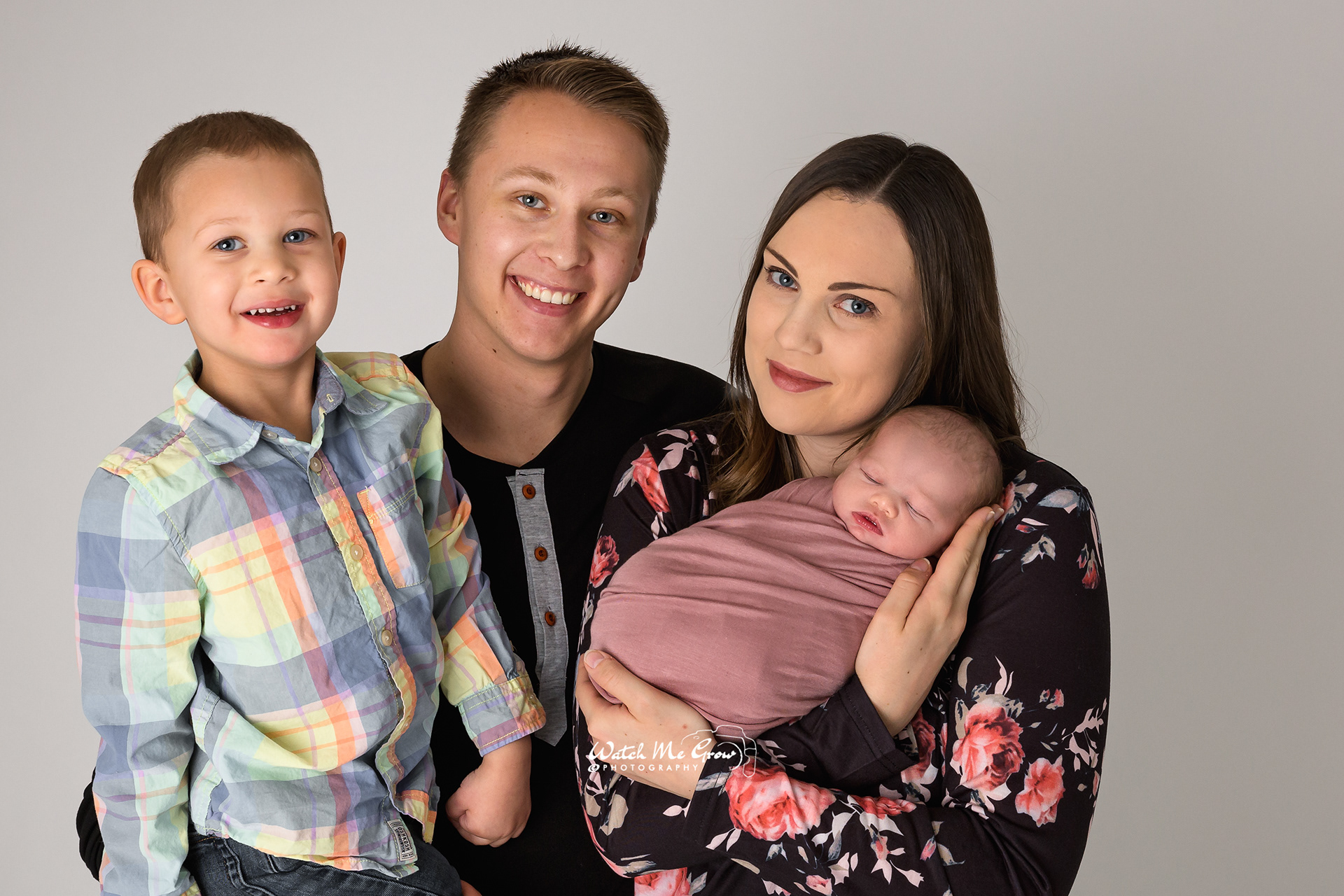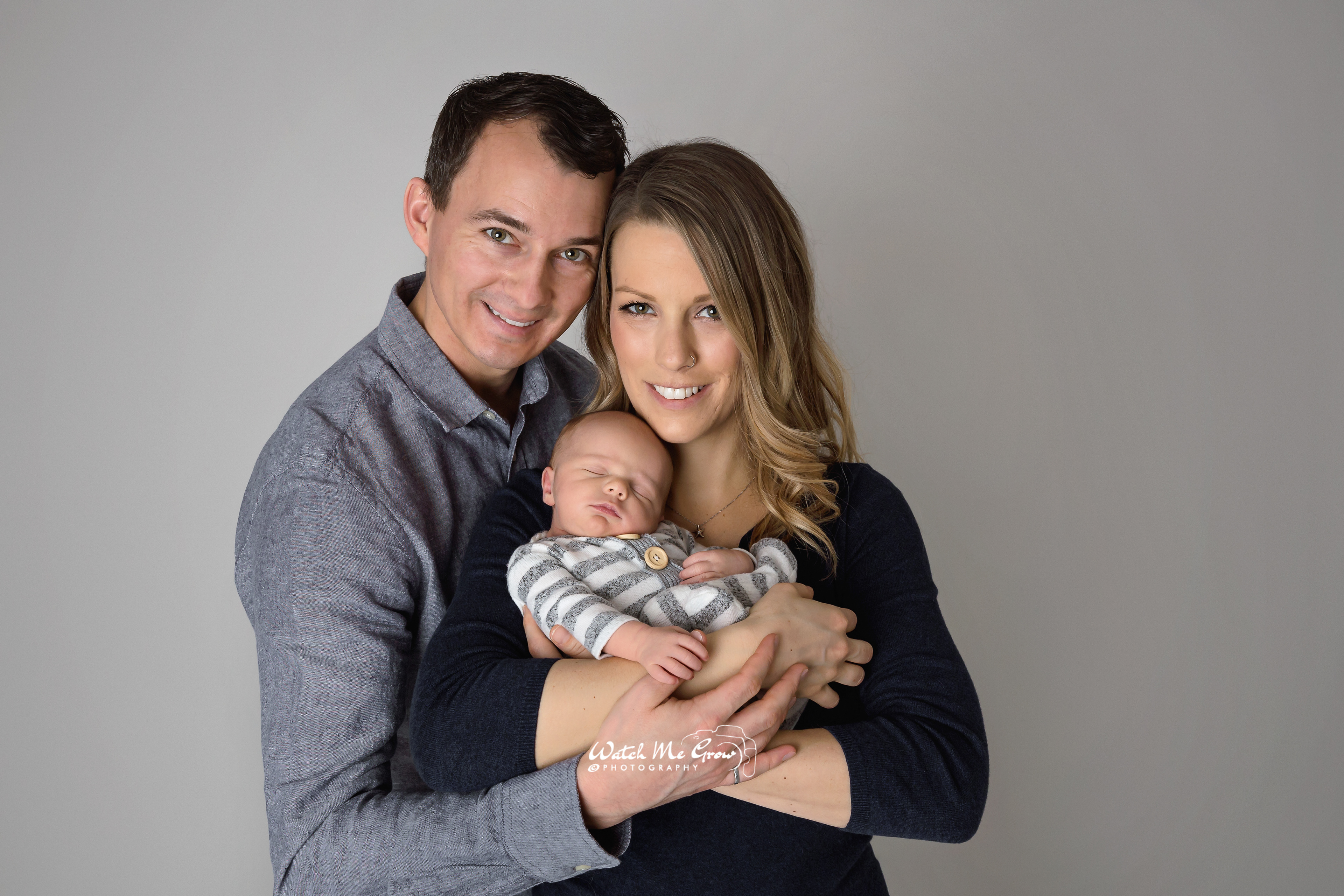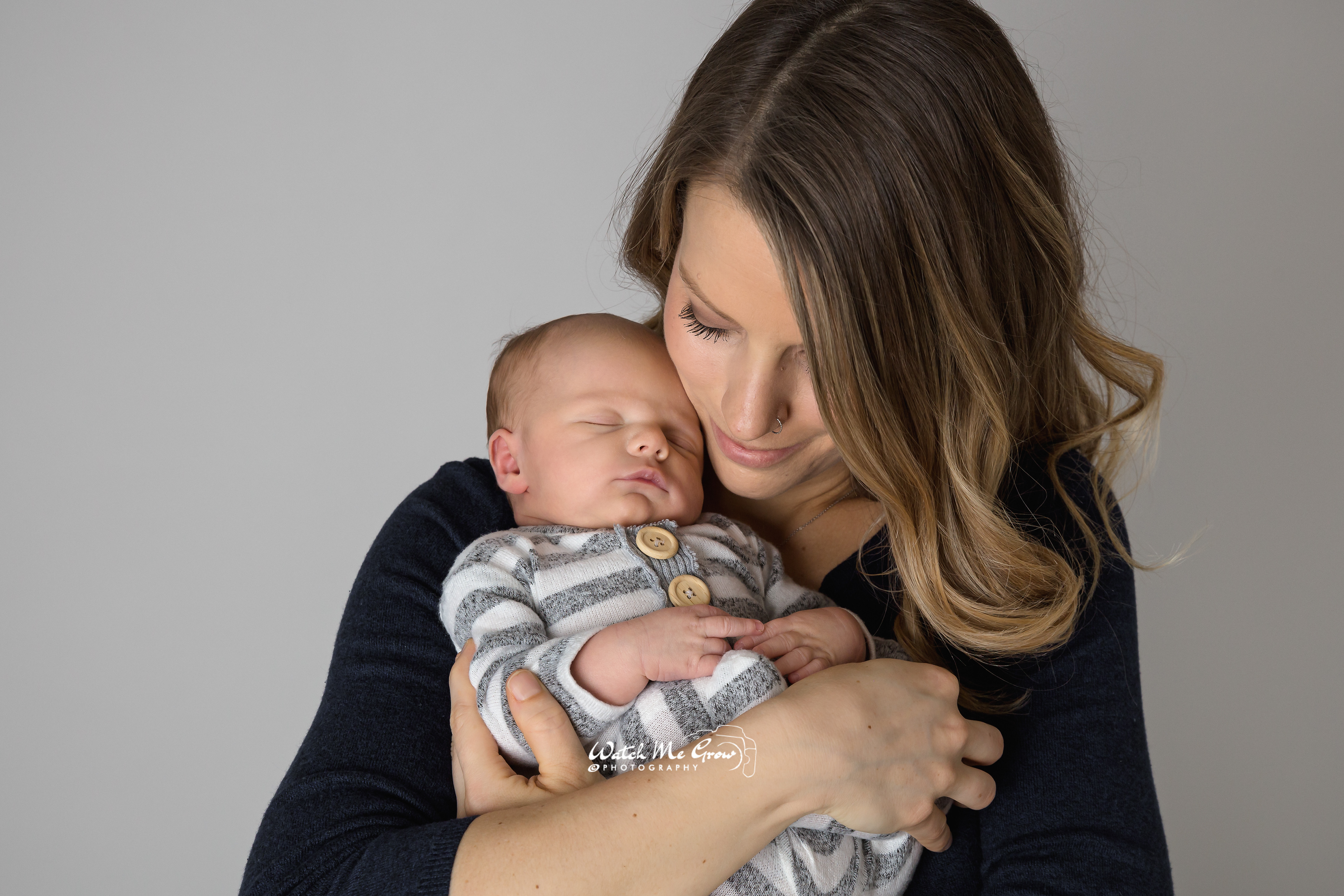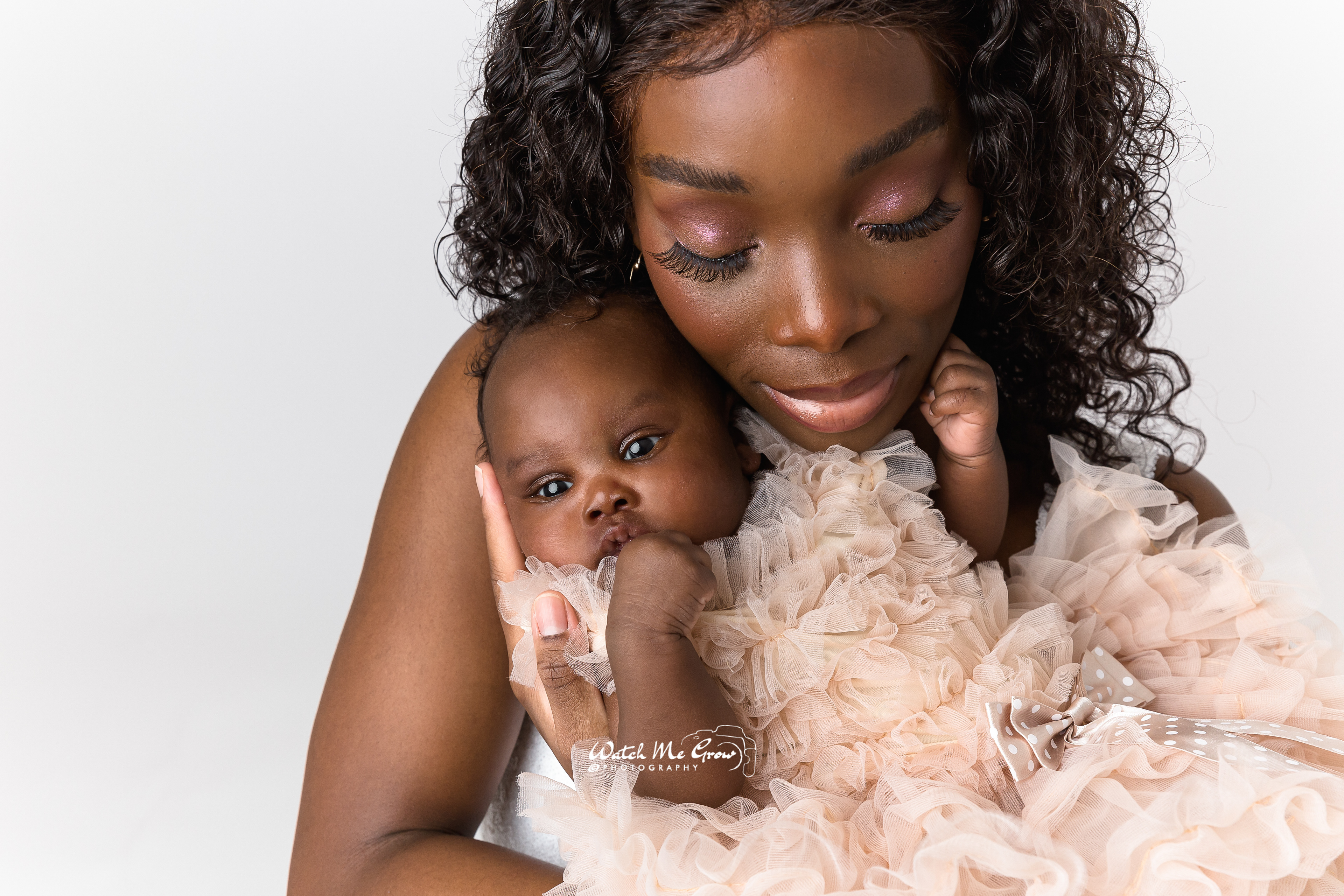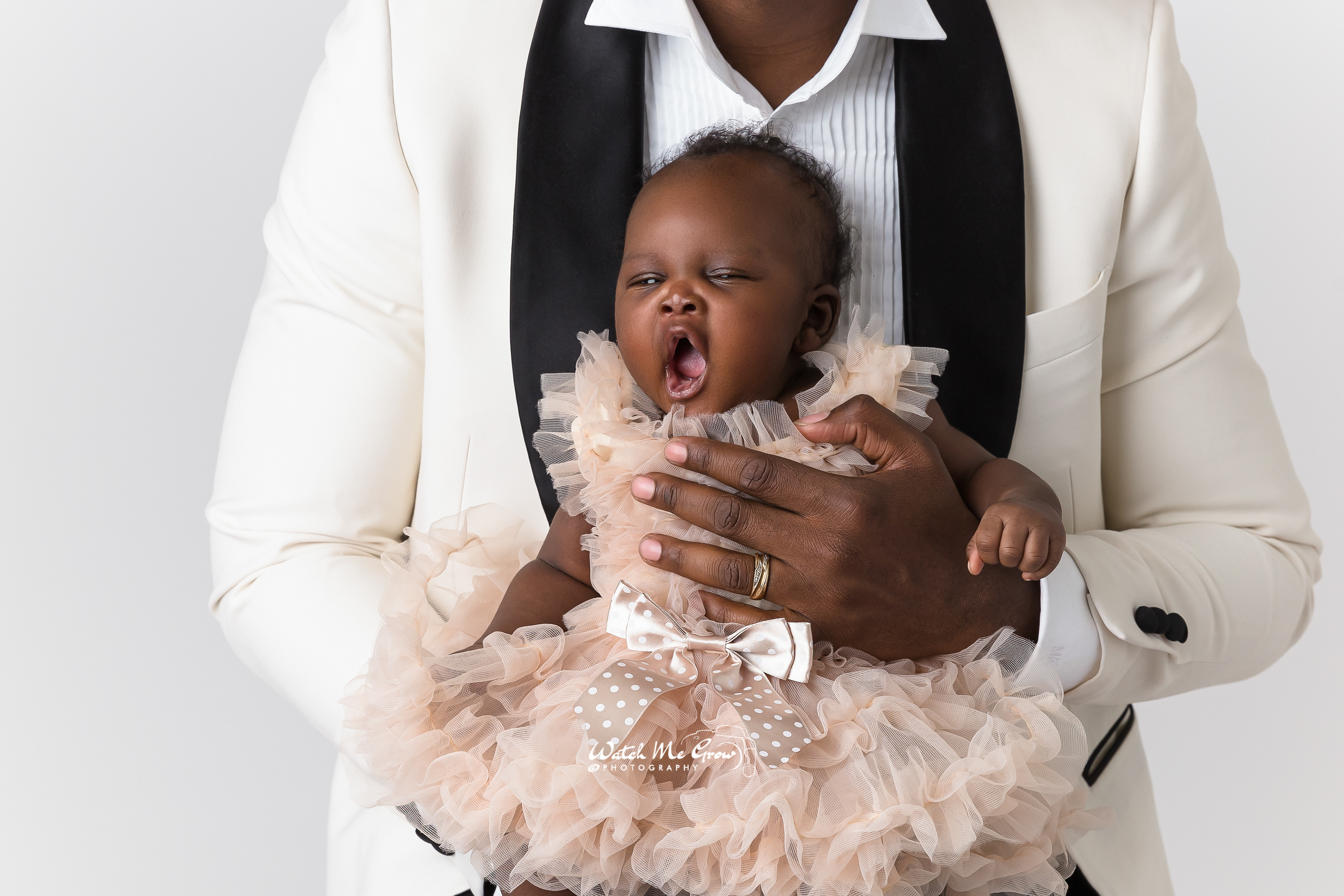 Images by Watch Me Grow Photography retains the copyright to all images - The Canadian Copyright Act 2012