Calgary Newborn Baby Photographer
》
Studio Located in Evergreen SW
​​​​​​​
Your  
First
  Family Portraits!
As a mamma myself, I understand the importance of capturing all the firsts - and that includes a family portrait with your new little family member!  
I am dedicated to providing a personalized experience to all my families. This ensures your session is relaxed, fun and stress-free. More importantly your final images from our time together are the images you will cherish today, tomorrow and years to come.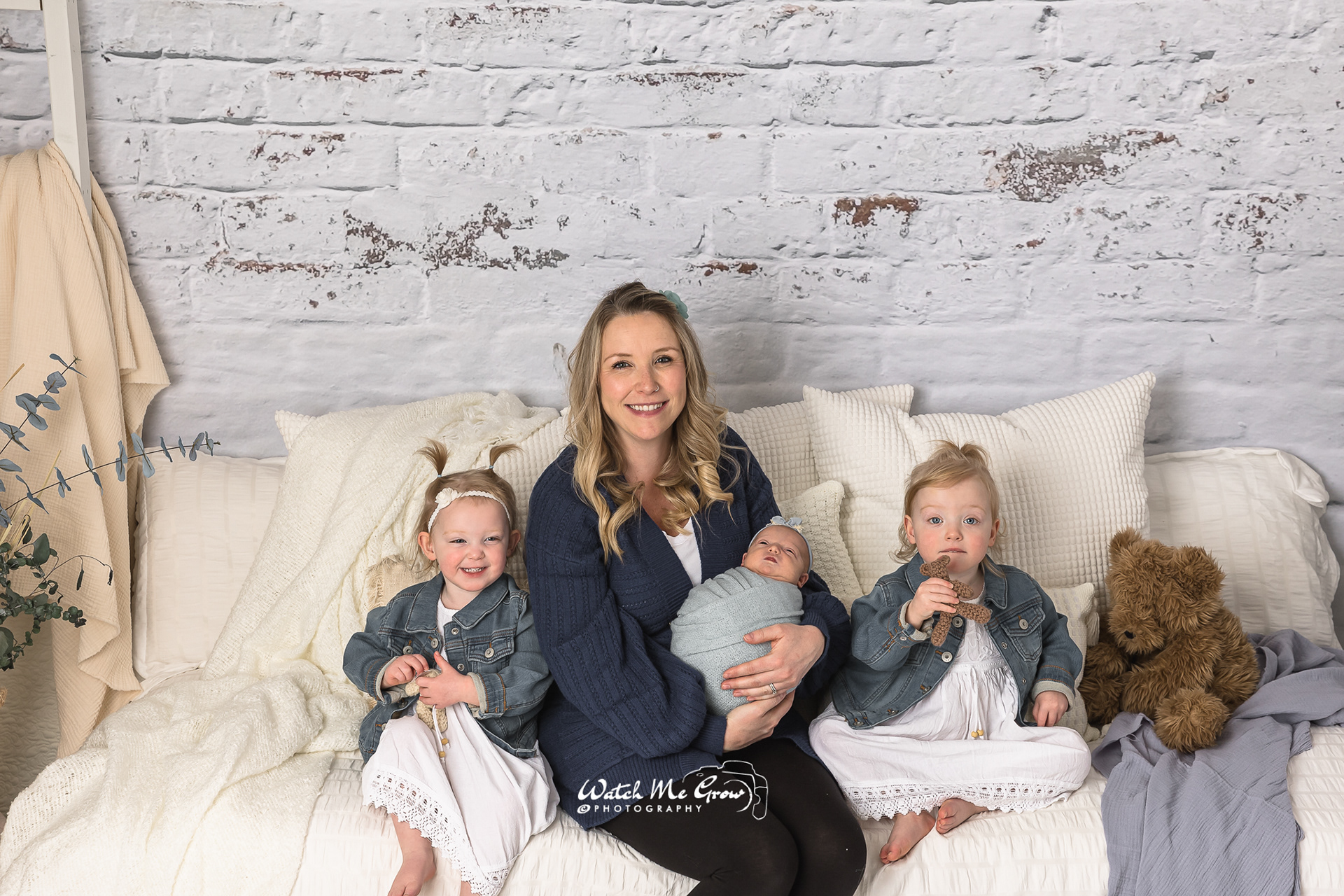 .... Set your expectations, then dramatically lower them
Toddlers and preschoolers are totally unpredictable! Full of energy and an attitude the size of the universe. Set your expectations based on your little one's abilities. If you child is shy around strangers, be willing to embrace that. 
Be ok with them being themselves. They don't care if you are promising a new toy or Mcdonald's (they know it's an empty threat .... amiright?) Half the time they have no clue what you are trying to communicate to them, they just hear chaos. Walk into the session with zero expectations of specific shots. I will work with their lead, and if something doesn't work, it's ok to move along. I rarely have had a session with a toddler that was "easy". I find they are best if we just let them be themselves. 
My focus is all about capturing the emotion between your family. 
BACKLITE    

These artistic images are one of my favorites, but not for everyone. 
... This setup is by request only.
Casual lifestyle
This setup is a neutral base and I bring in pops of color from your choices for baby to bring the whole gallery together. I use a foldable single cot bed that can be used to create a large cozy couch or bed look.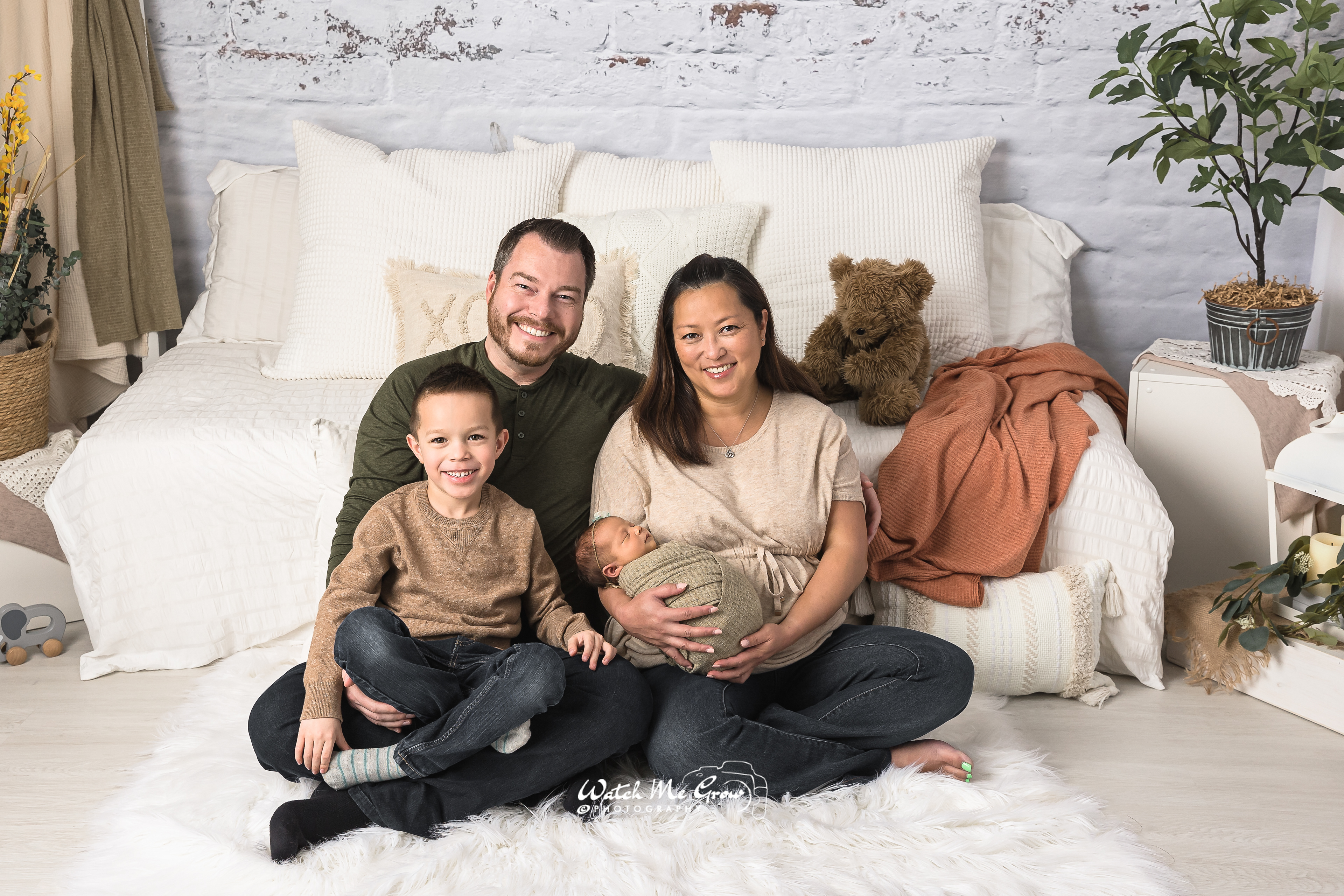 ​​​​​​​
Studio Feel 
 You will find a variety of backdrop options to choose from (grey tones, whites, neutrals, fancy walls with flooring, brick walls with flooring.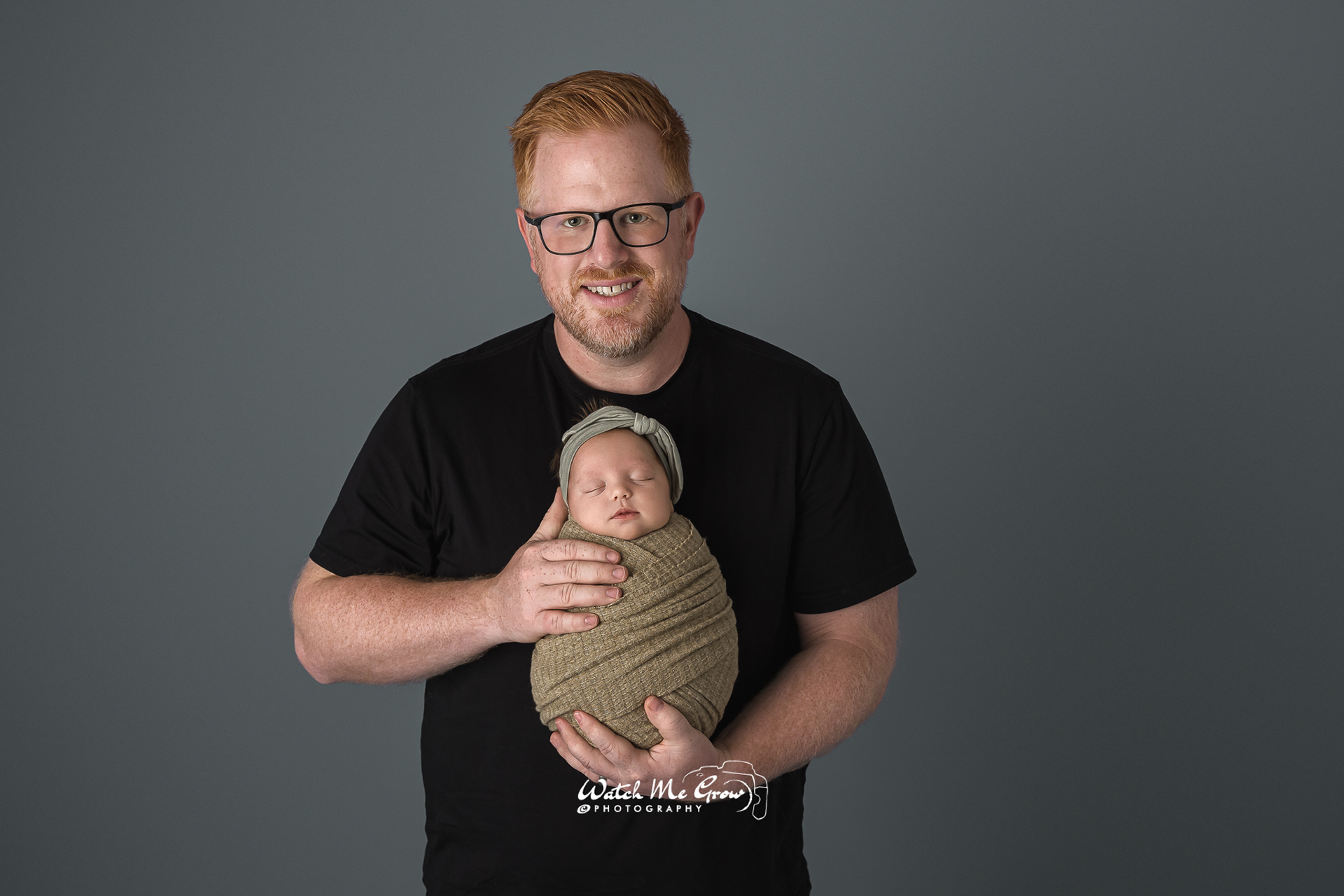 Images by Watch Me Grow Photography retains the copyright to all images - The Canadian Copyright Act 2012