IN STUDIO FAMILY SESSIONS
Calgary Newborn Baby and Family Photographer
》
Studio Located in Evergreen SW
❓What is an In Studio Session 
My In Studio sessions take on a simple minimalist approach. You will find I use a white backdrop the most giving your photos a timeless, bright, crisp and clean feel. 
❓Are there other backdrop color choices - YES!  
​​​​​​​
⇢Morning Mist - this is a fancy name for grey
 ⇢Fawn - a fancy name for Beige or Cream 
The possibilities are endless ... here are a few popular ideas .....  
 Milestone Sessions (6 months, 9 months, One Year, Two Years ect)
》
Mommy / Daddy & Me 
》
Baby Bump 
》
Updated Family Portrait 
》
Fun Christmas Card Photo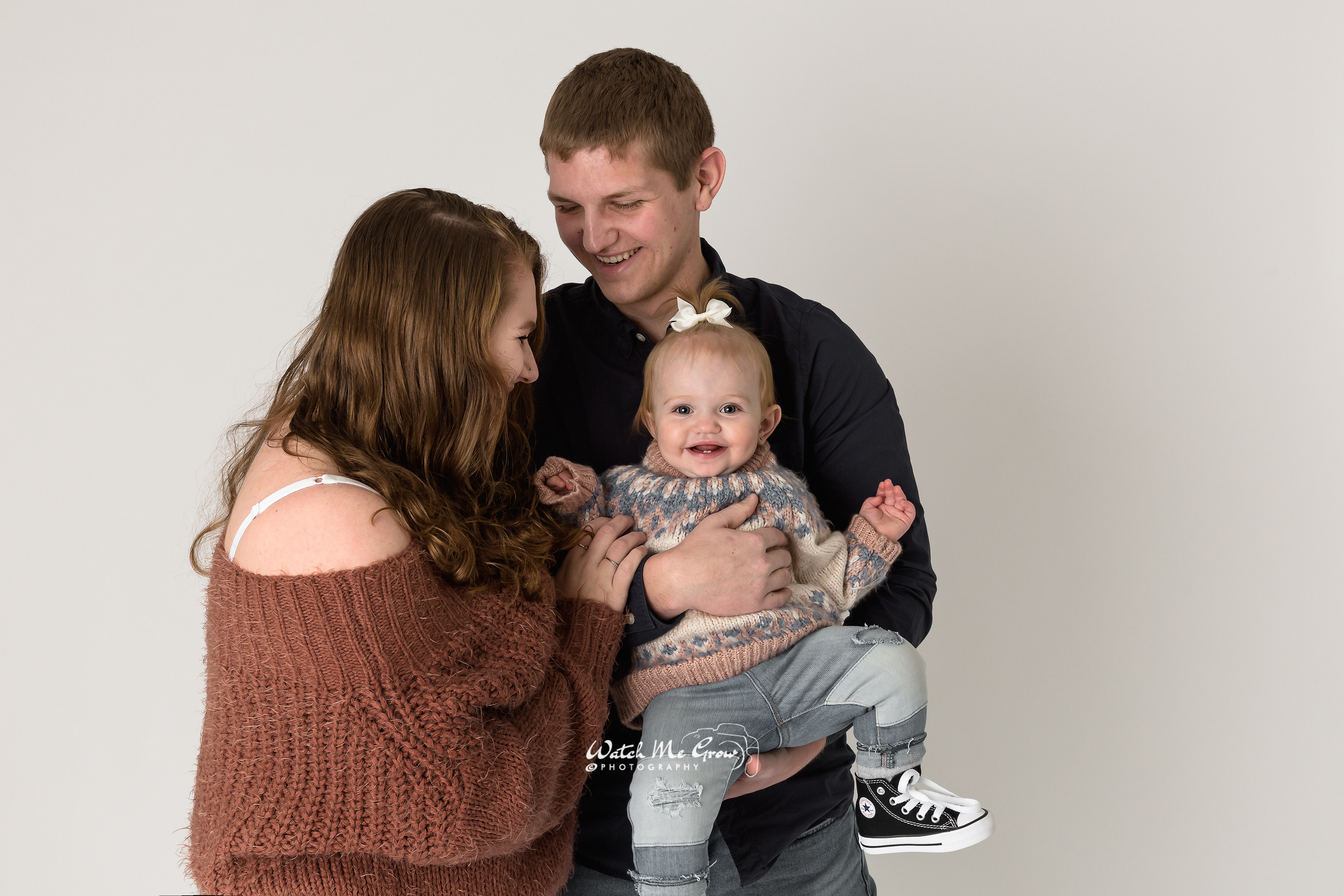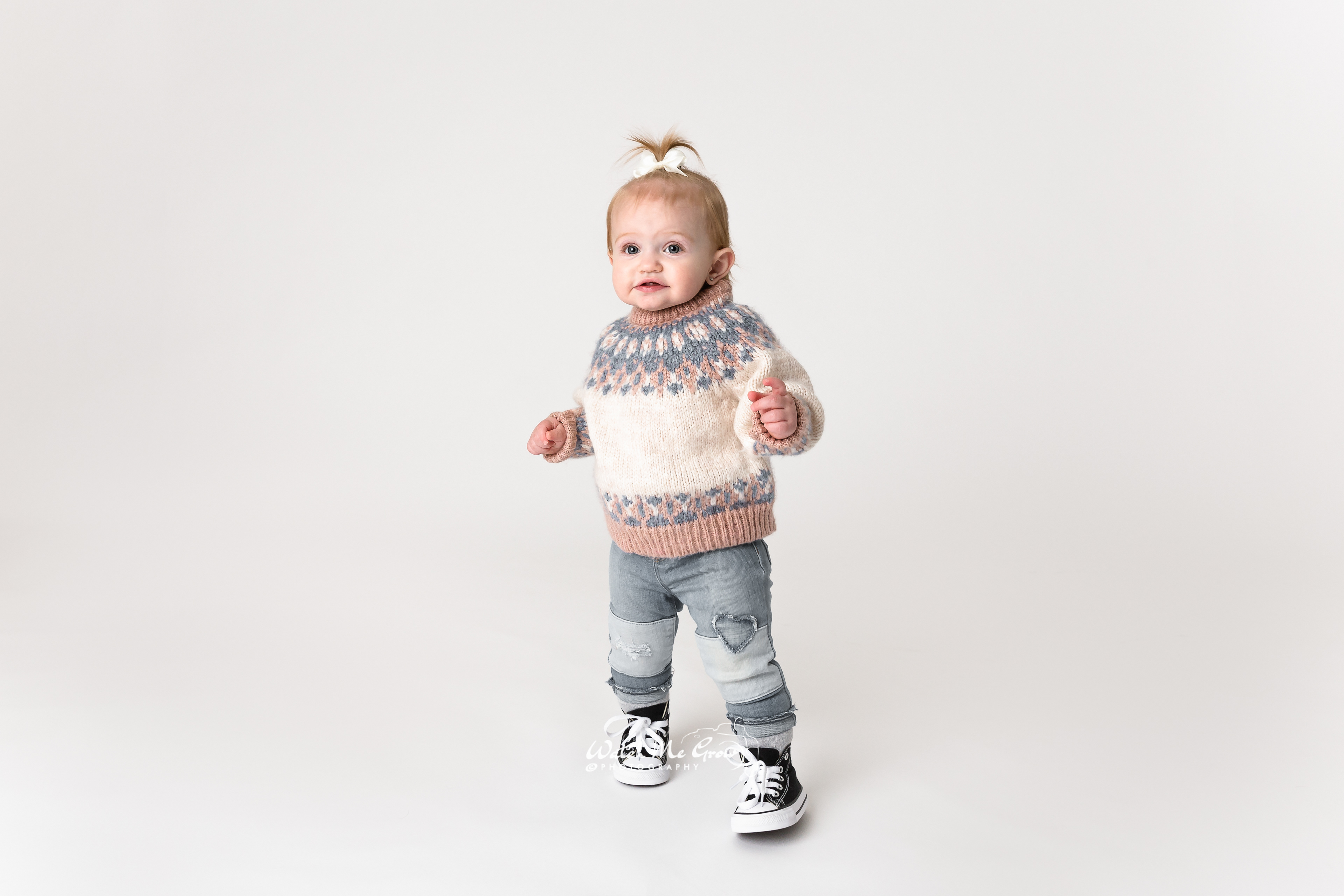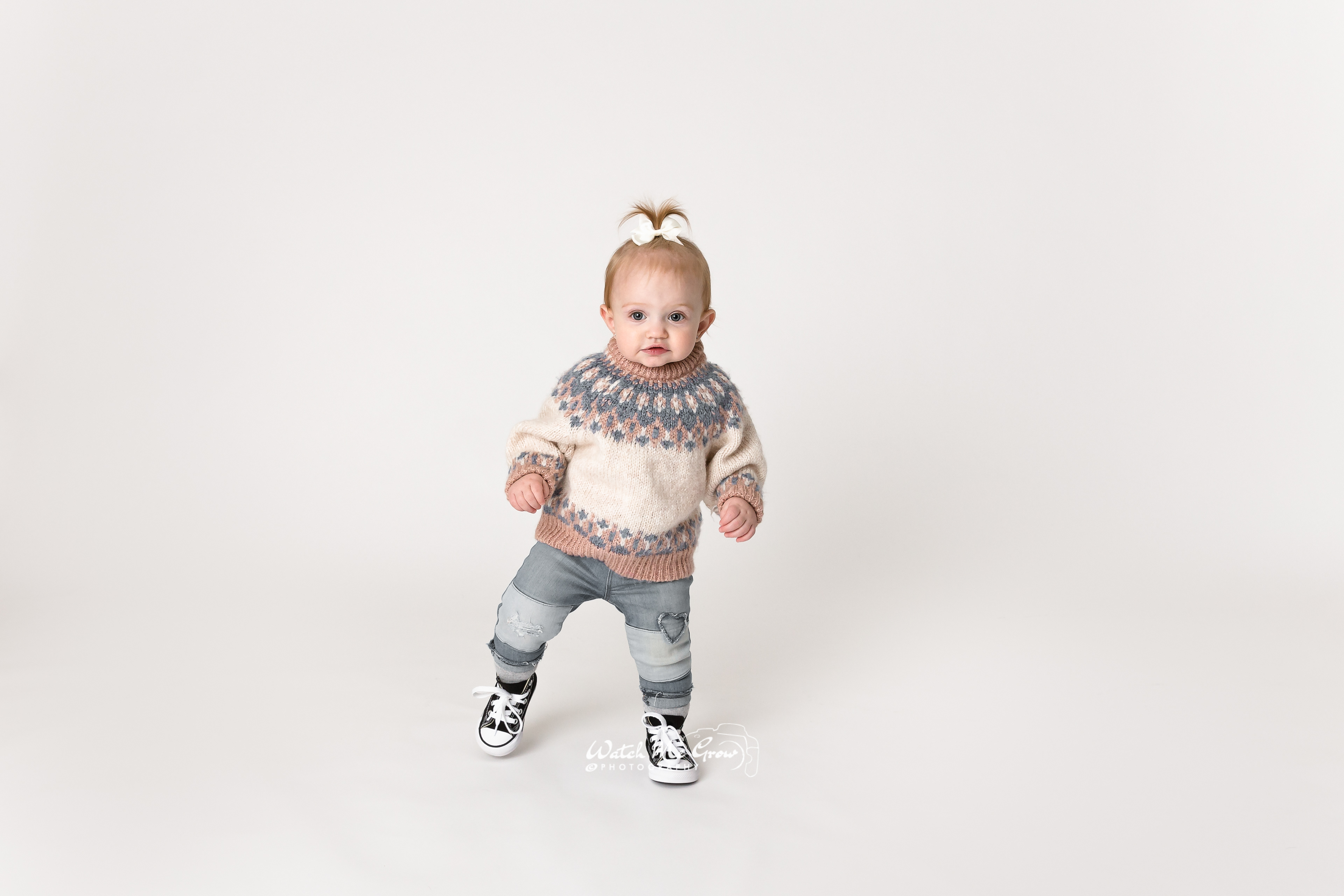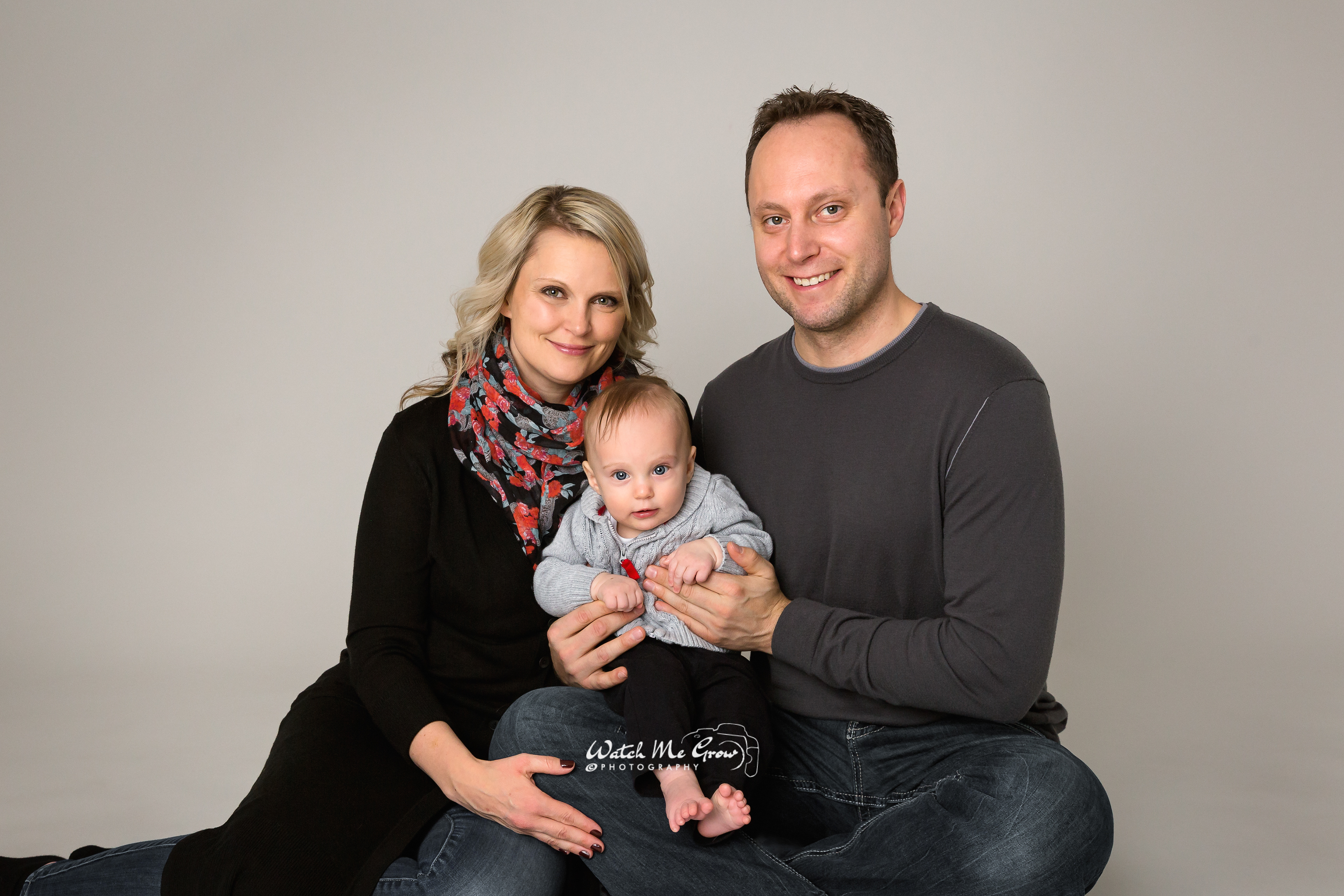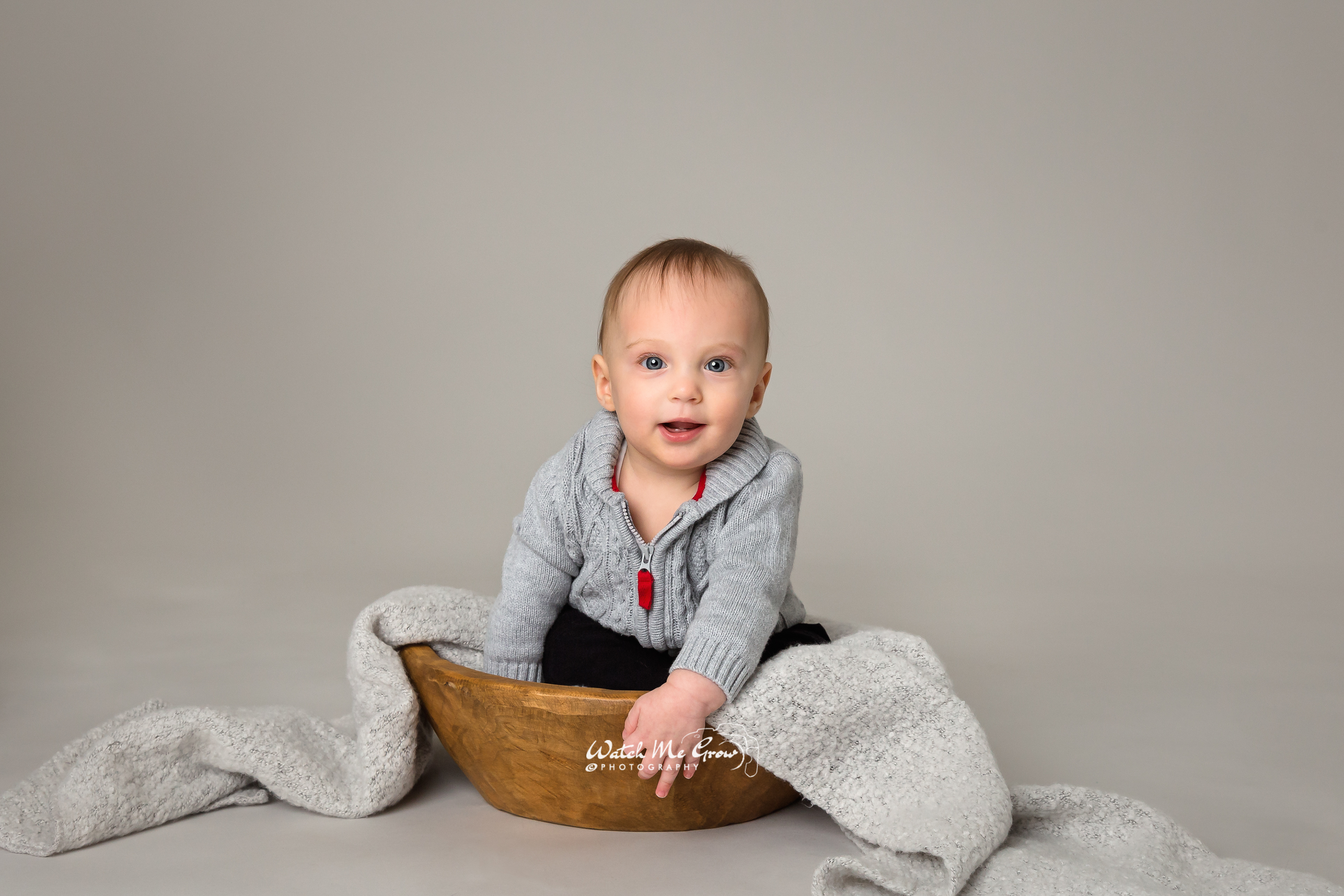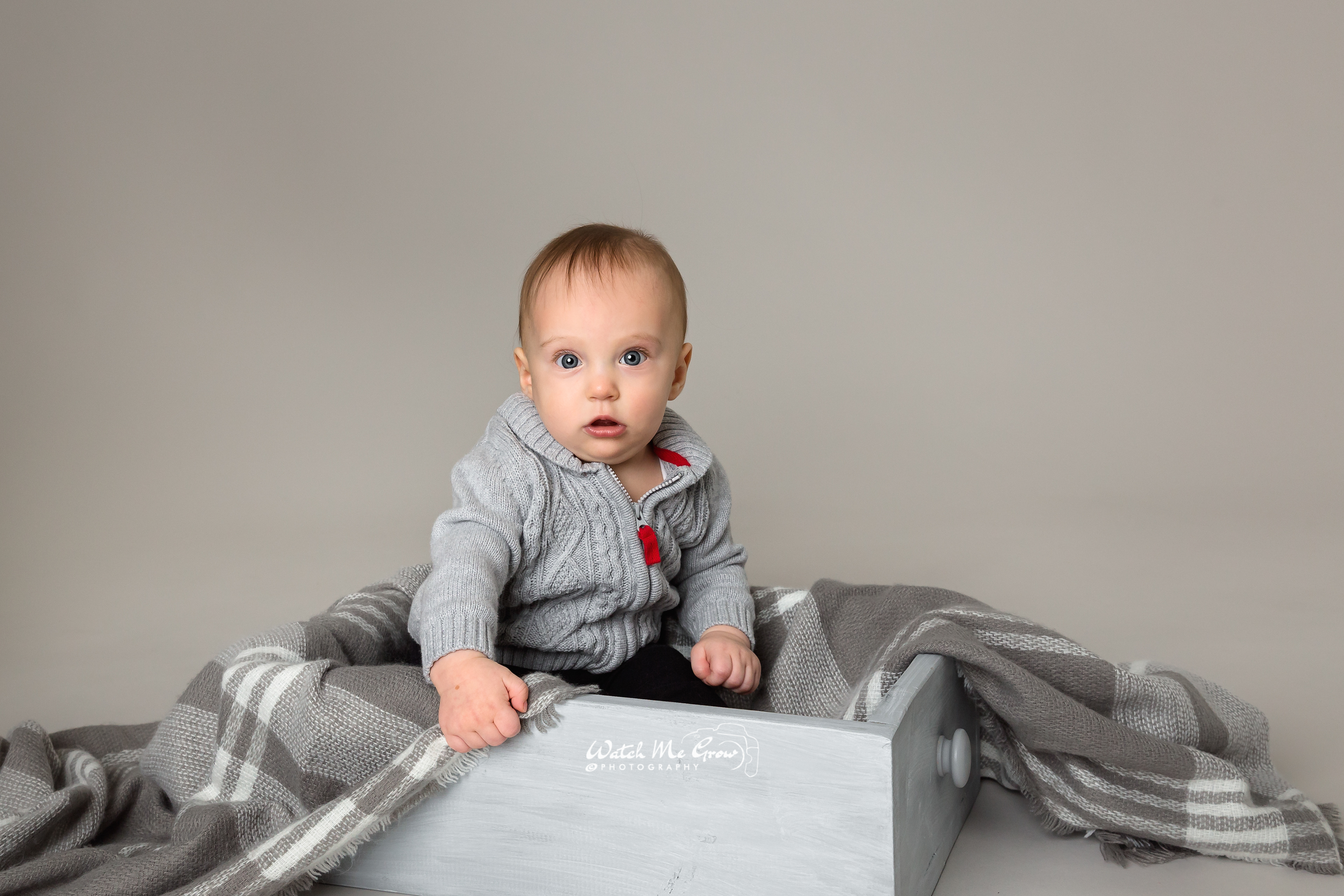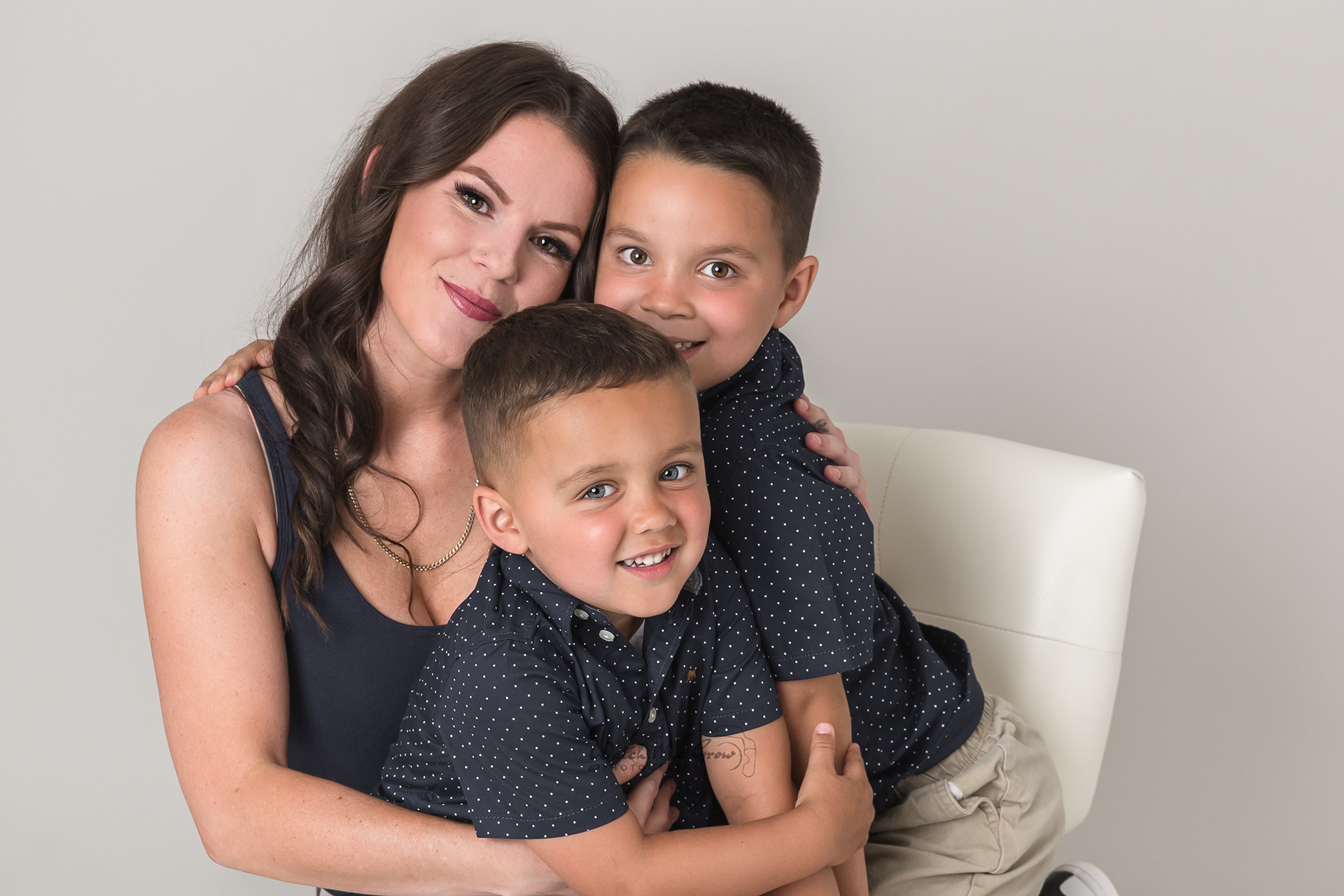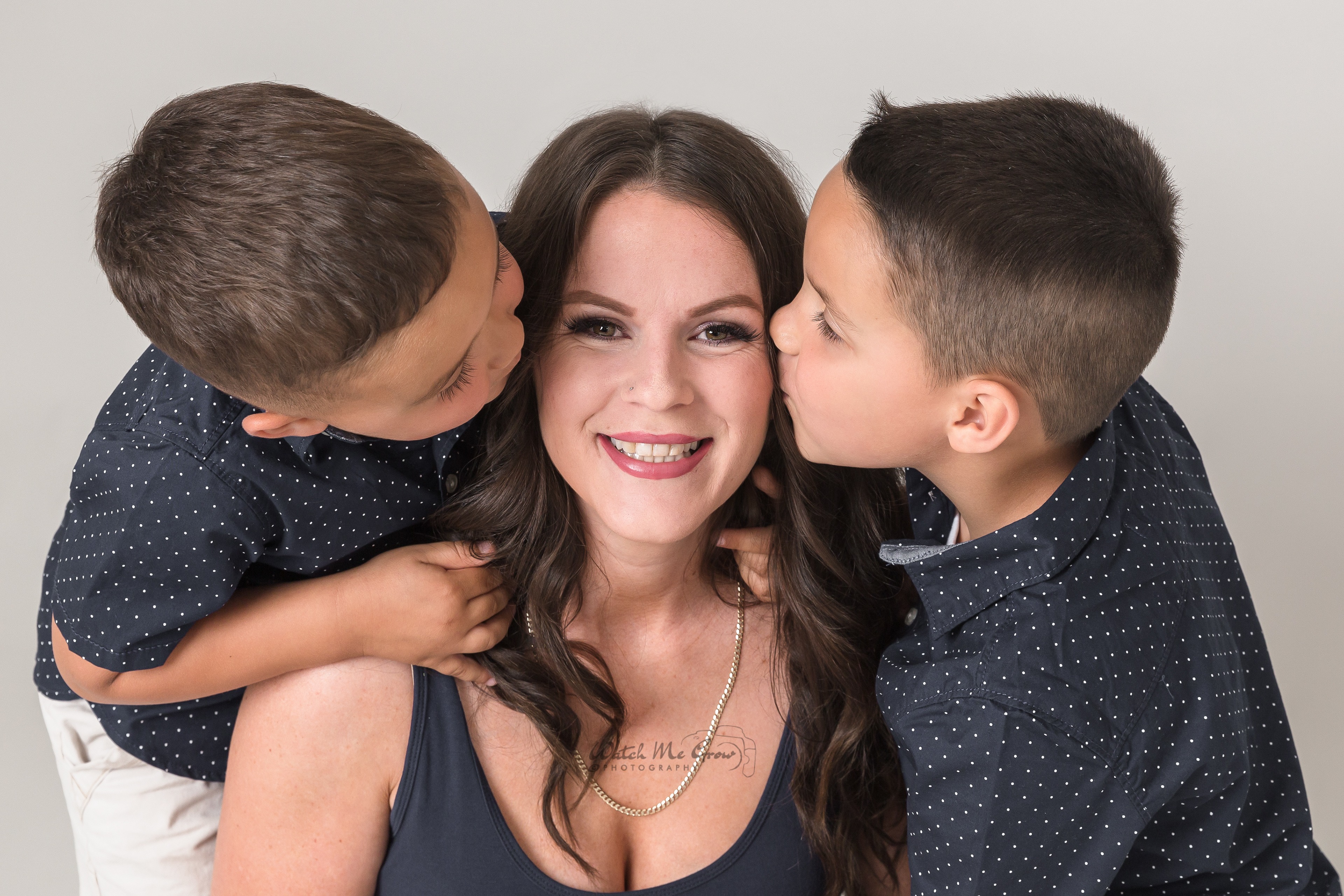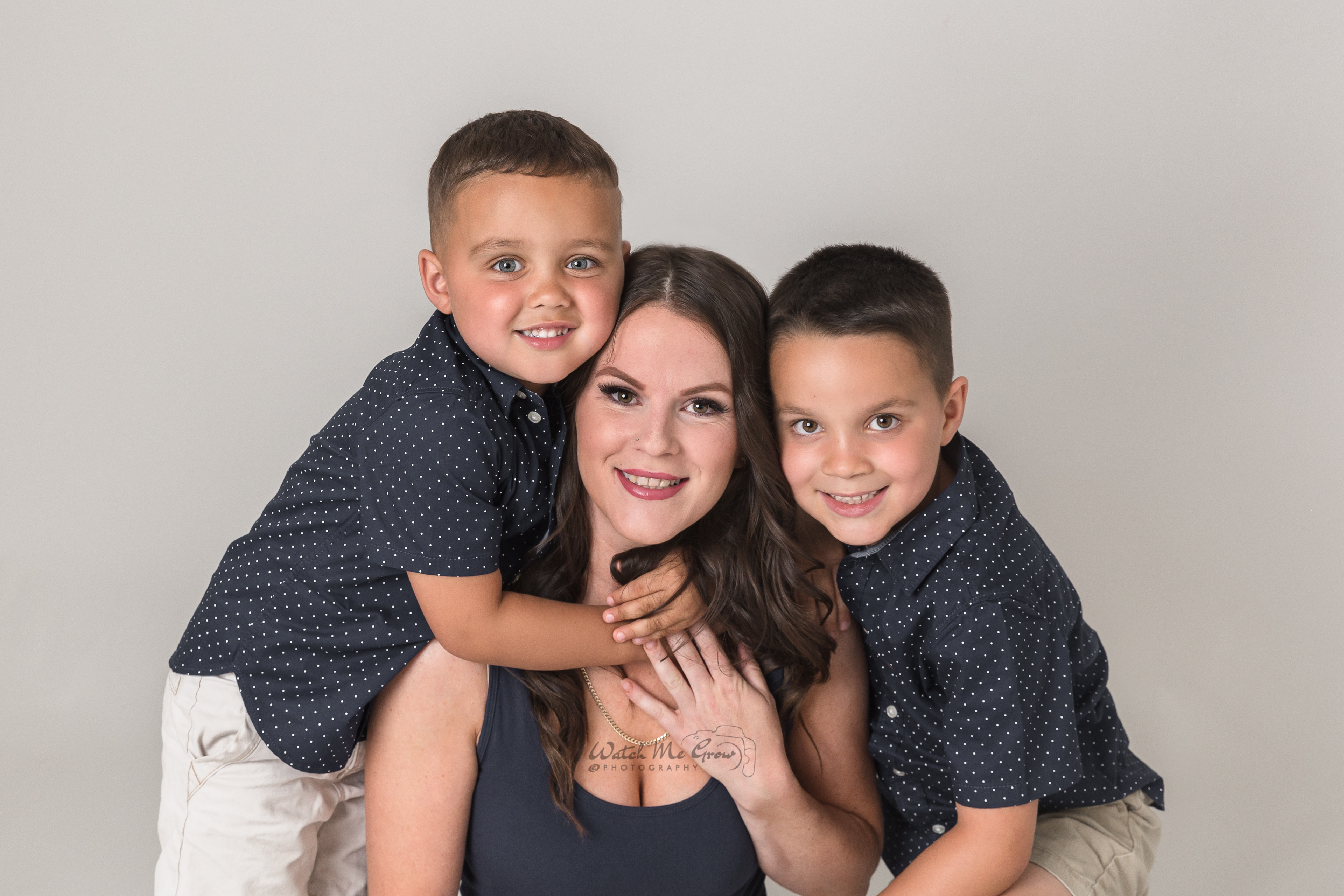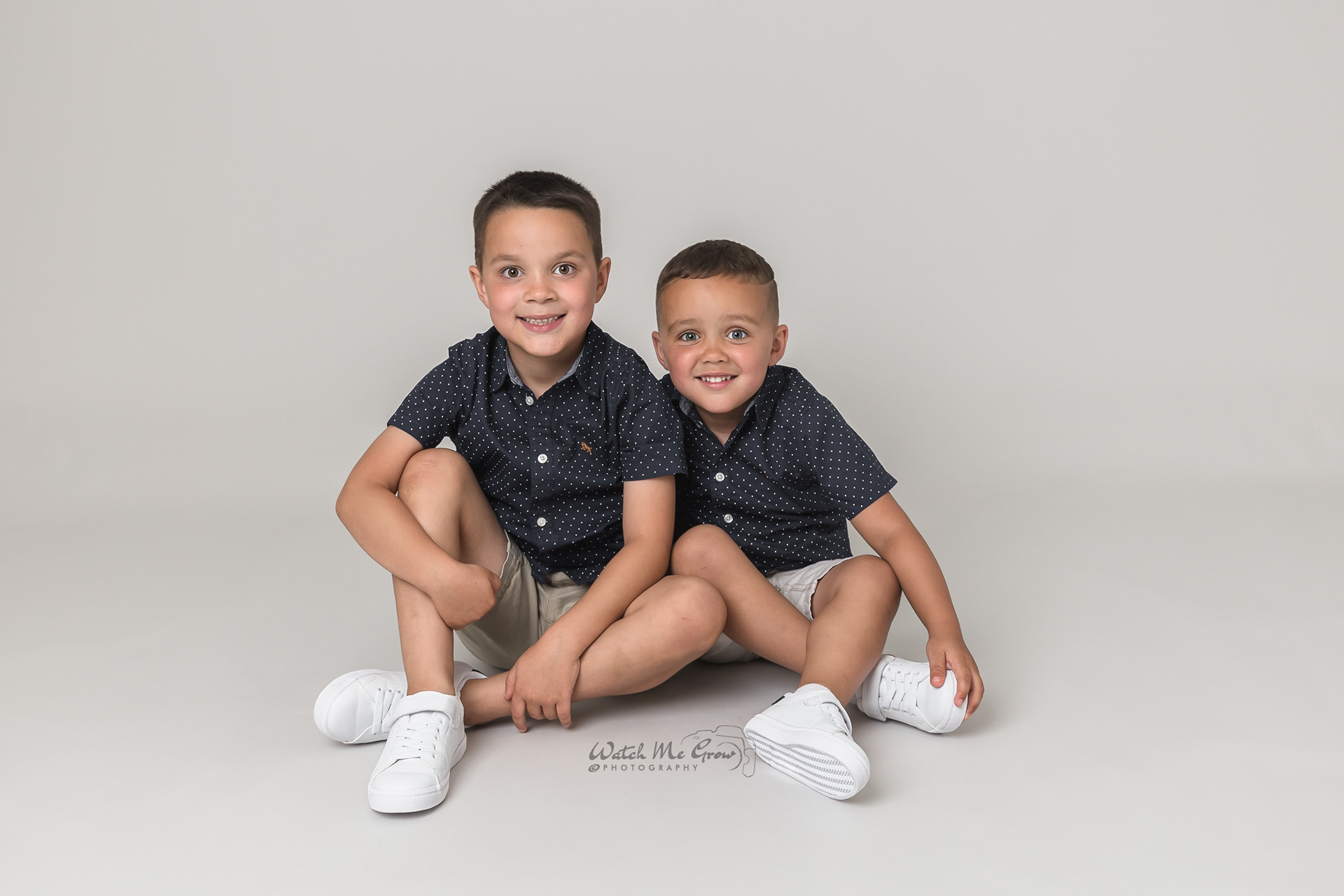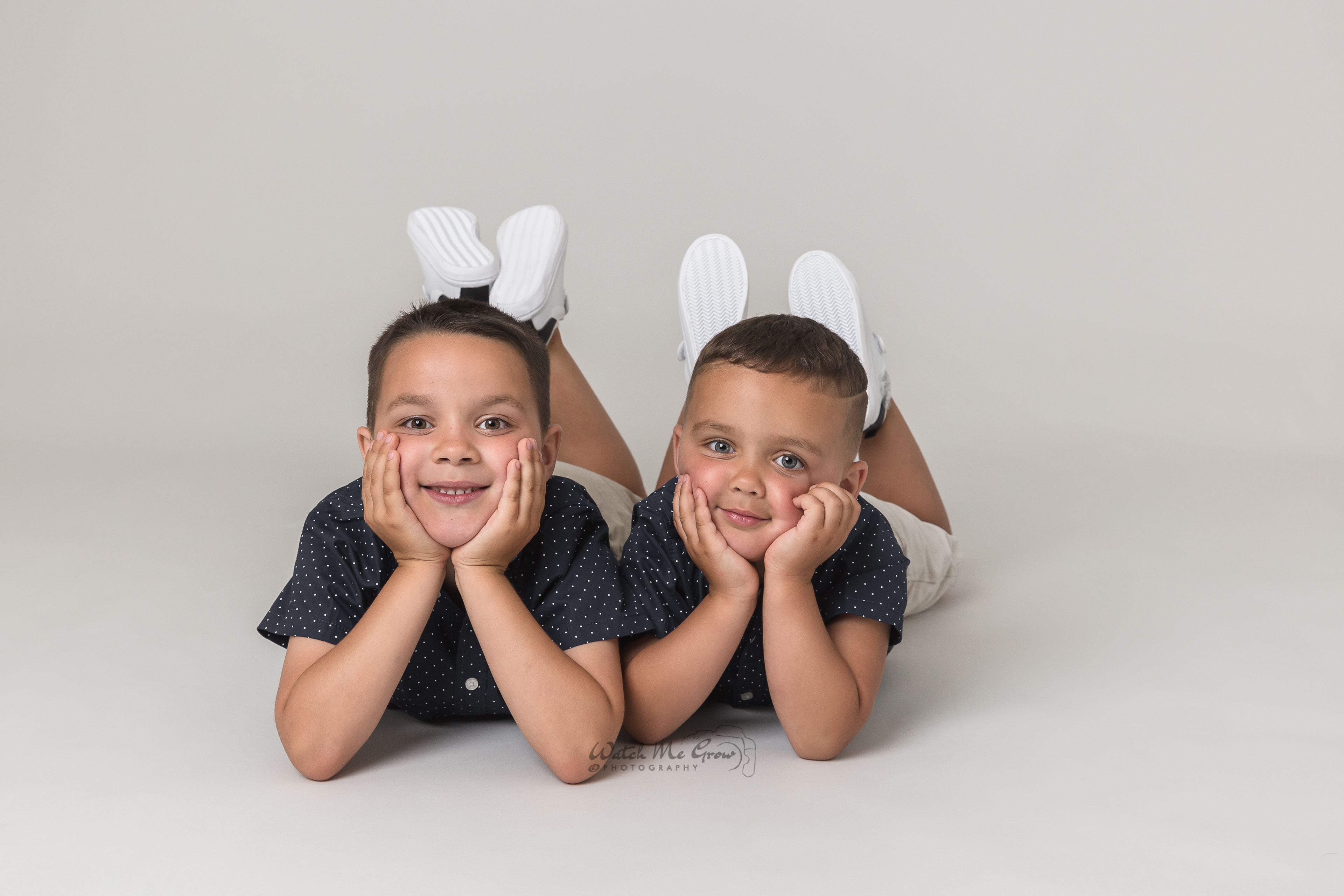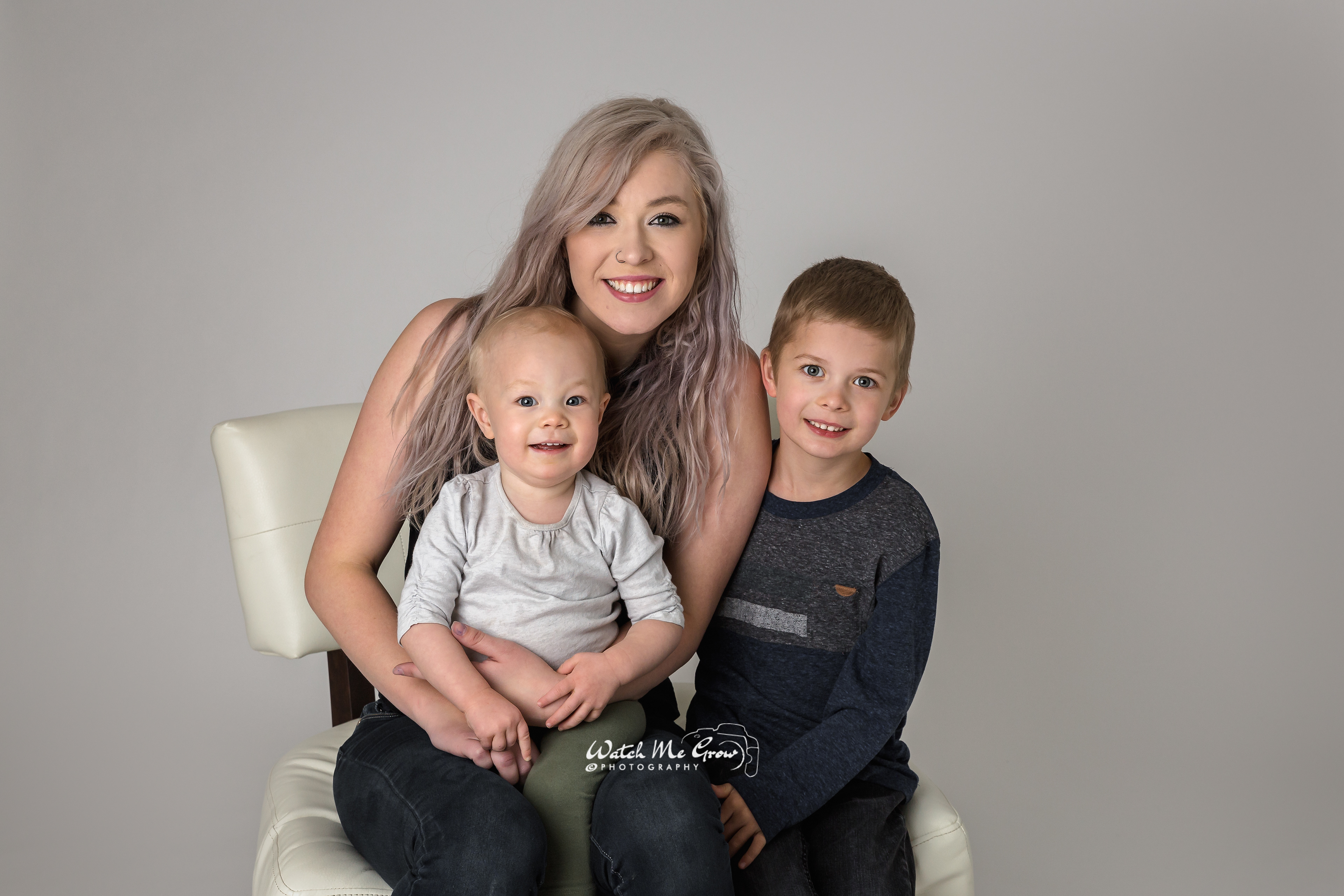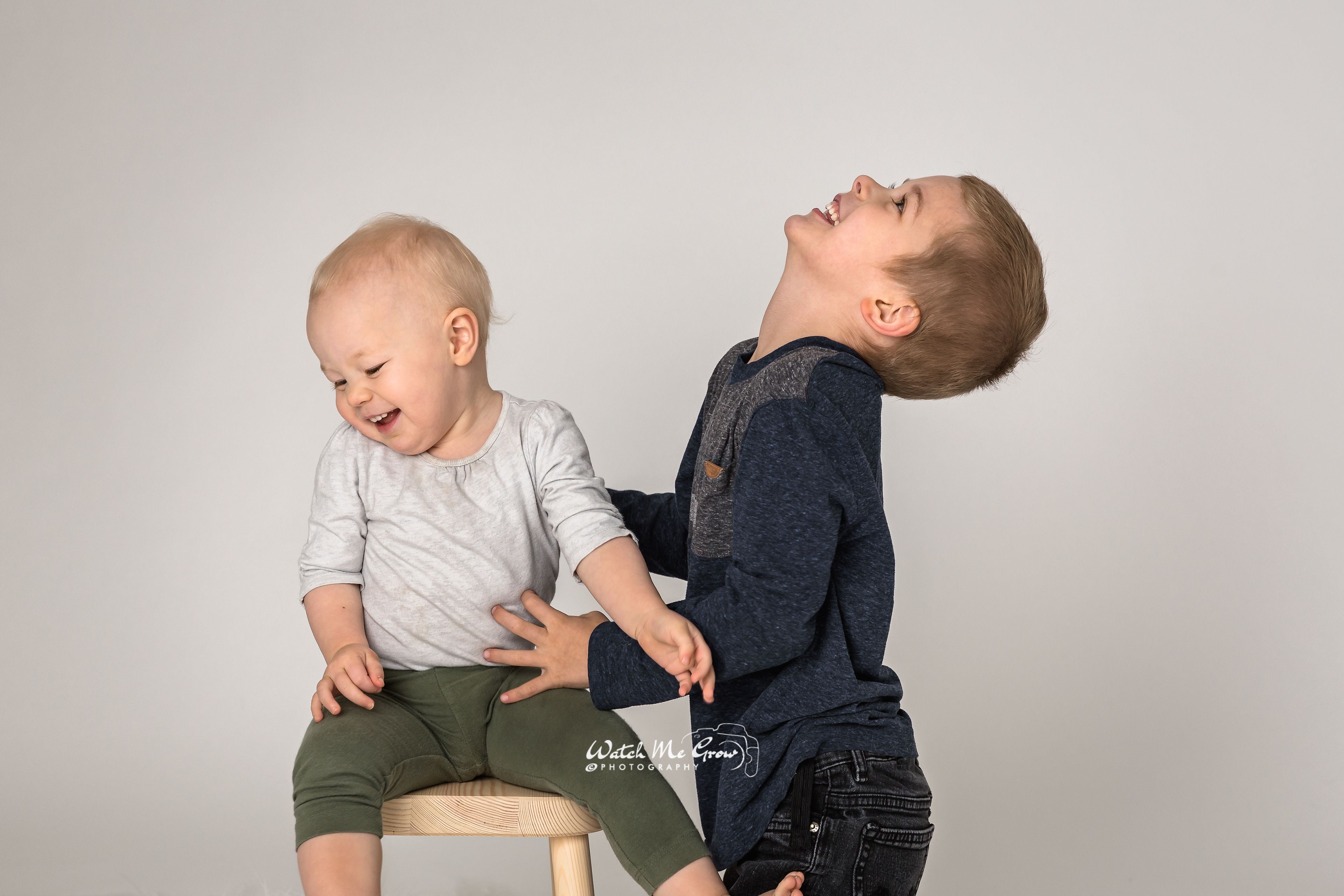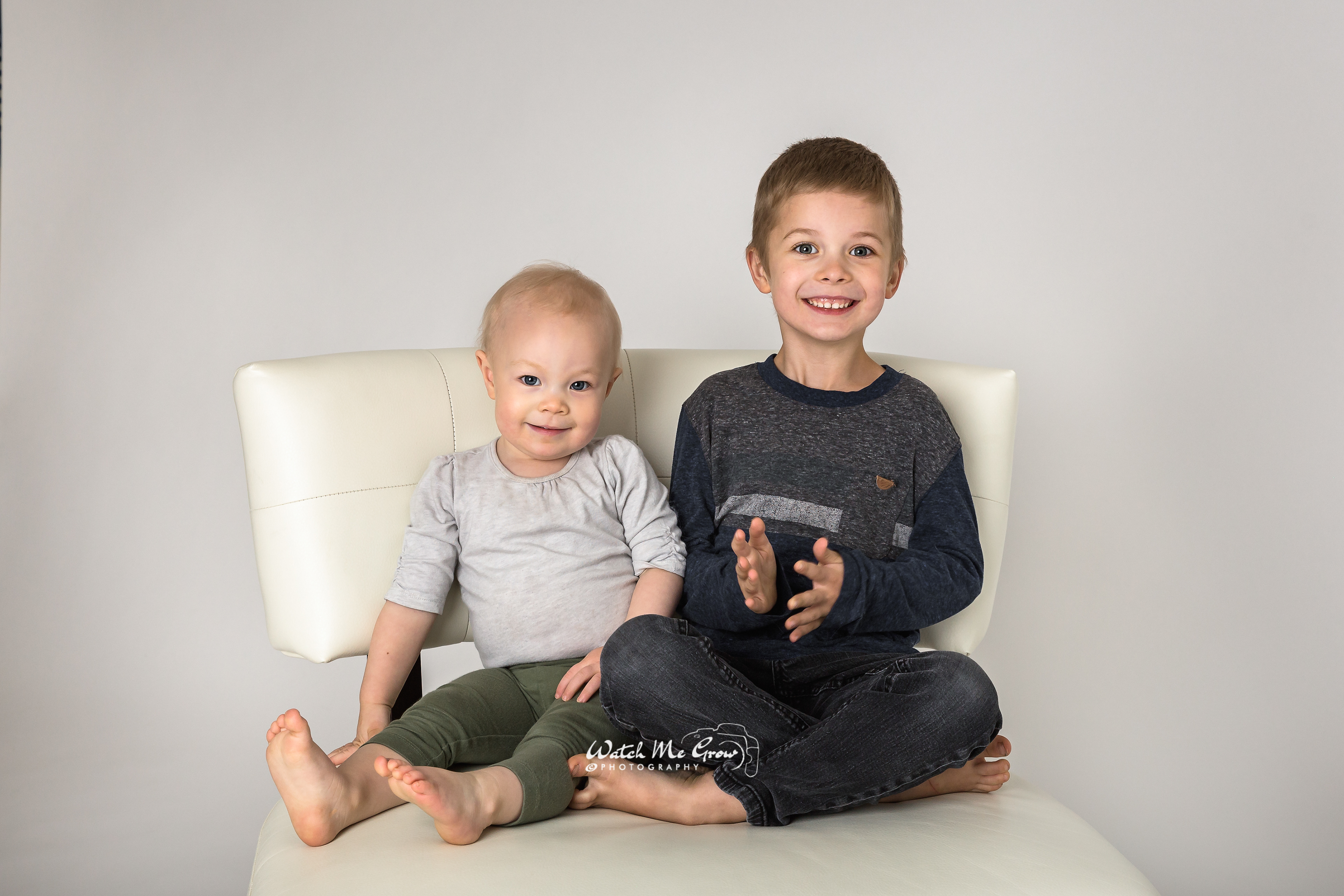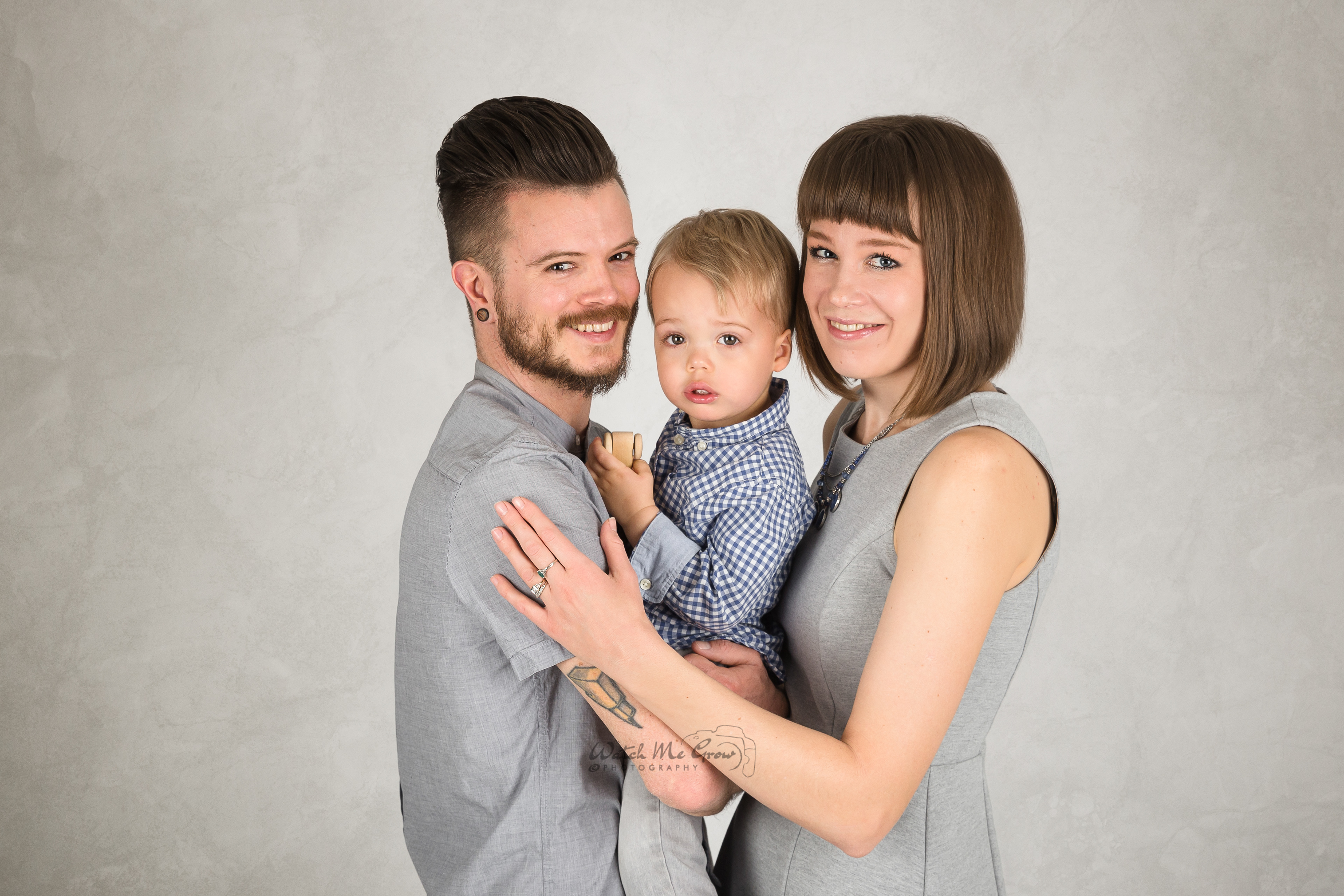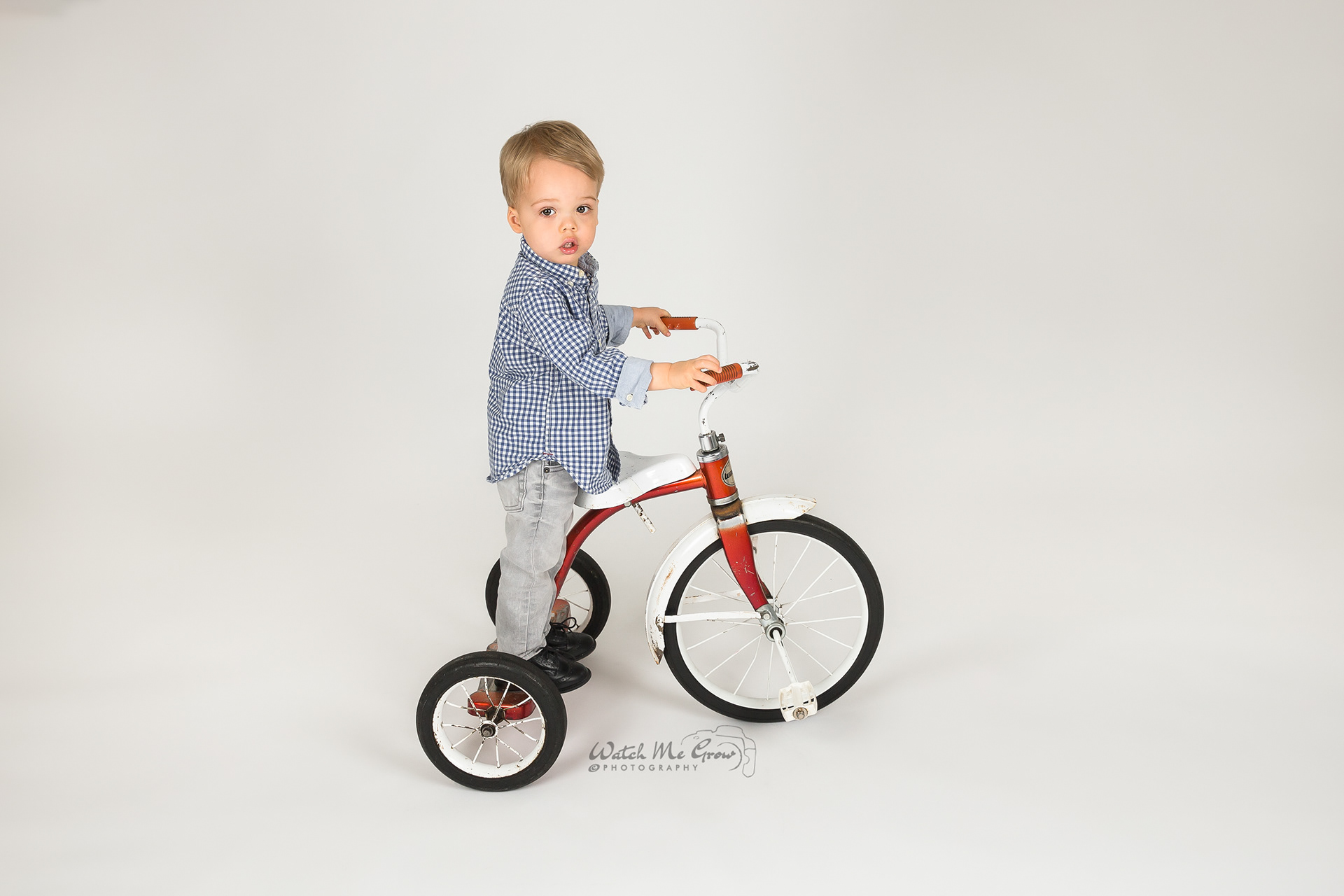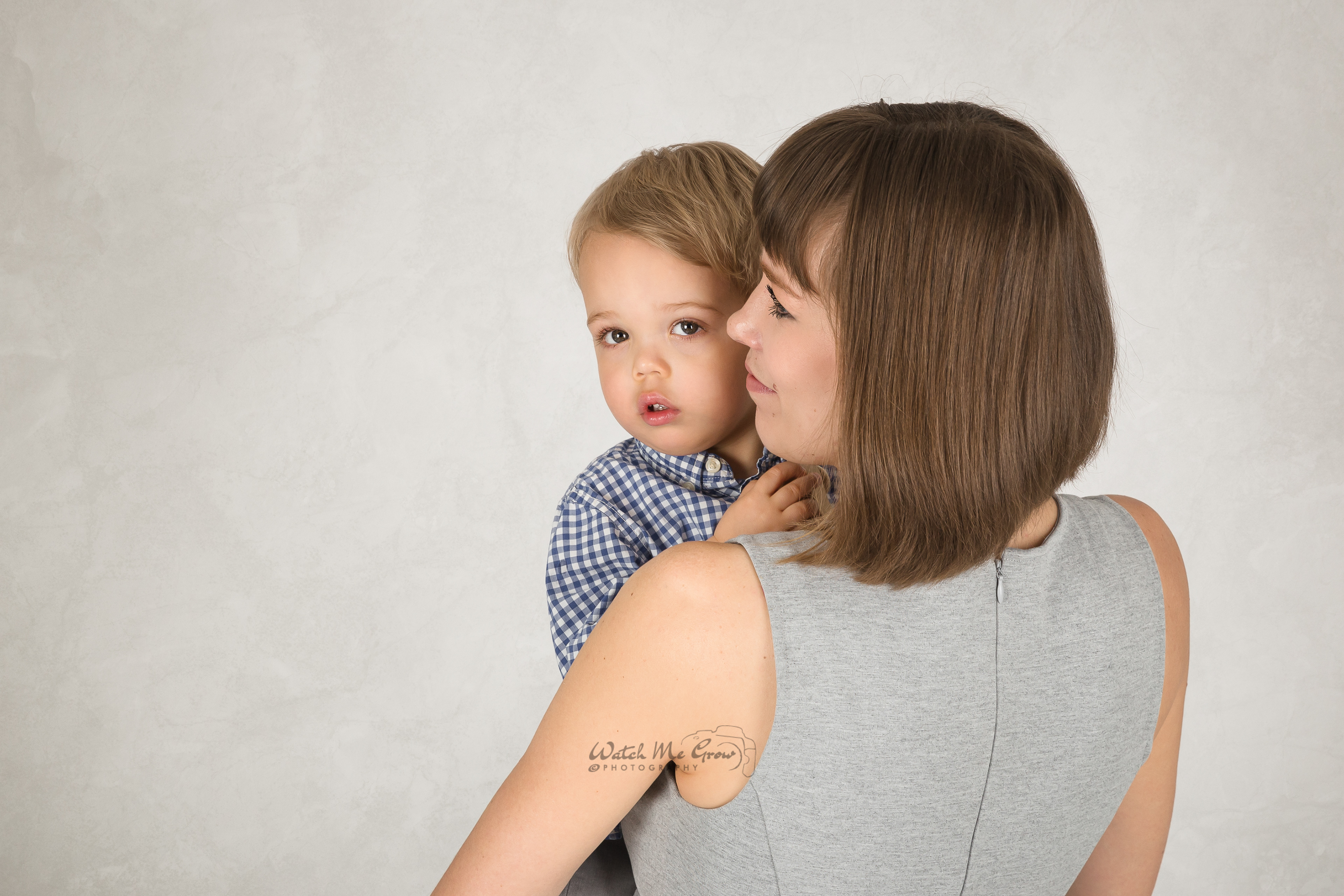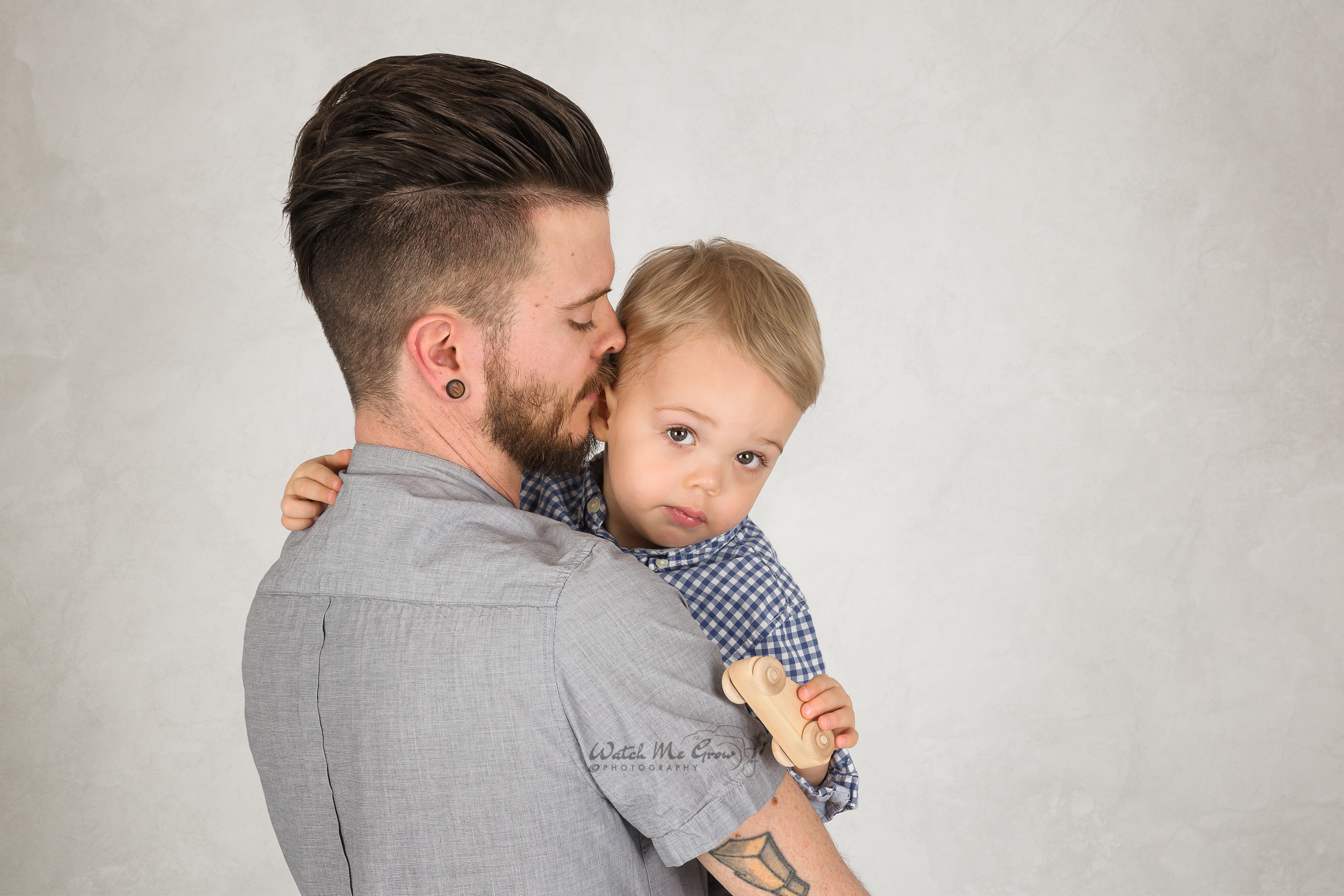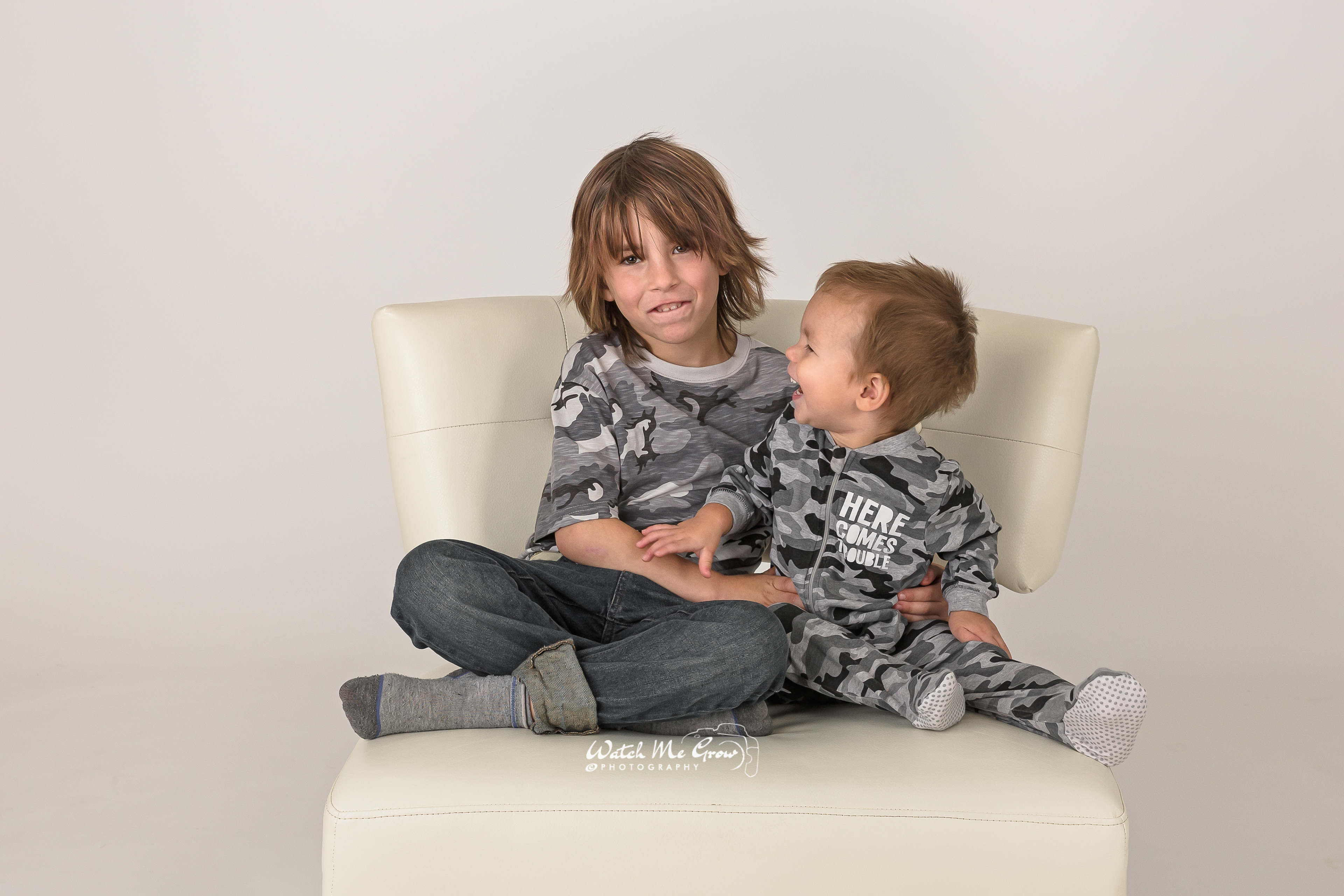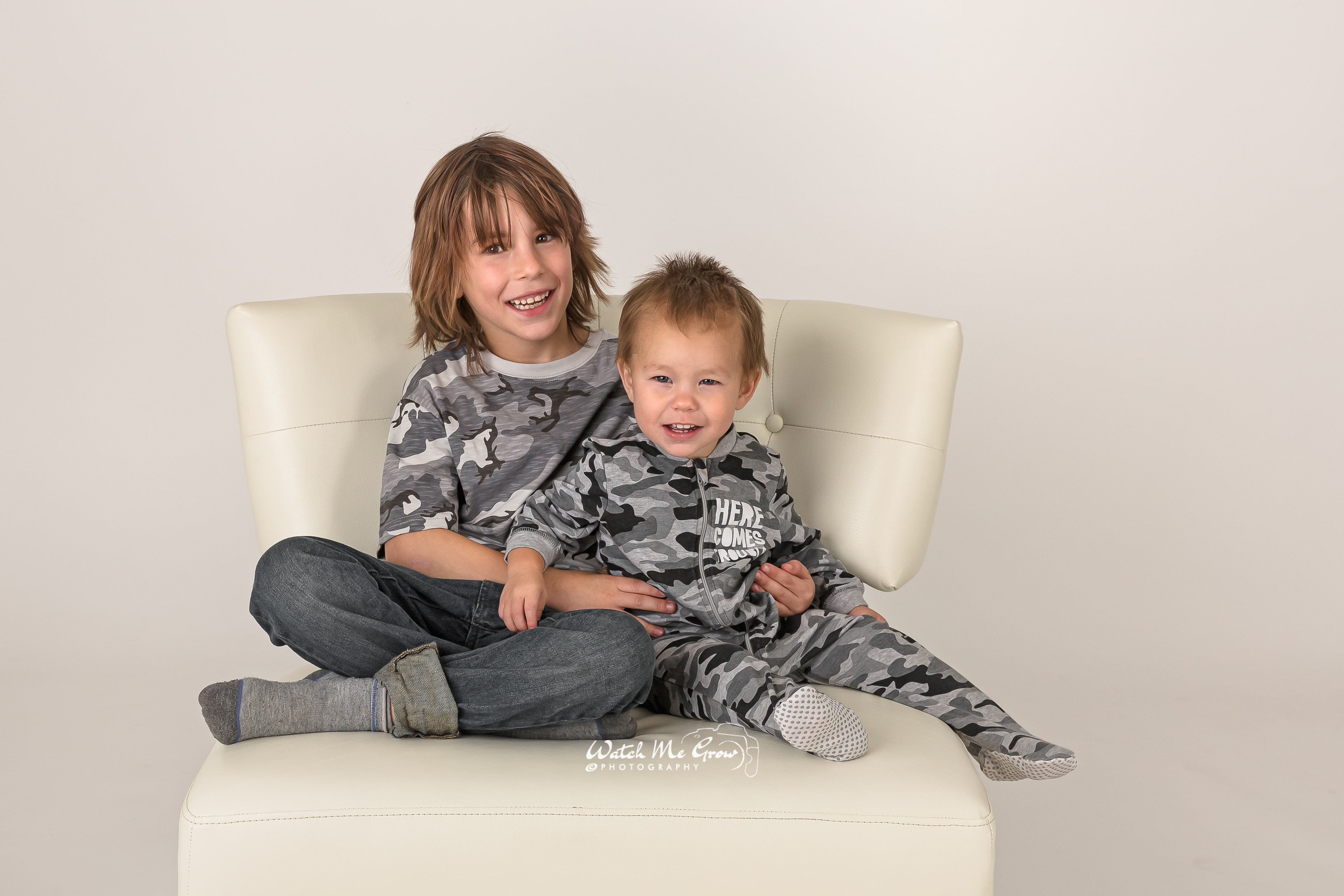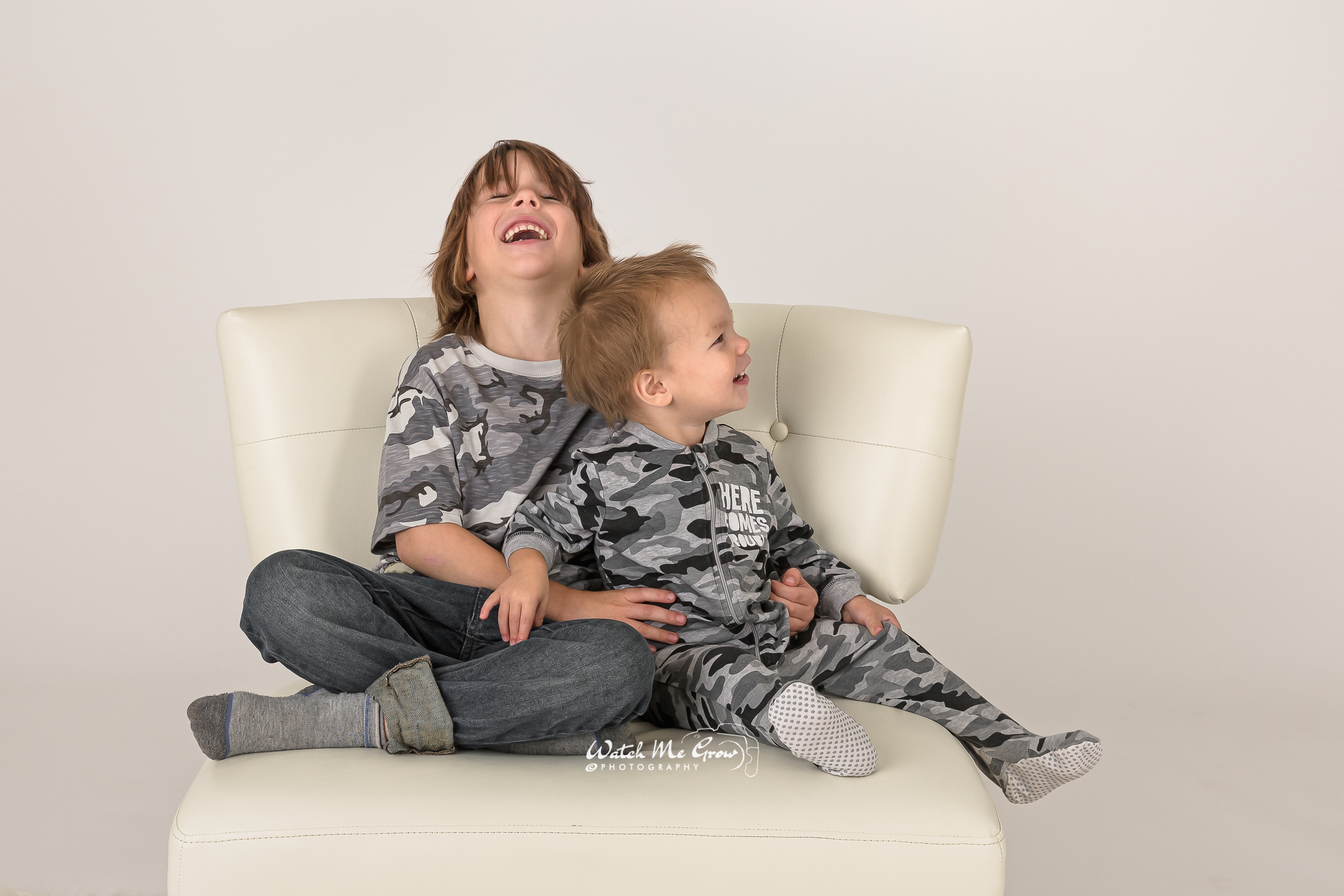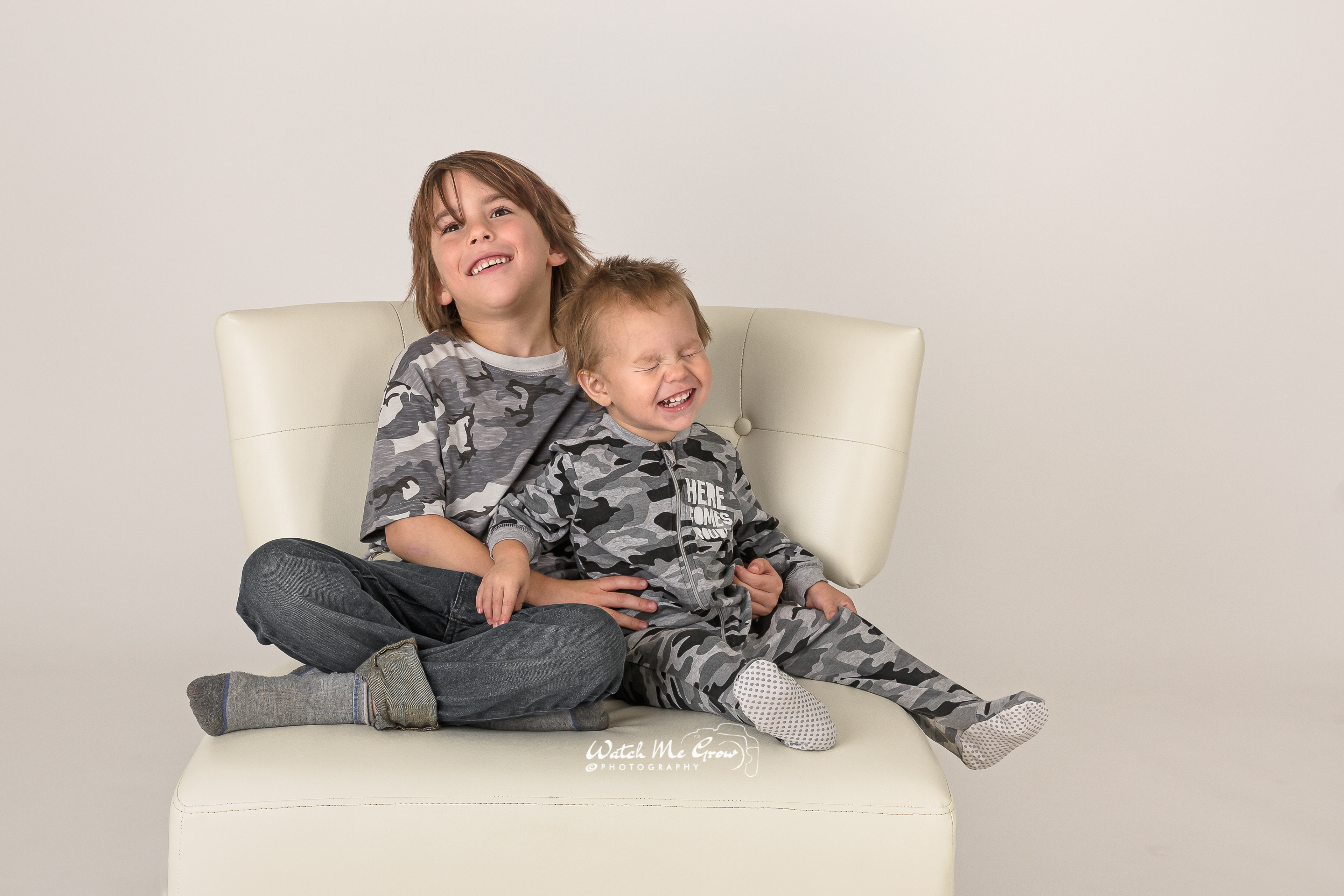 Images by Watch Me Grow Photography retains the copyright to all images - The Canadian Copyright Act 2012