Calgary Newborn Baby Photographer
》
Studio Located in SW Calgary, Alberta
Your Choice of In Studio or On Location! 
​​​​​​​
Celebrate You! 
A Baby Bump sessions is a perfect way to celebrate you and your growing baby belly documenting the start of your incredible motherhood journey. 
These sessions are only available as an Add-on 

to your Family Newborn session. 
When to book? 

These sessions are best booked around 30-34 weeks of pregnancy (between your 7th and 8th month mark). At this stage you will have a nice round baby bump and your mobility will be easier compared to your last couple of months of pregnancy. 
Everyone's journey is unique - so don't hesitate to reach out!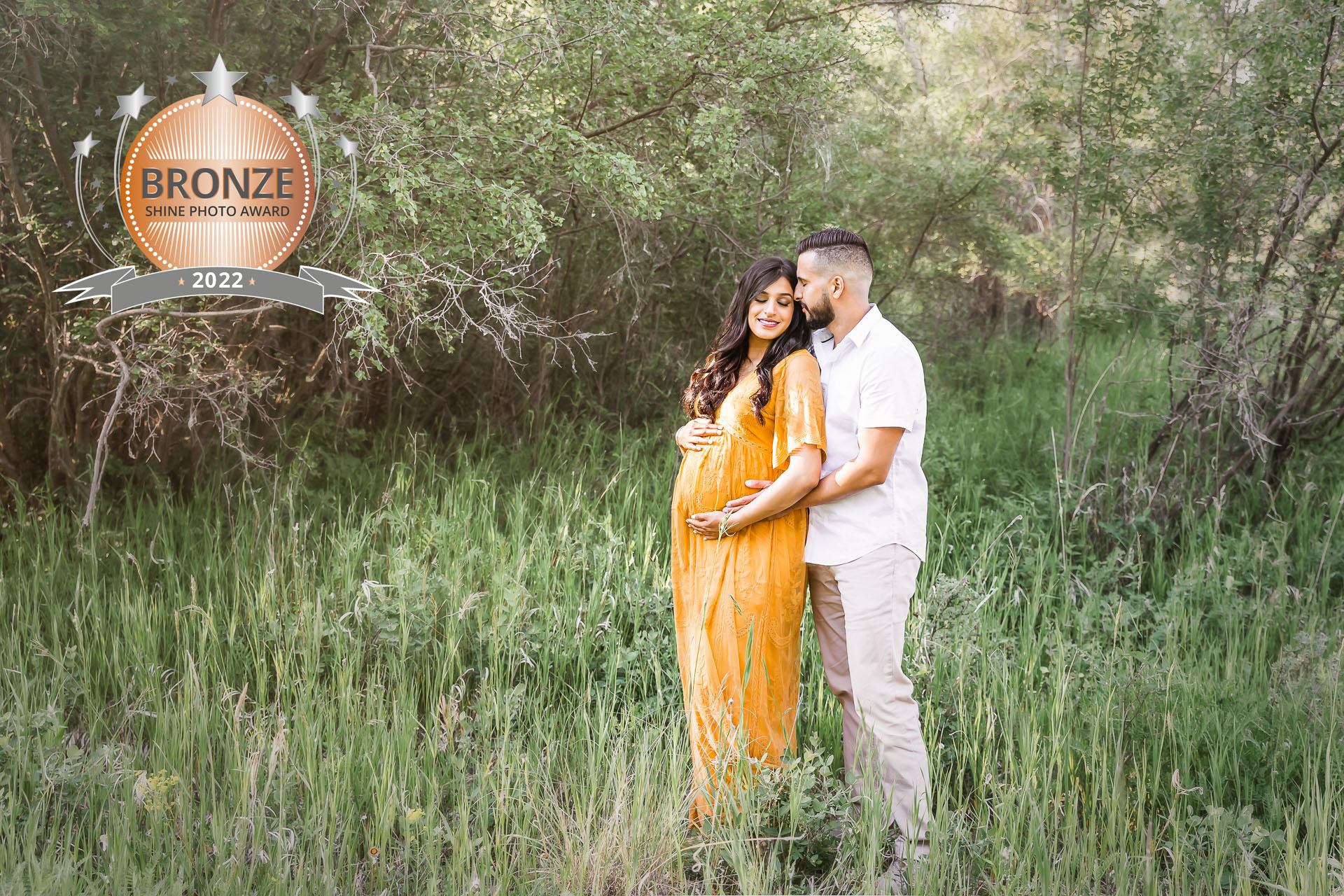 Casual and Relaxed
 ....natural soft posing capturing your story
What do I Wear?    

When choosing what to wear to your baby bump session, consider what you normally wear and what style best represents you. I take on a casual and relaxed feel (like jeans and a cozy sweater) capturing the emotions between you and your family within my bump sessions. Simple outfits like a bodysuit or a tank top with boy shorts is also amazing for capturing that beautiful bump.  
If fancy flowy gowns are your thing and you have one you are dying to have incorporated into your bump session ... that is OK!!! ... Please note I do not provide maternity gowns in the studio.
I encourage you to go for YOUR style and what you are comfortable with. 
These Sessions are weather permitting. If the weather is -10 or colder we will either to In Studio or rebook if time permits. 
Location Options will be discussed during your booking process. I keep locations close to the studio to help keep my costs
affordable
 for all my families. 
The studio has a variety of options to customize your setup just for you and your family. From a cozy casual room, a classic studio feel or even a fun "room" (textured walls with a corresponding floor drop) we work closely together to finalize what your session will look like. 
​​​​​​​
Images by Watch Me Grow Photography retains the copyright to all images - The Canadian Copyright Act 2012