Welcome to 
Watch Me Grow Photography!  
 Studio located in SW Calgary, Alberta
My name is Michele - and it is a pleasure to meet you! 
I'm a Calgary based photographer and specialize in Family and Newborn Photography. 
Life is hectic! When working with families, I like to keep things simple and moments real while creating timeless memories for you to share with generations to come. 
Being a mamma of three and a gramma of two, I get it! These memories go by OHH - SO-FAST!!  Embracing your baby bump, cuddling your squishy newborn (sleepless nights), chasing a curious toddler, oh those pre-teens then the mini-you firecracker teens (more sleepless nights) .... now my babies are in their 30's! 
"You have memories worth documenting .... I can help!"
​​​​​​​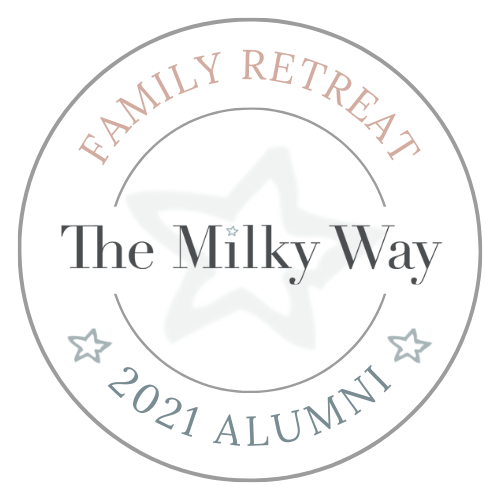 Please understand I have a 12 lb Jack Russell Chi​​​​​​​ in my home. Let me know of any allergies before booking that may hinder you from being photographed in studio. I am mindful of when he is in the studio and ensure the studio is thoroughly cleaned before each session . 
​​​​​​​​​​​​​​