Welcome to Watch Me Grow Photography!  
​​​​​​​

My name is Michele - and it is a pleasure to meet you! 
I am a Calgary based photographer specializing in newborn, baby and family portraits.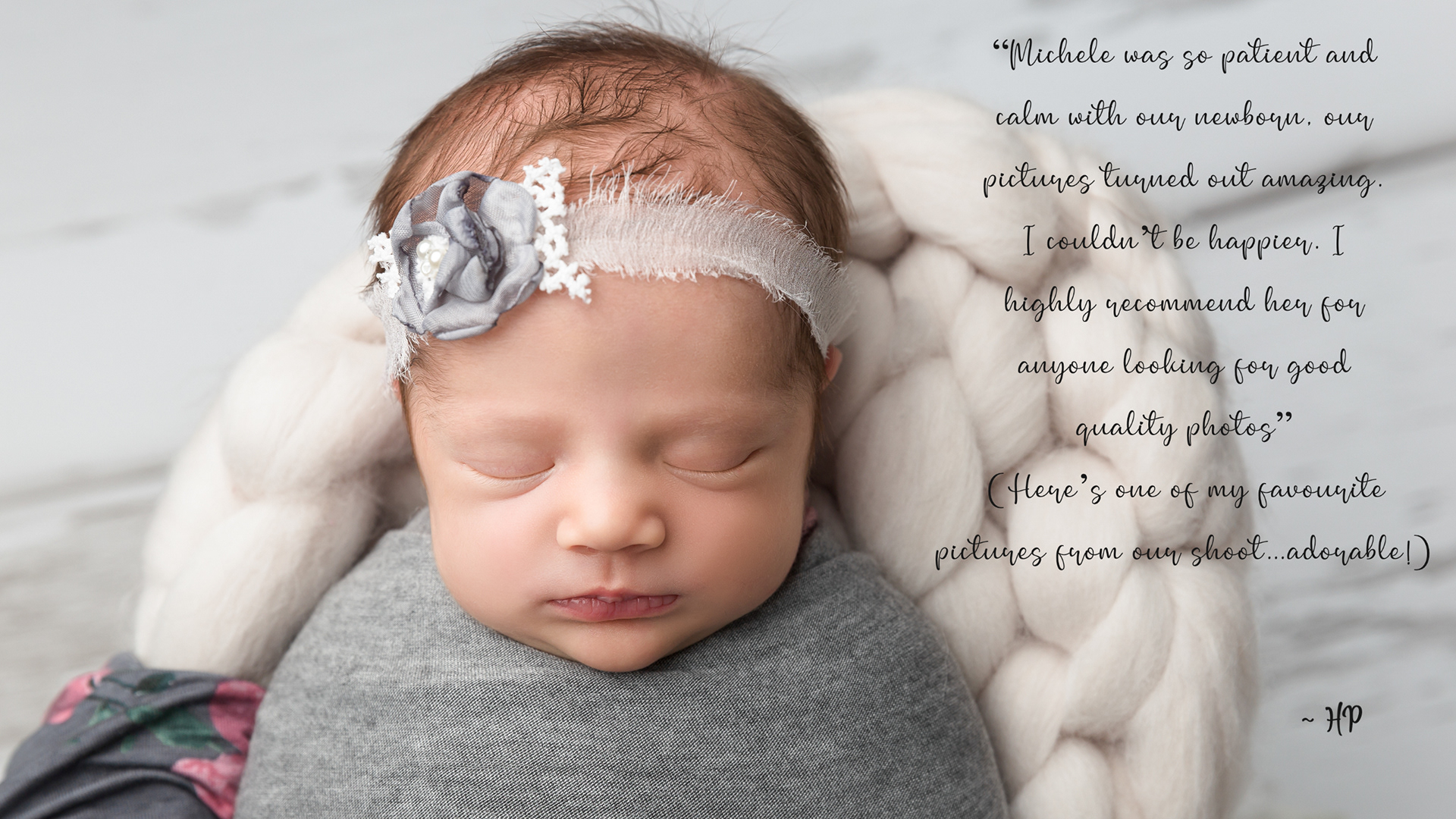 Custom Photography is truly a personalized and tailored experience. Over the years I have developed a workflow that delivers high quality portraits which will WOW your hearts today, tomorrow and years to come.  
Every session with Watch Me Grow Photography focuses on an individual approach; taking in account your ideas and needs. I take the time to ensure every detail is in place starting with our initial conversation, planning our workflow to presenting you with your final images.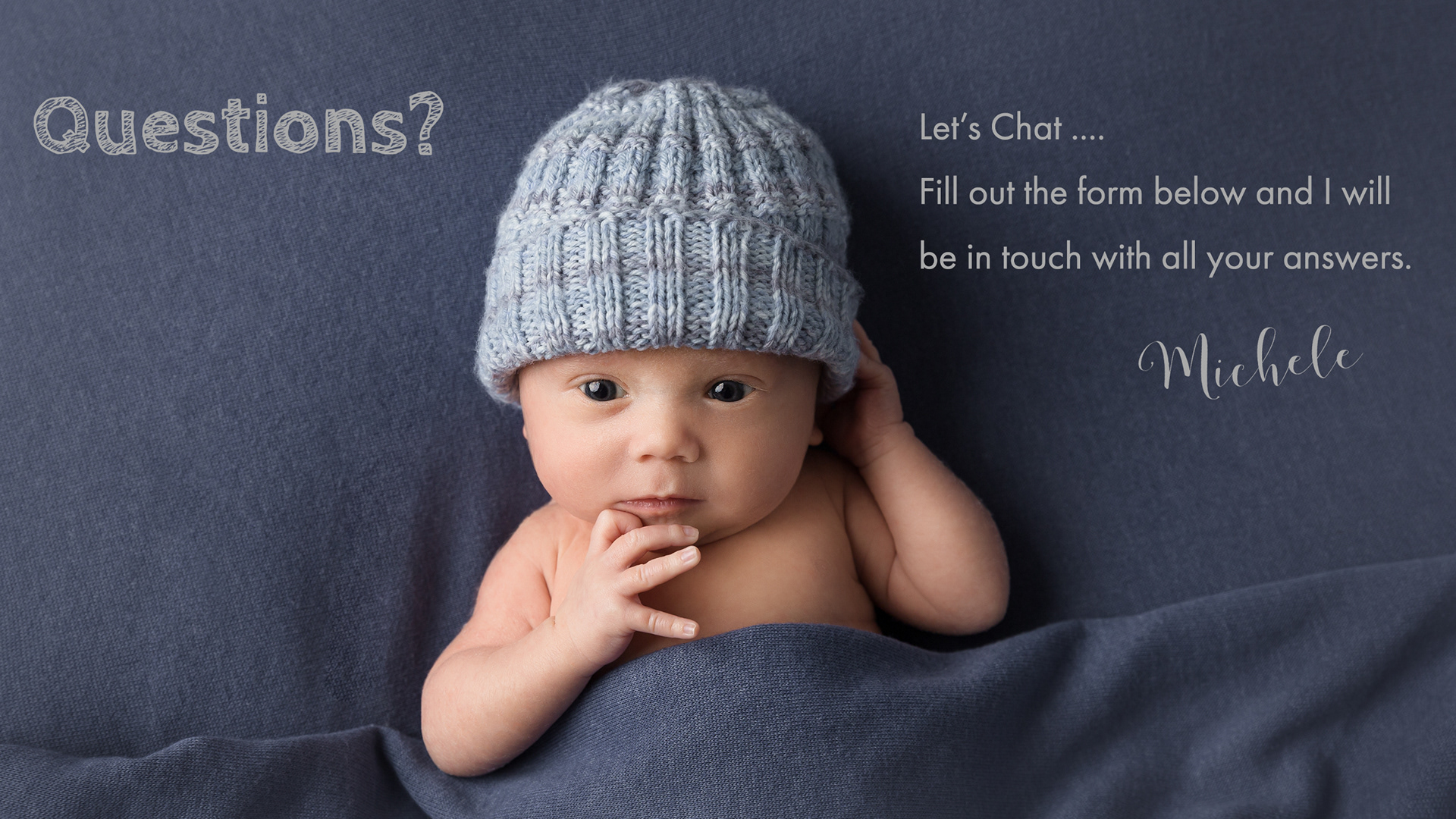 Whether you are looking to capture your baby bump, newborn, baby's milestone or update your family portrait, I am confident that my dedication and attention to every detail will surpass your expectations.
Hello!! Thank you for reaching out to Watch Me Grow Photography ... I will be in touch within one business day so keep an eye on your inbox :) Cheers! Michele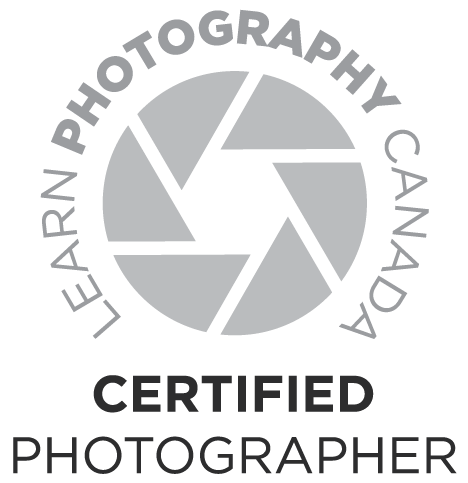 Please understand I have a 12 lb Jack Russell Chi​​​​​​​ in my home. Let me know of any allergies before booking that may hinder you from being photographed in studio. I do ensure the studio is thoroughly cleaned before each session and he is out of sight during all sessions. ​​​​​​​​​​​​​​