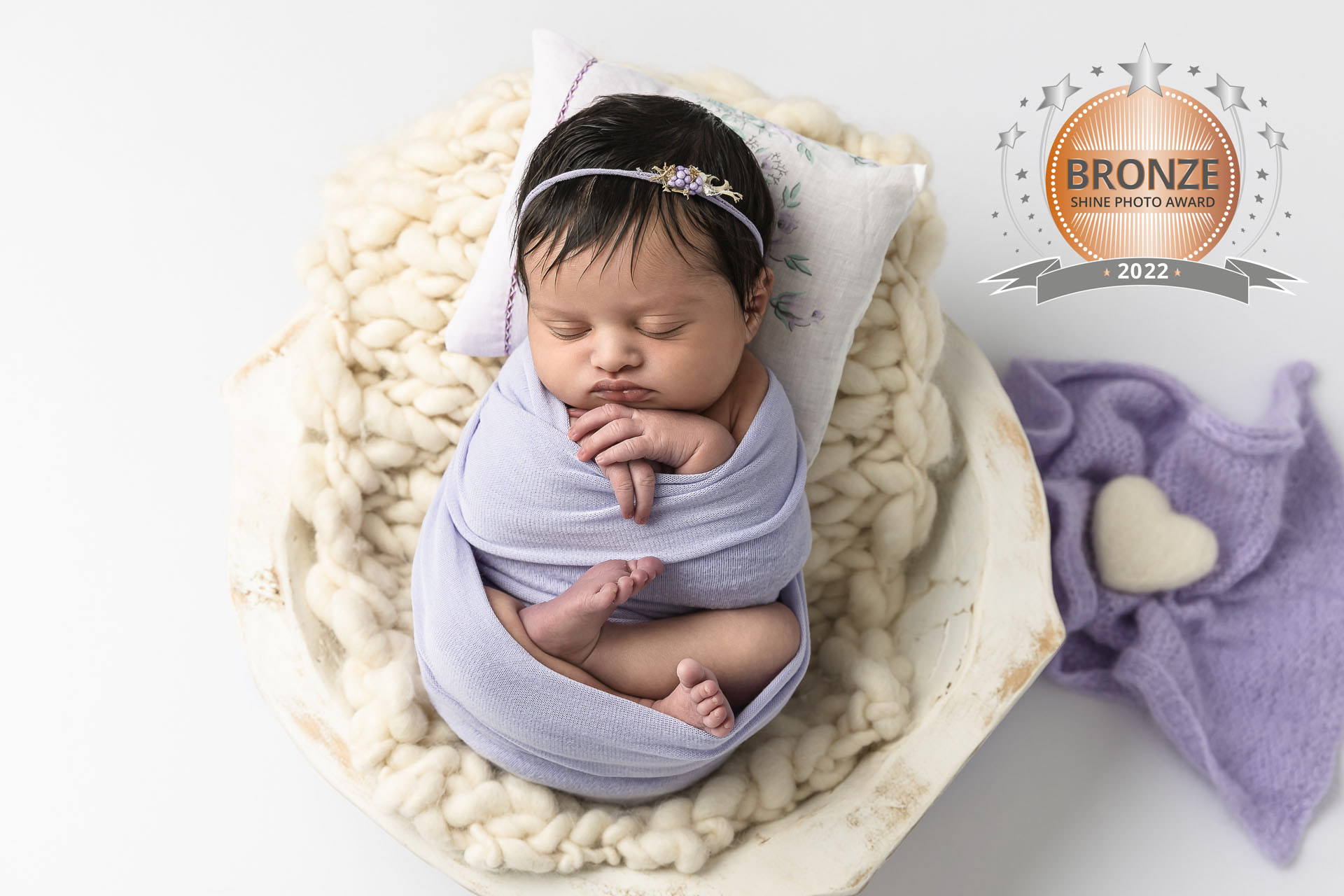 Welcome to Watch Me Grow Photography!  
My name is Michele - and it is a pleasure to meet you! 
I am a Calgary based photographer and specialize in Family and Newborn Photography. You will find I am all about keeping things simple, moments real, and creating timeless moments. 
You have memories worth documenting .... I can help! 
We will work closely together planning your session details ... c
reating the most amazing images, memories and experience you and your family deserve. 
​​​​​​​
《 
baby whisperer | memory catcher | toddler wrangler  | dream chaser | story teller 

》
Whether you are looking to capture your baby bump, newborn, baby's milestone or update your family portrait ... I am confident that my dedication and attention to every detail will surpass your expectations. 
Fill out the form below and I will be in touch xoxo
Hello!! Thank you for reaching out to Watch Me Grow Photography ... I will be in touch within one business day so keep an eye on your inbox :) Cheers! Michele
Please understand I have a 12 lb Jack Russell Chi​​​​​​​ in my home. Let me know of any allergies before booking that may hinder you from being photographed in studio. I do ensure the studio is thoroughly cleaned before each session and he is out of sight during all sessions. ​​​​​​​​​​​​​​