Calgary Newborn Baby and Family Photographer
》
Studio Located in Evergreen SW
❓What is a Milestone Session 
A milestone session is capturing those "milestone" moments ... 
6 months
》
9 months 
》
 One Year,
》
Smash & Splash
》
Annual Portraits 
》
Back To School 
📌 Smash & Splash sessions 
I keep things super simple in the setup using props from my newborn stash creating a timeless image to display in your home. I am a less is more kinda gal as I believe the focus should be on the birthday boy / girl. 
Things you should know ⇢I avoid balloons like the flu ⇢ Cake / Food not included ⇢I have a small milestone wardrobe that is slowly growing~ if you would like me to send you photos of what options I have let me know.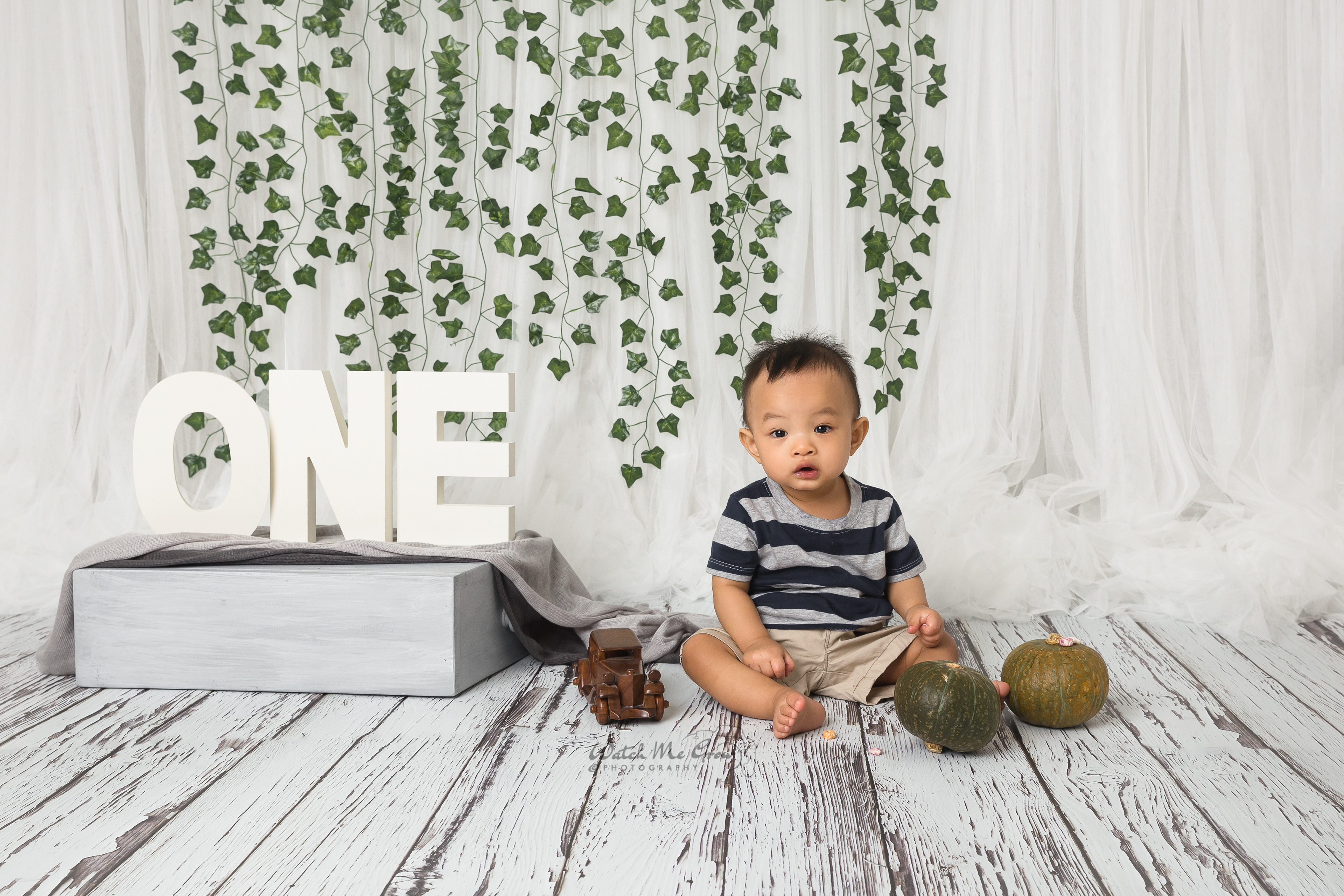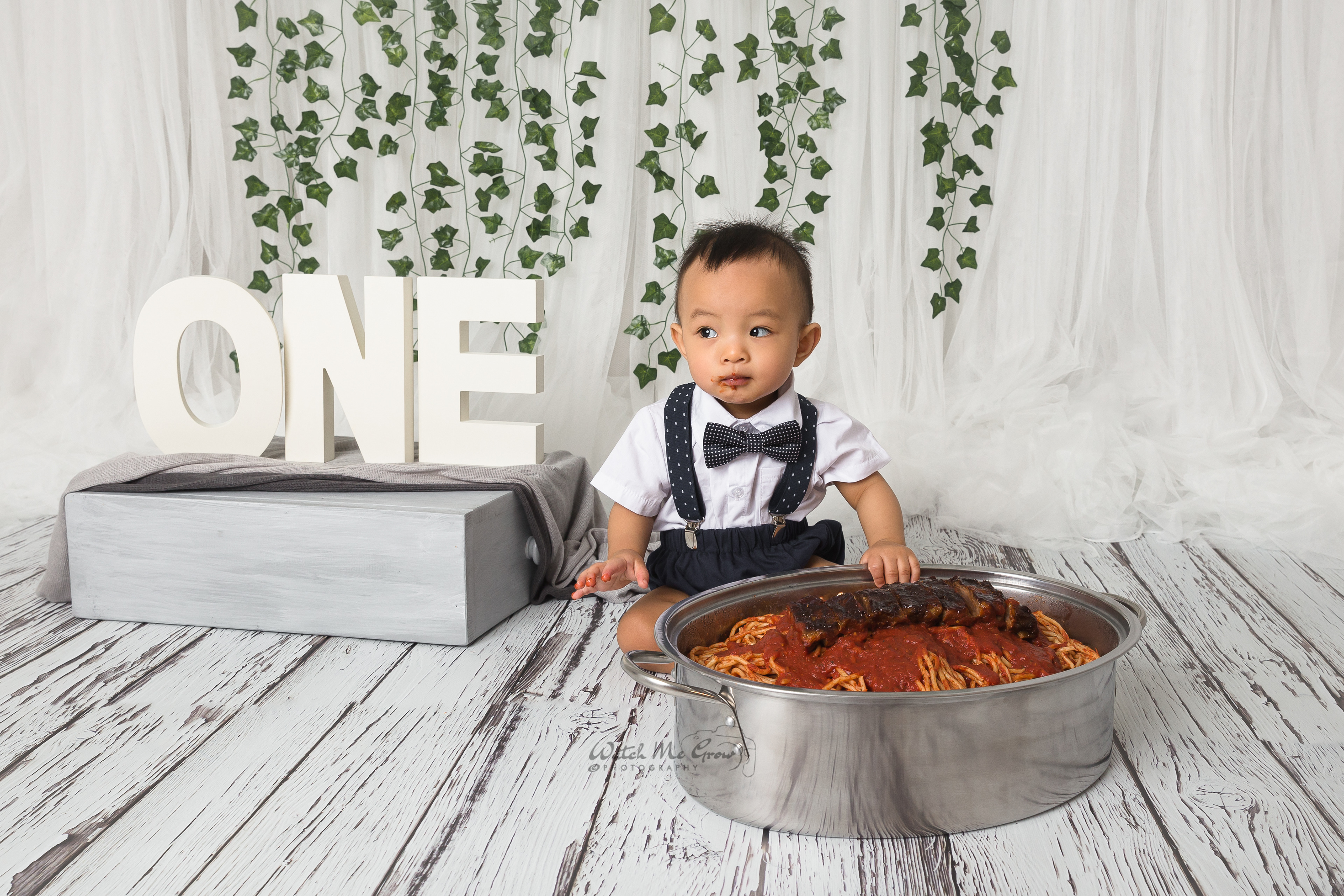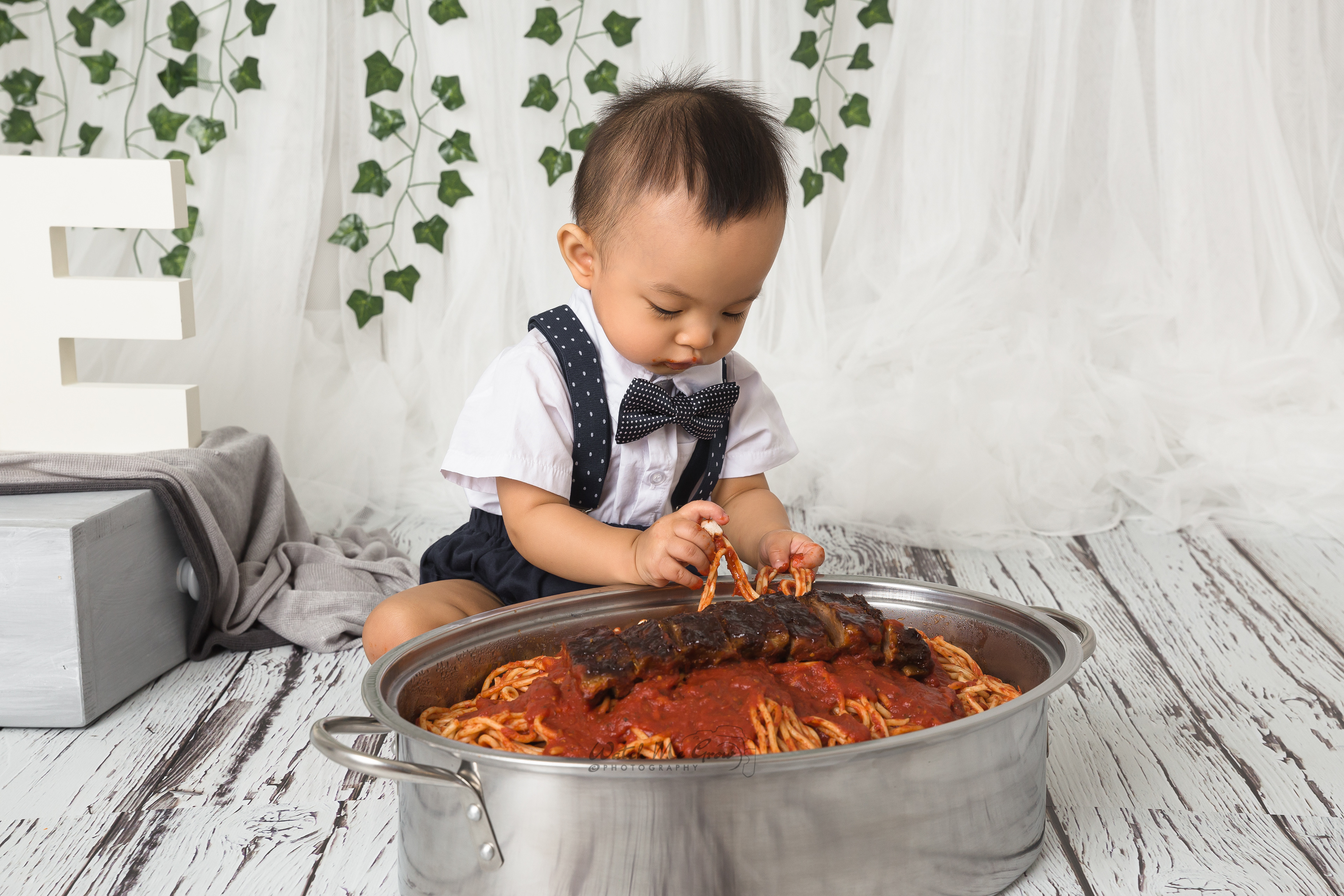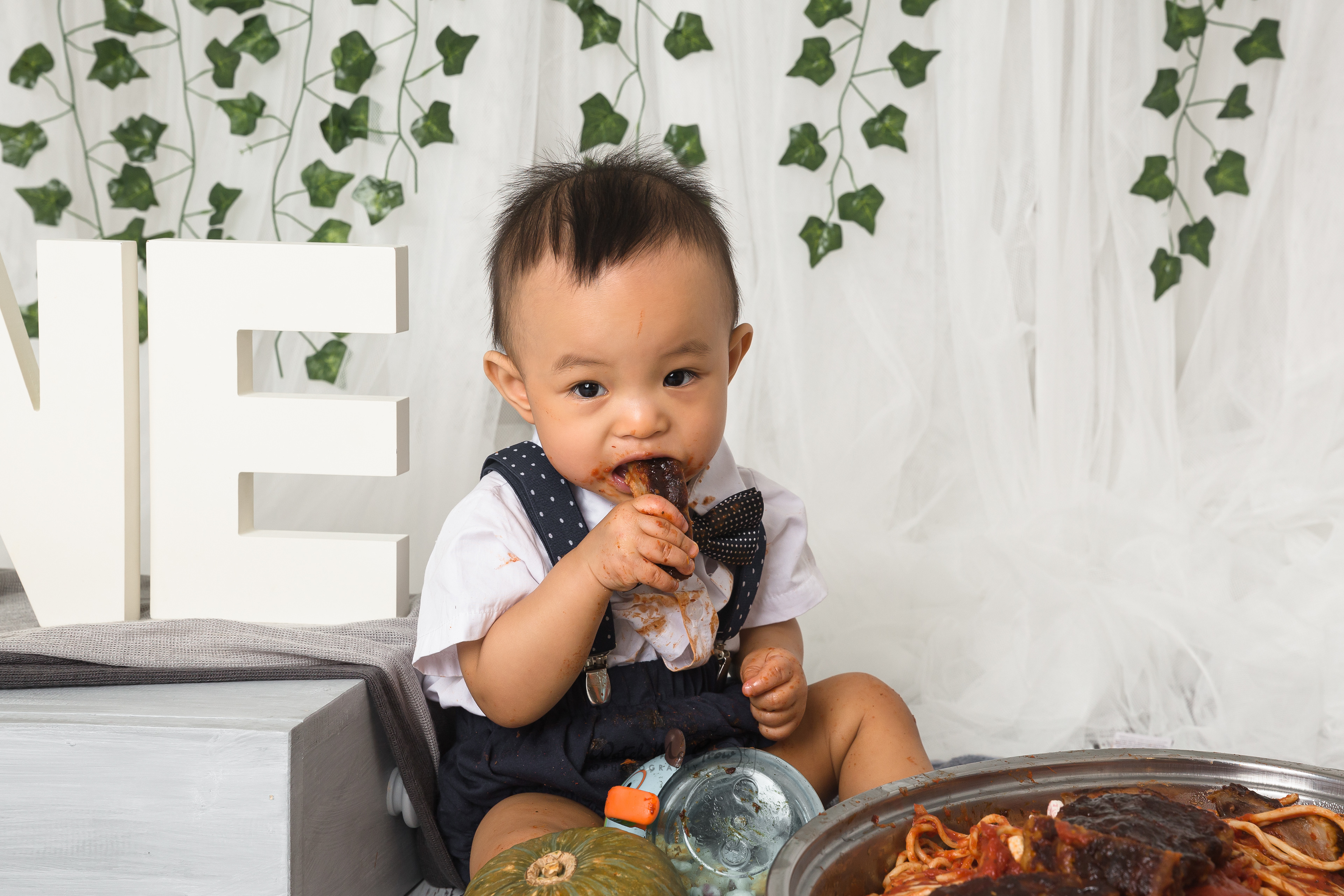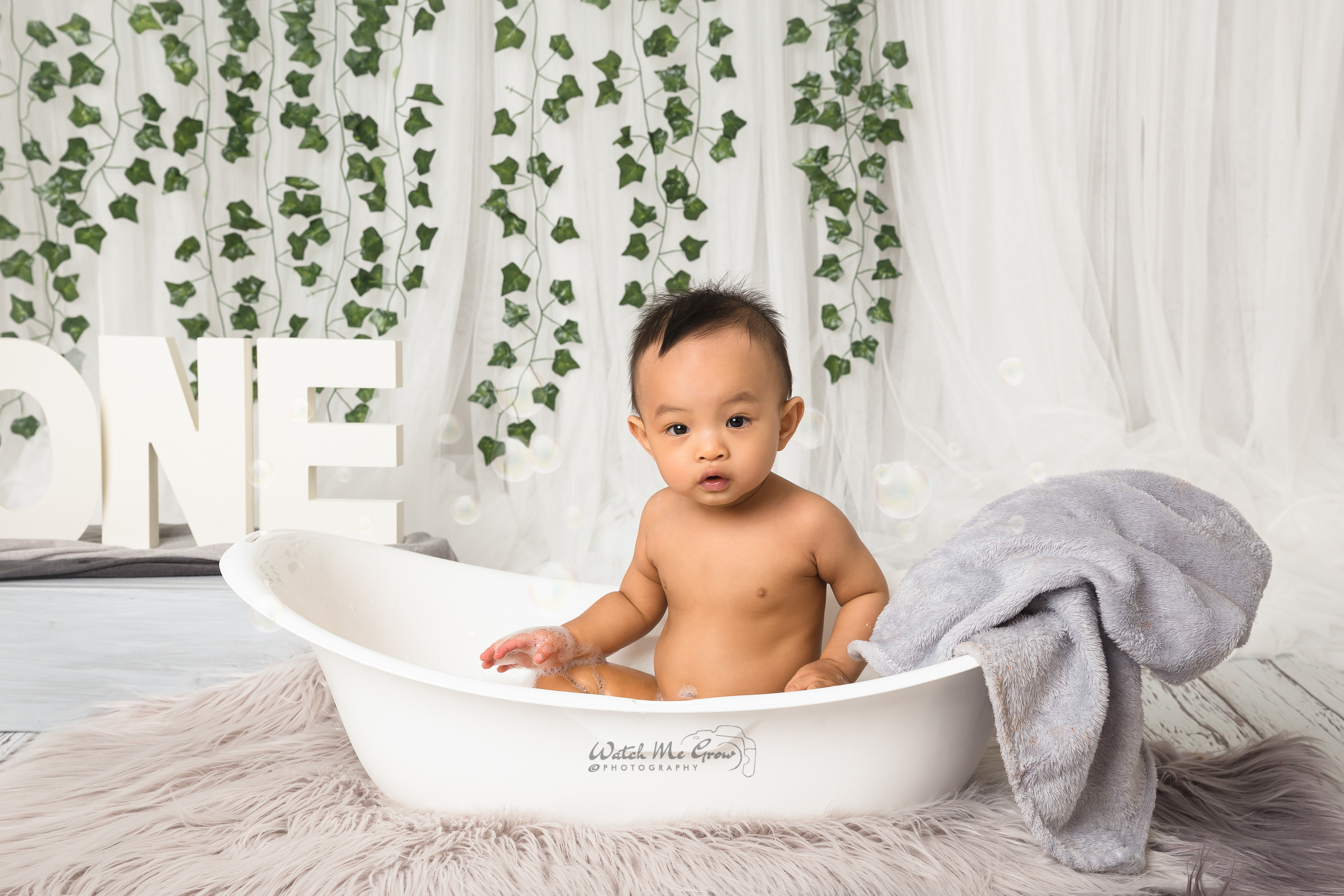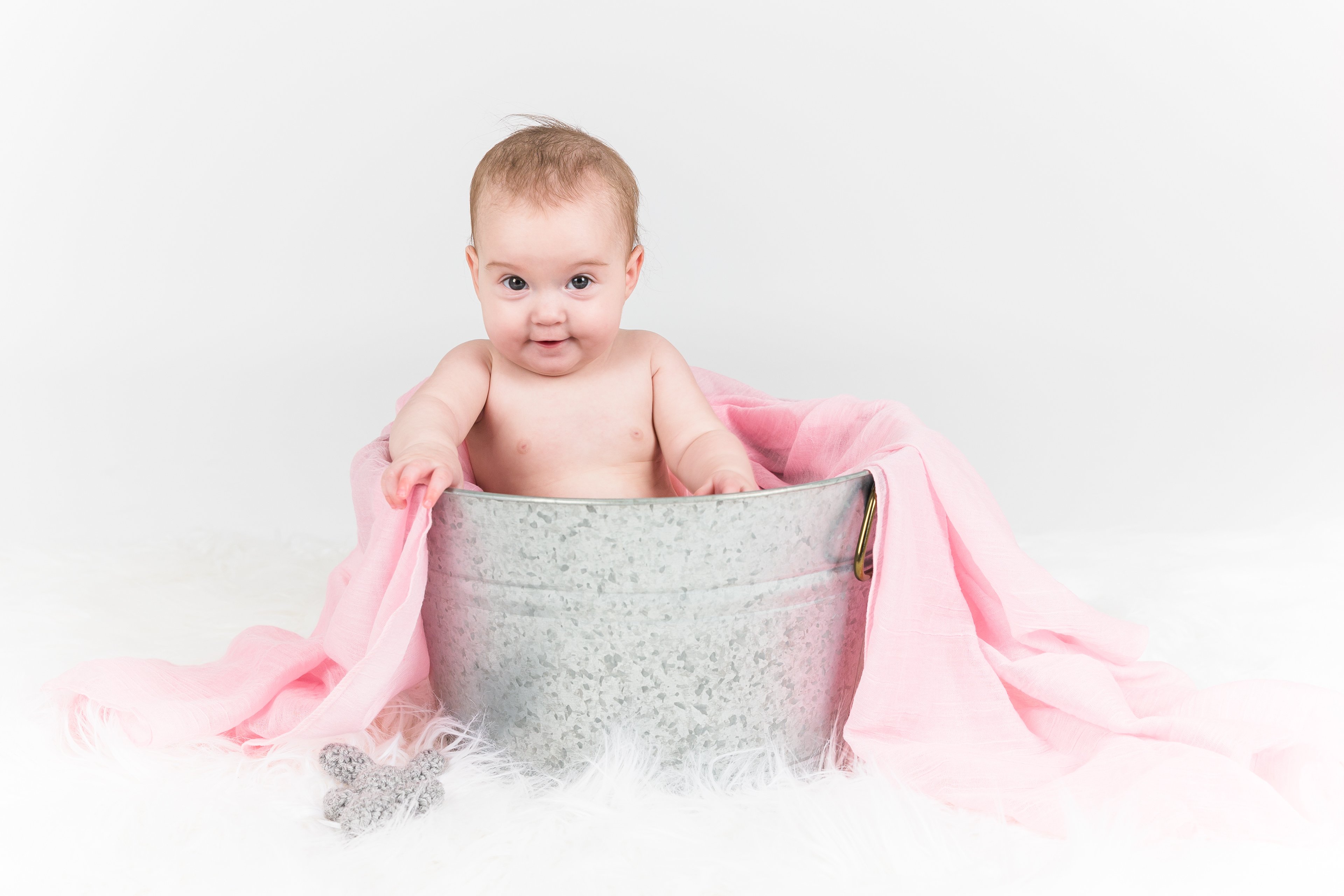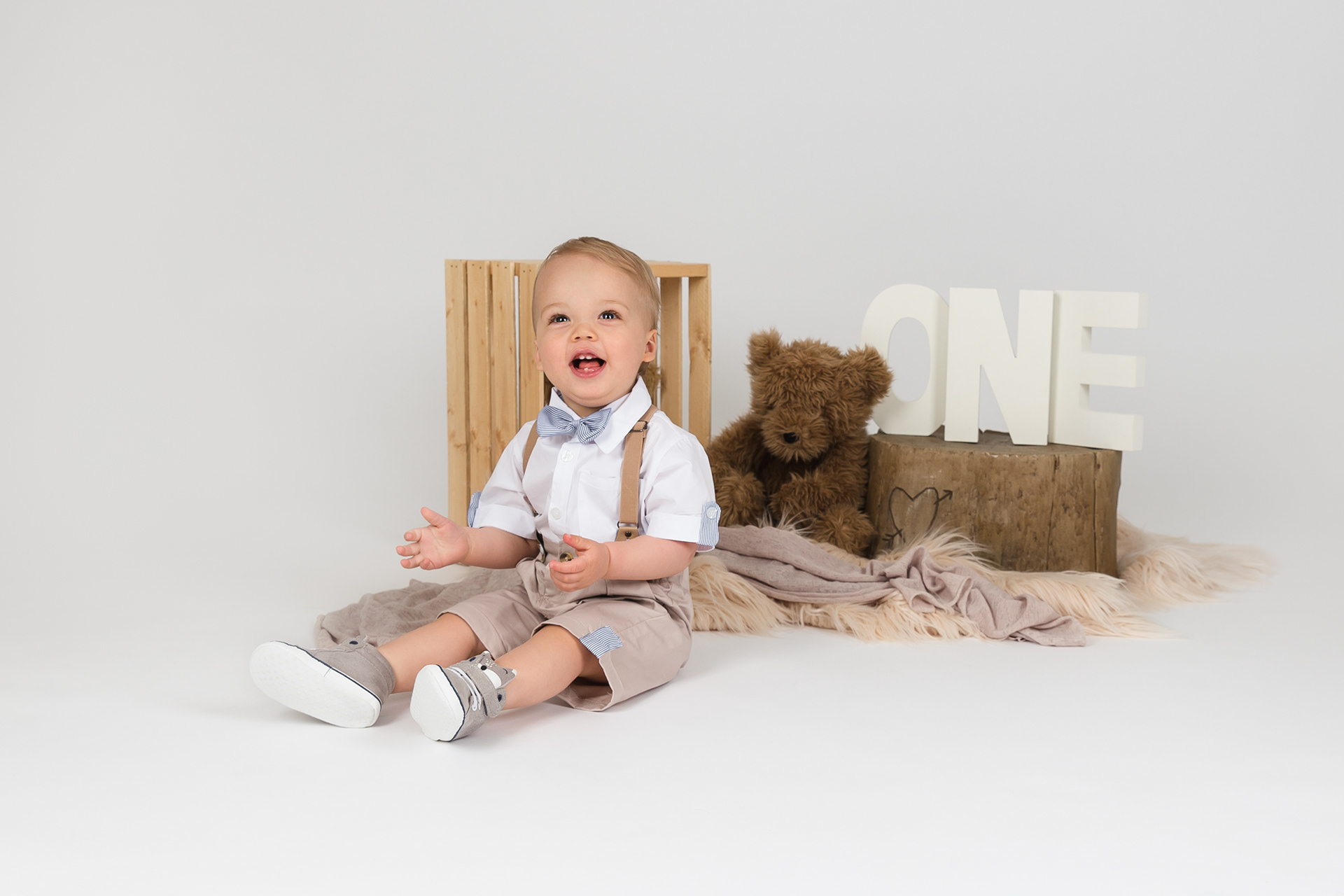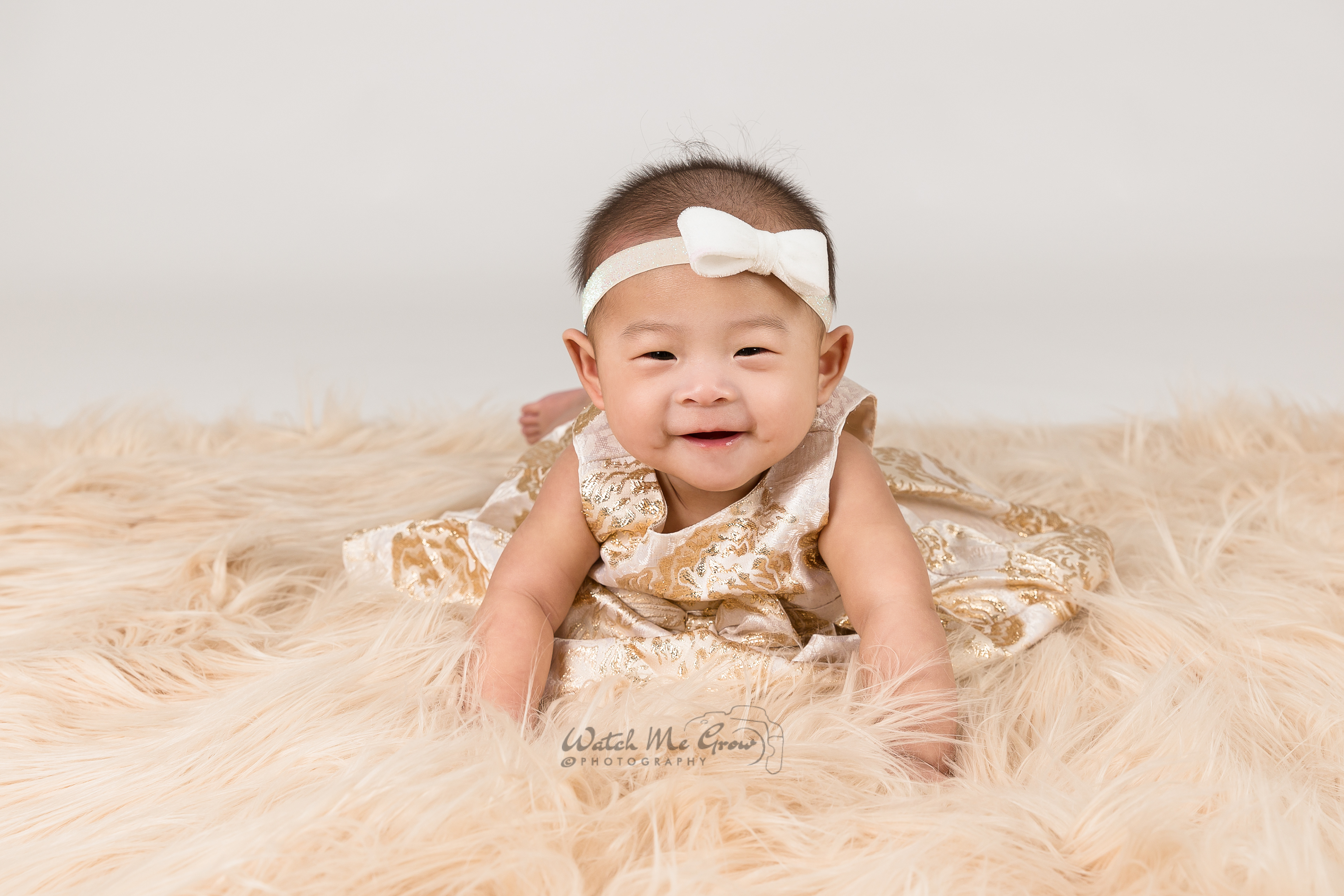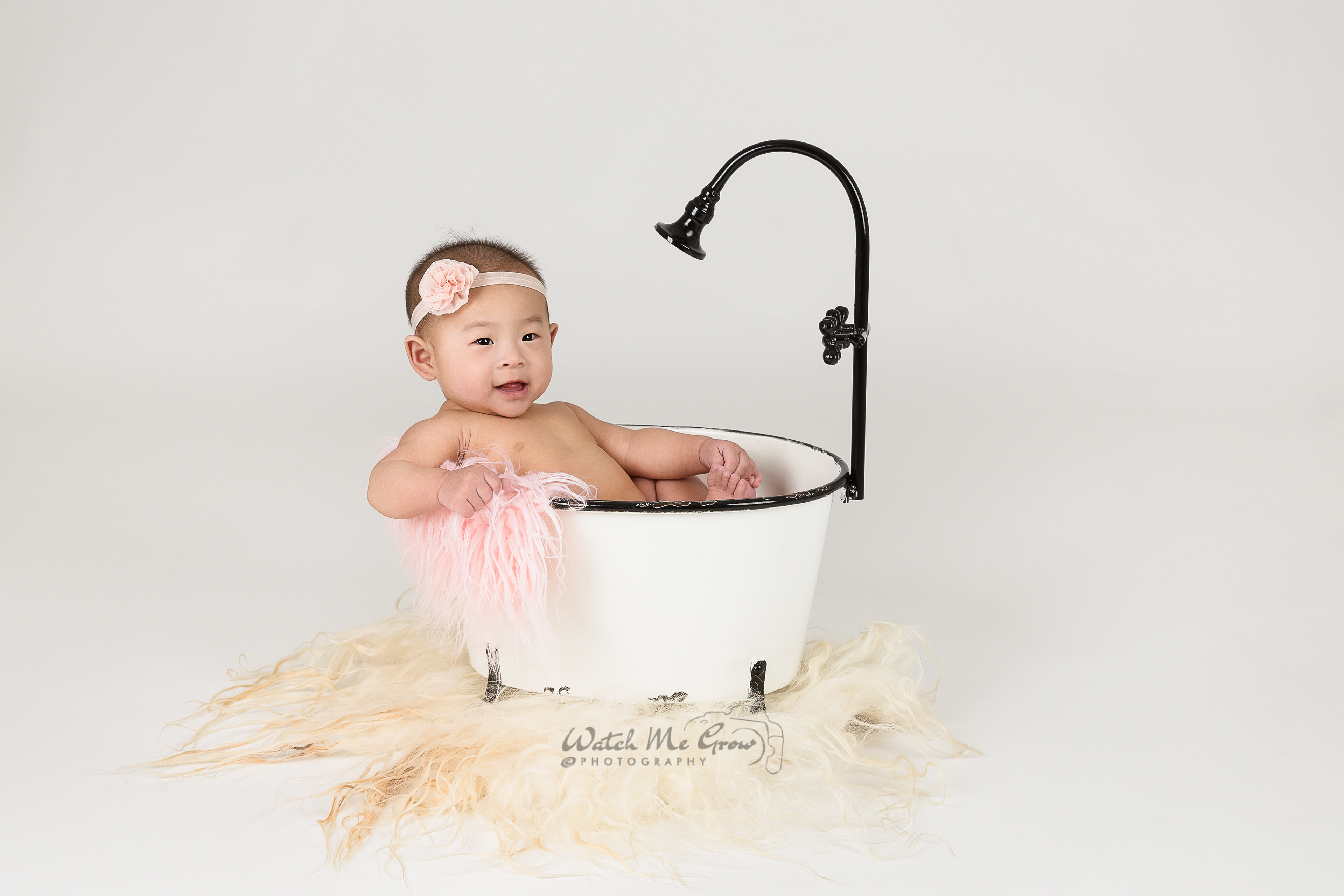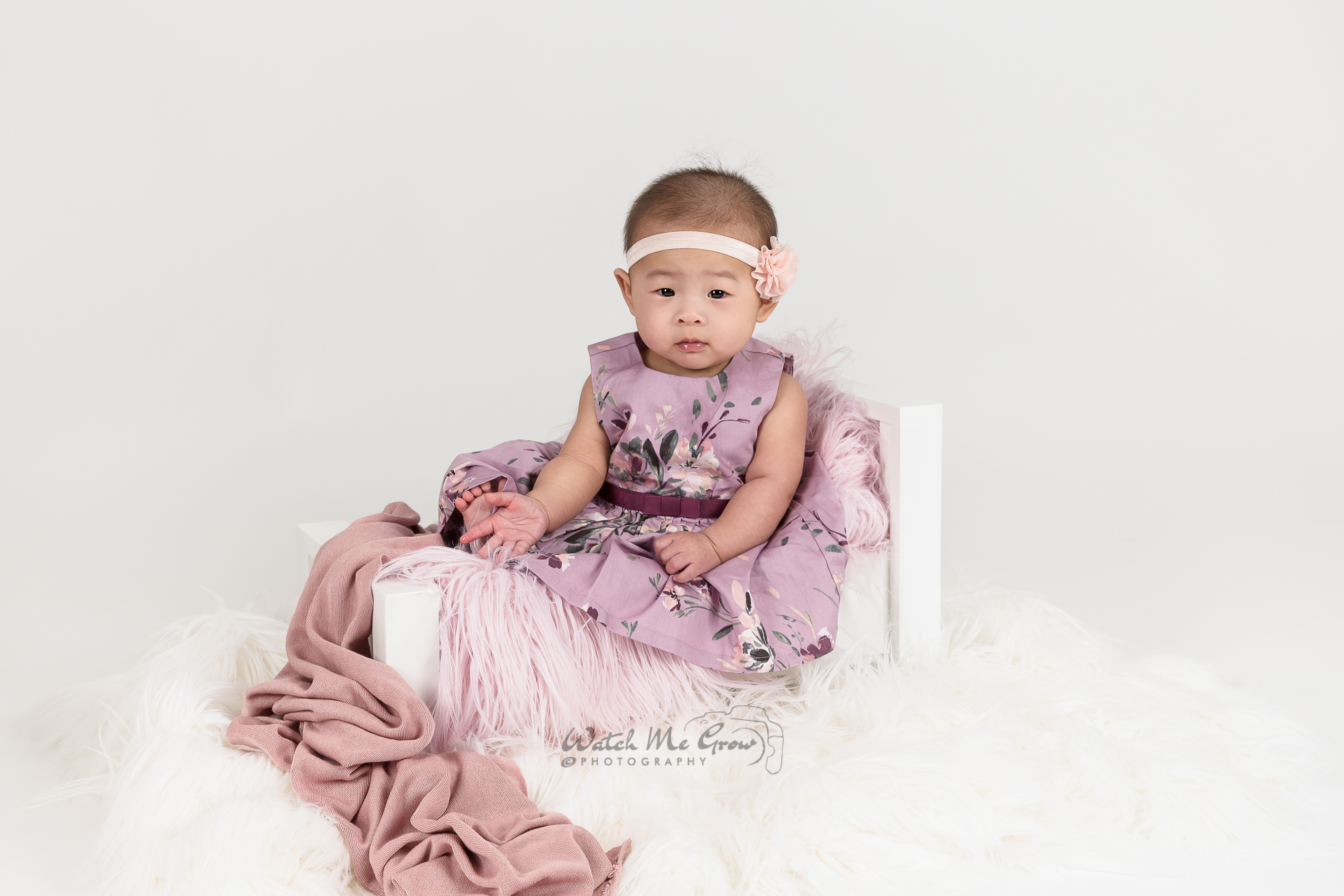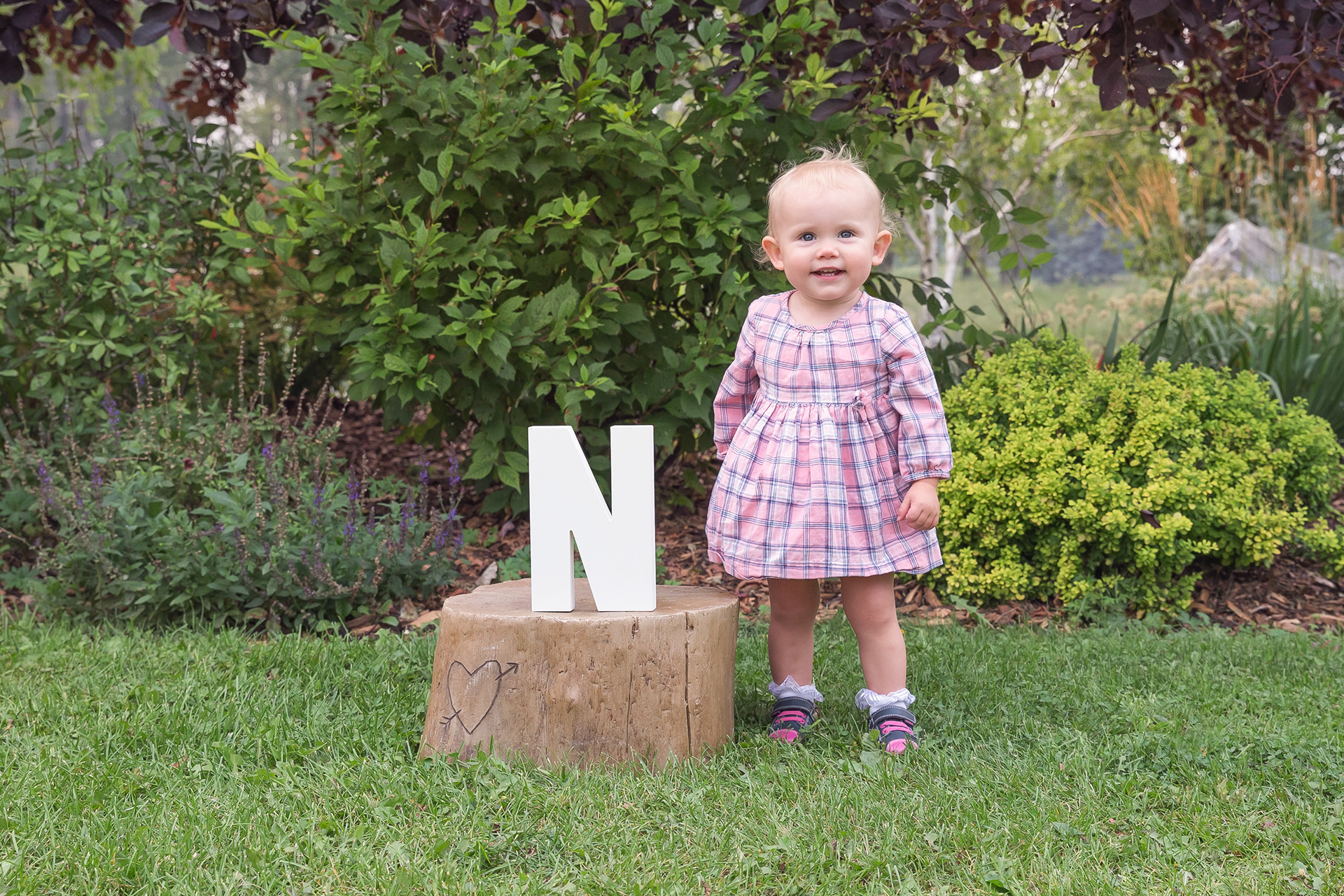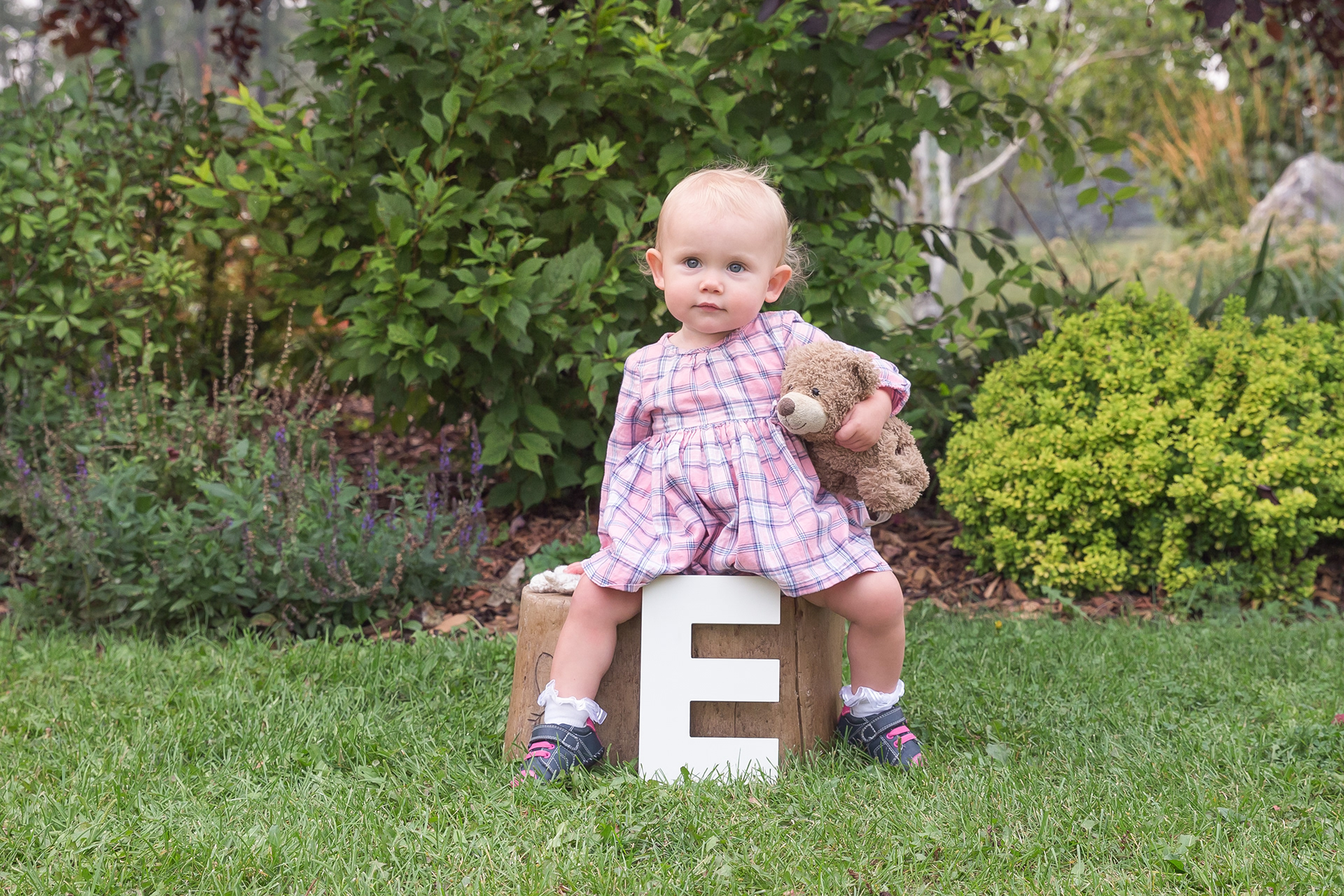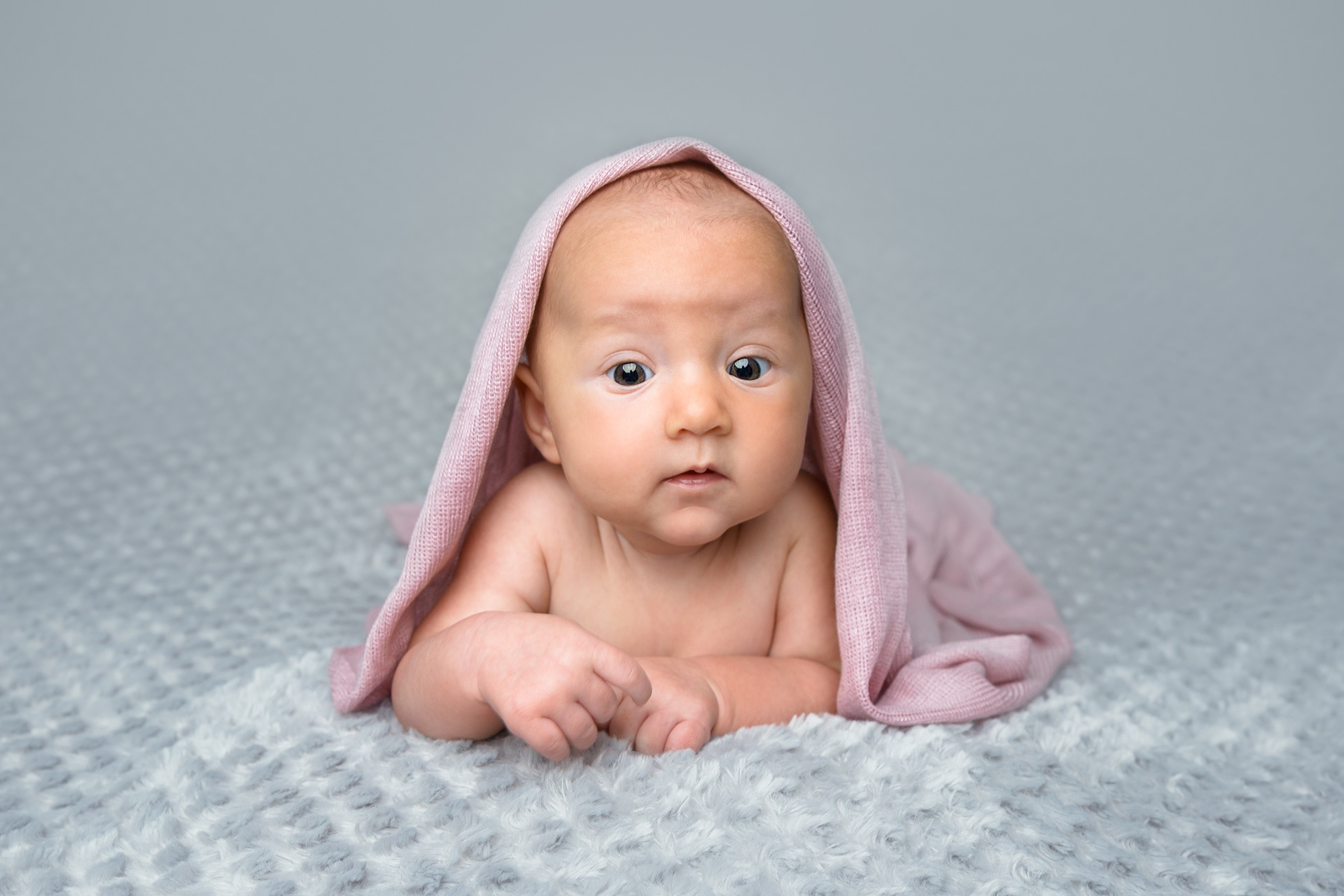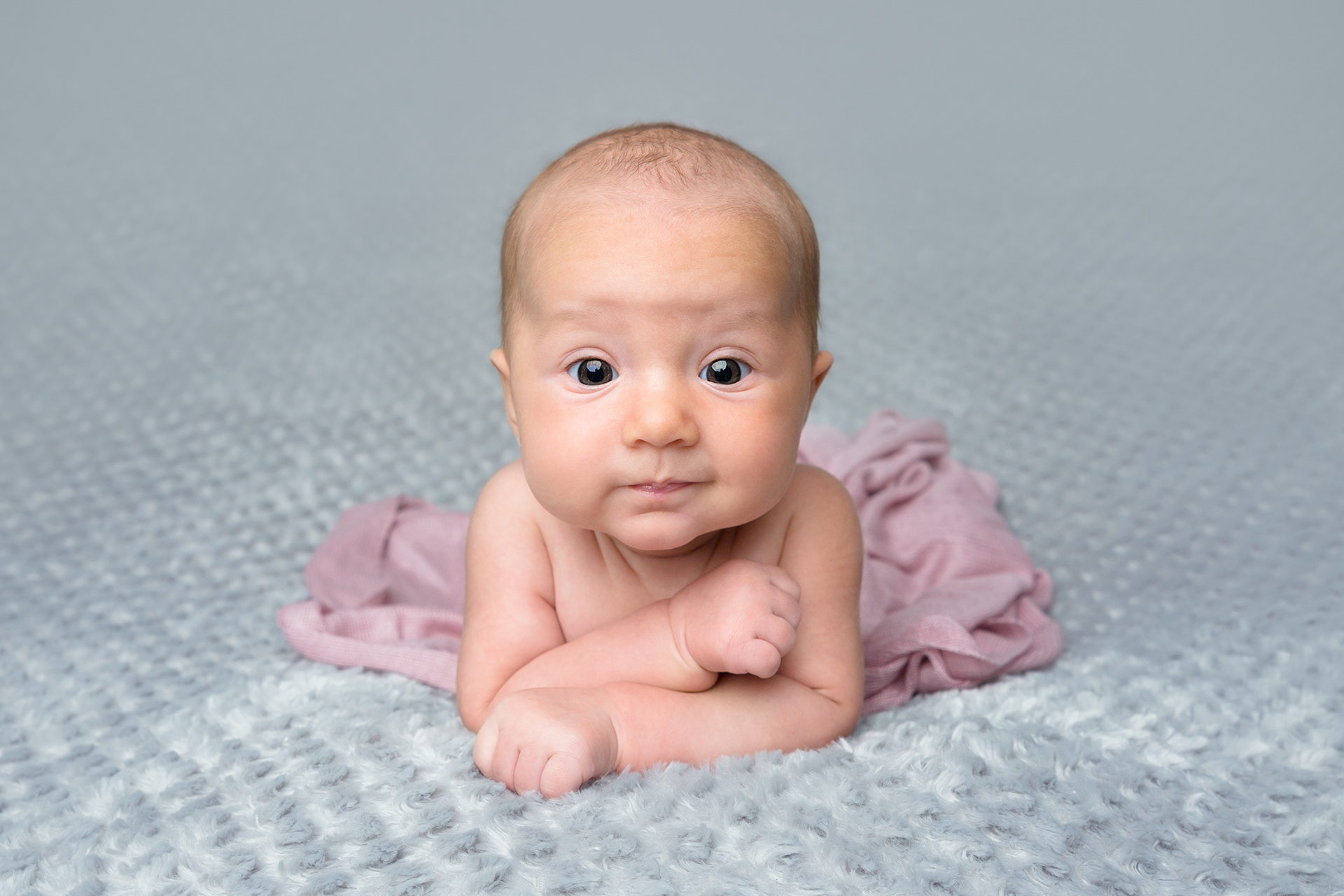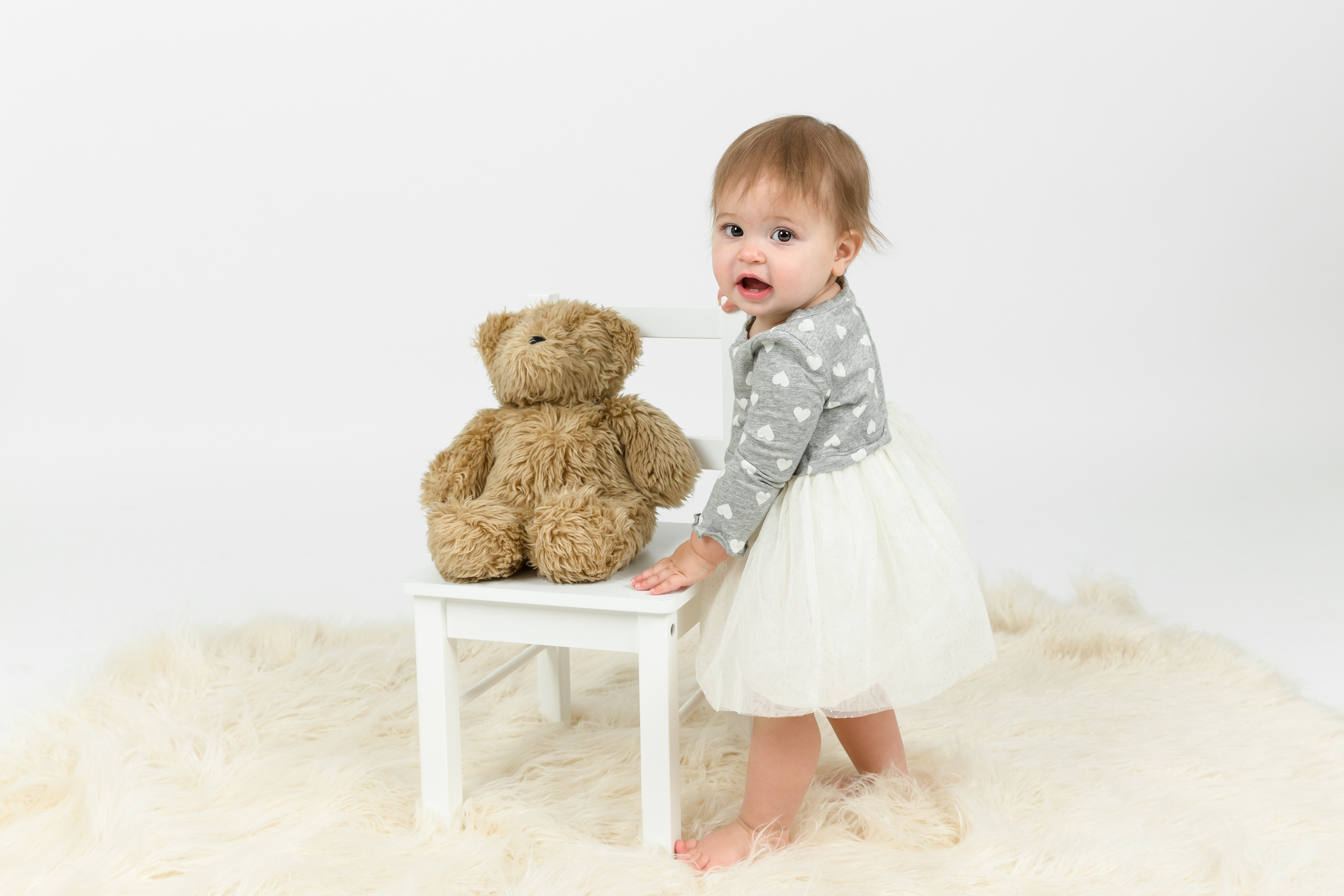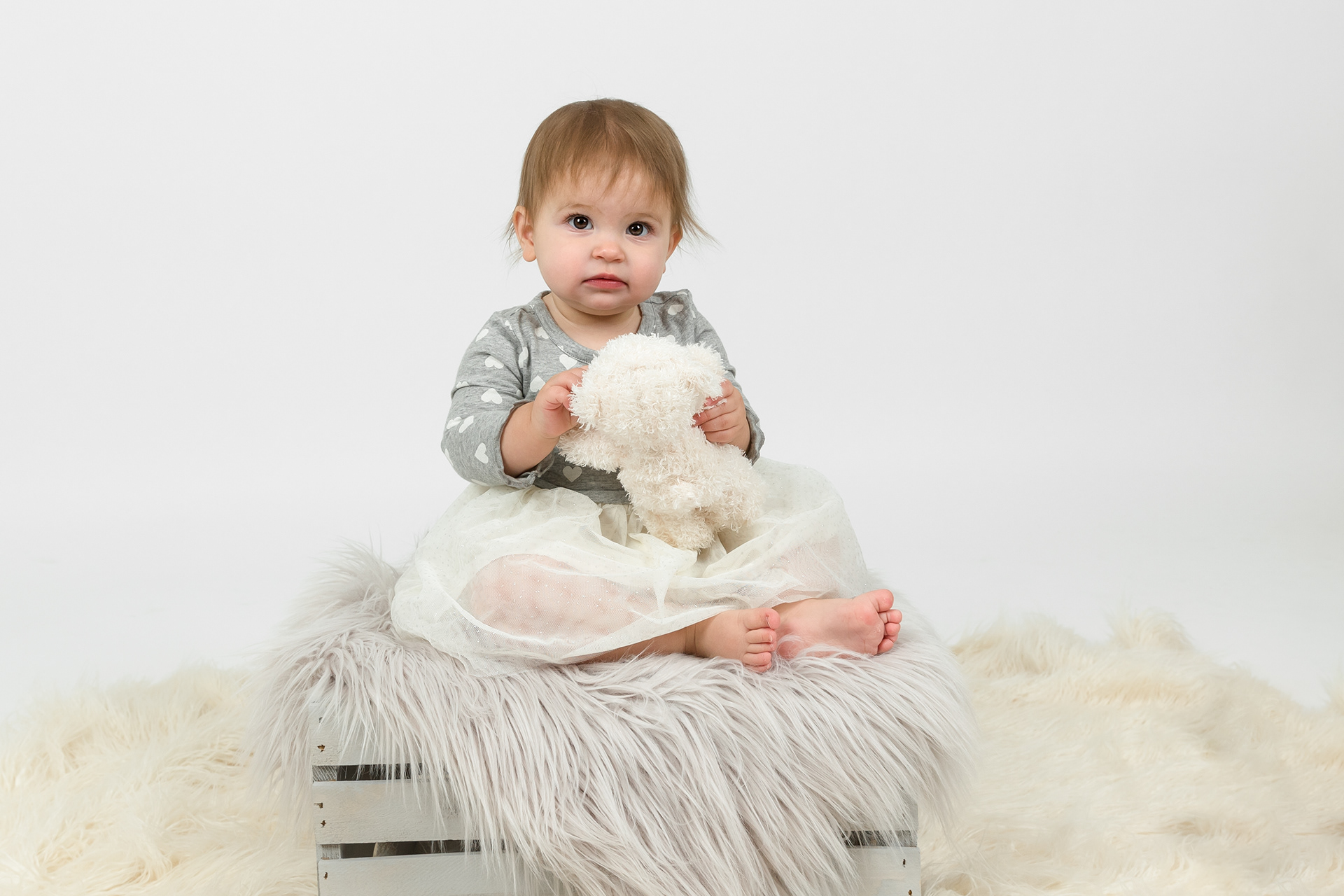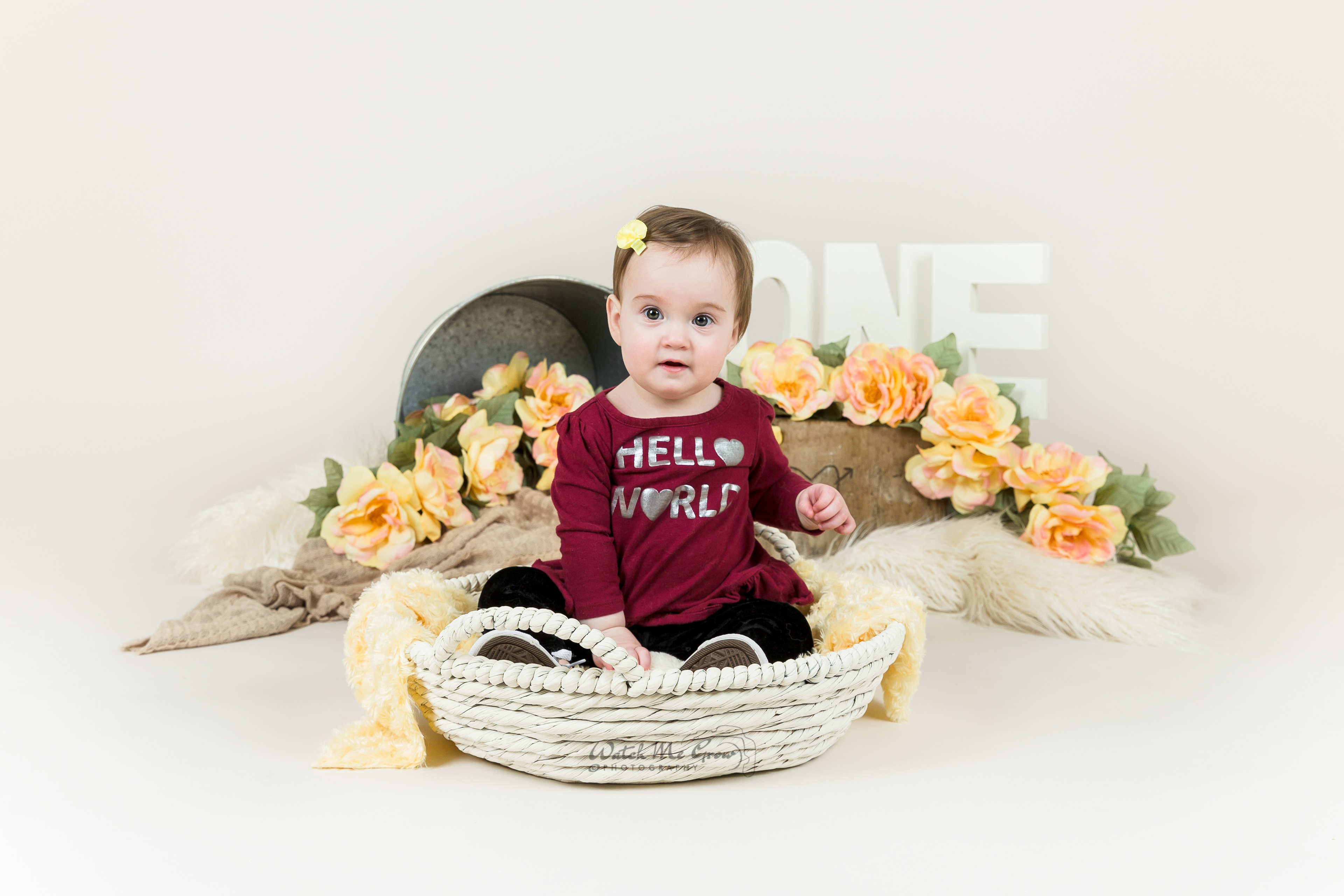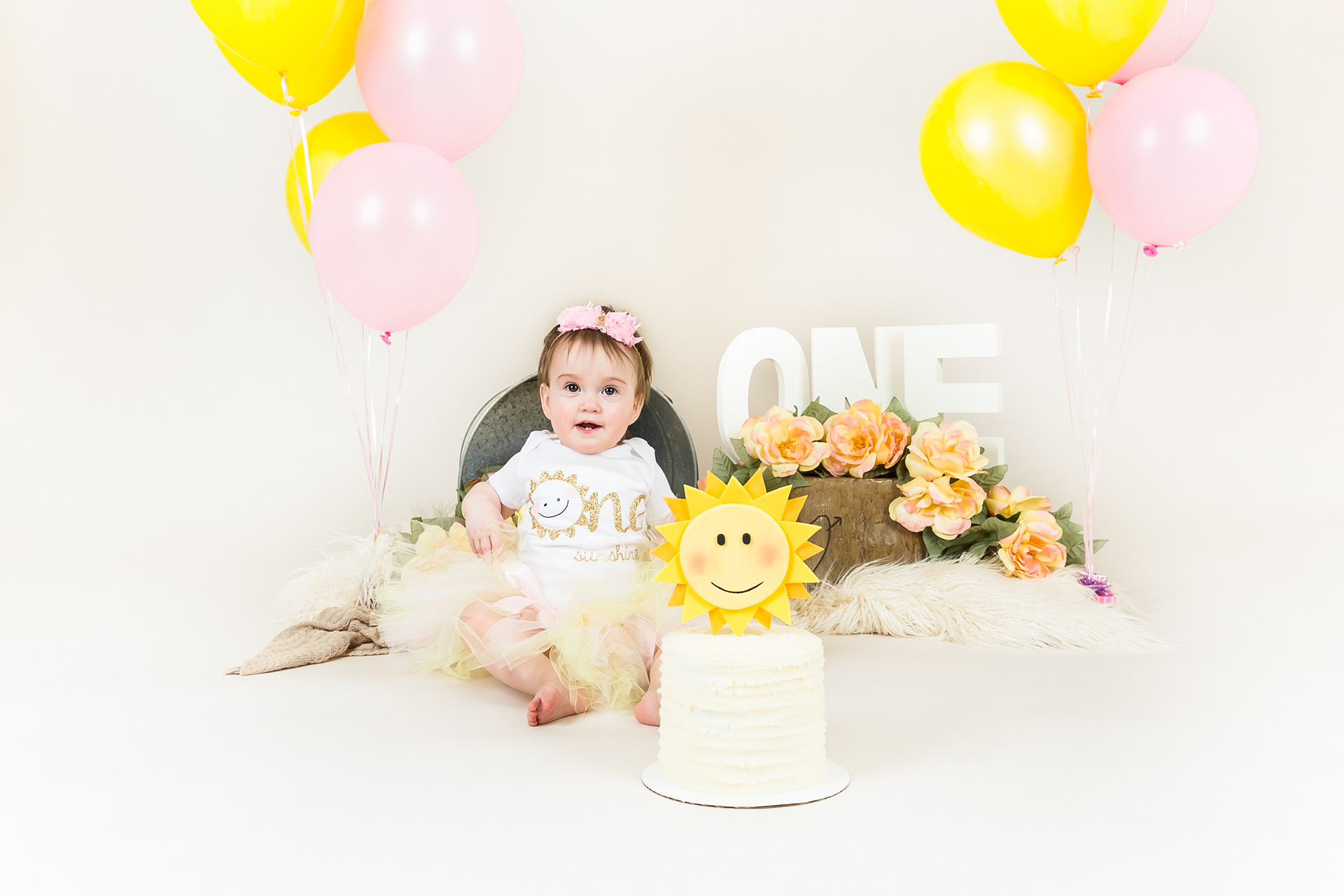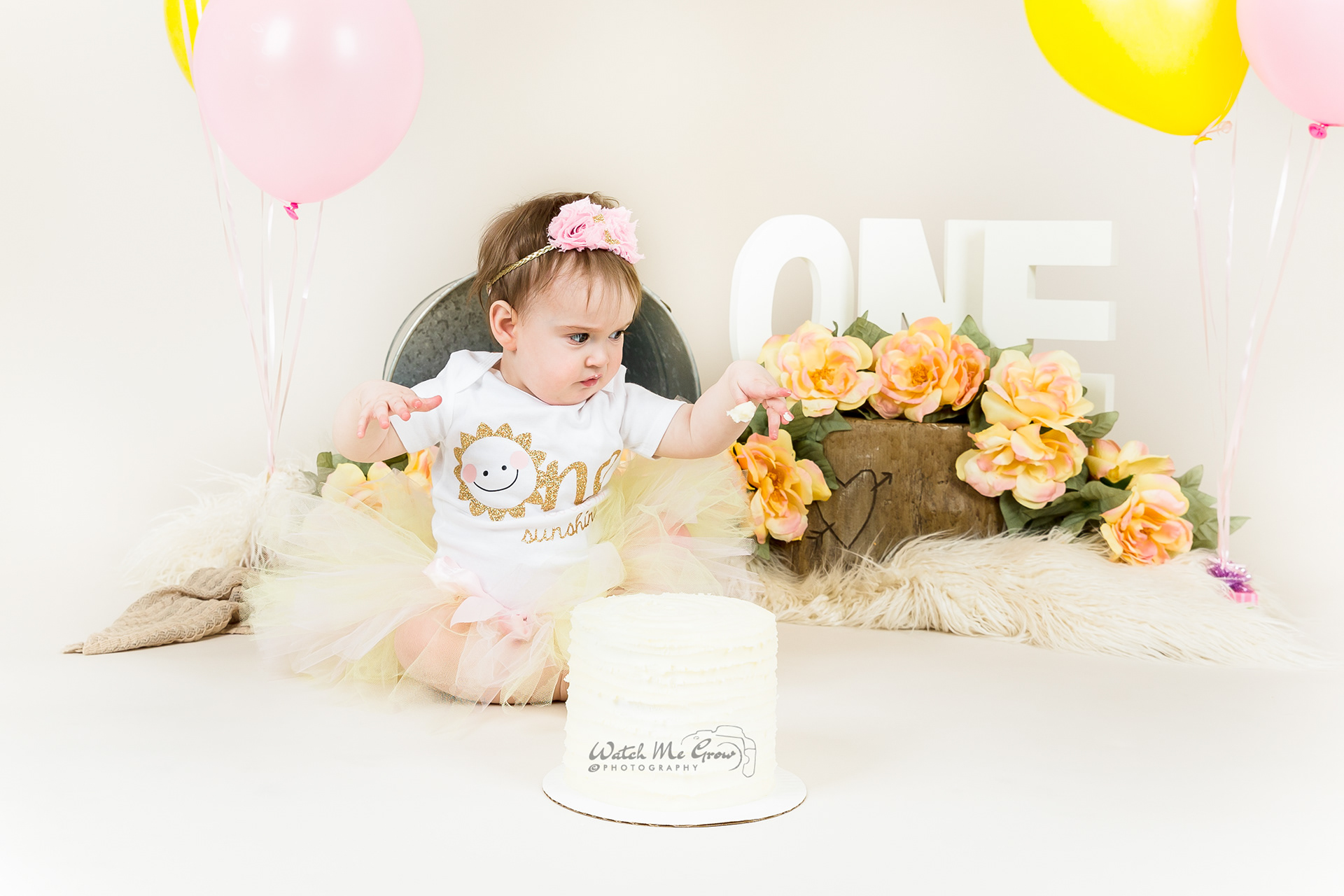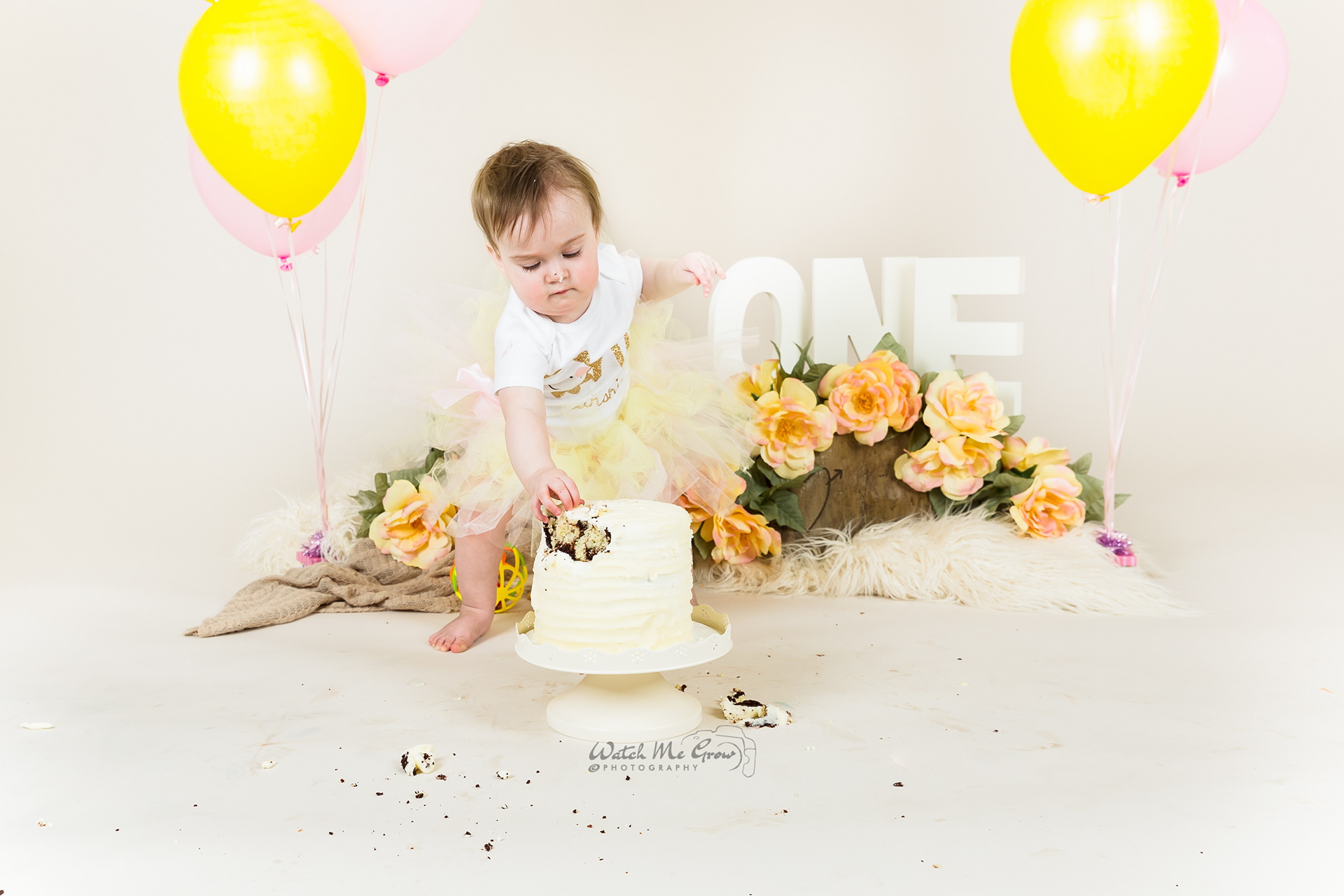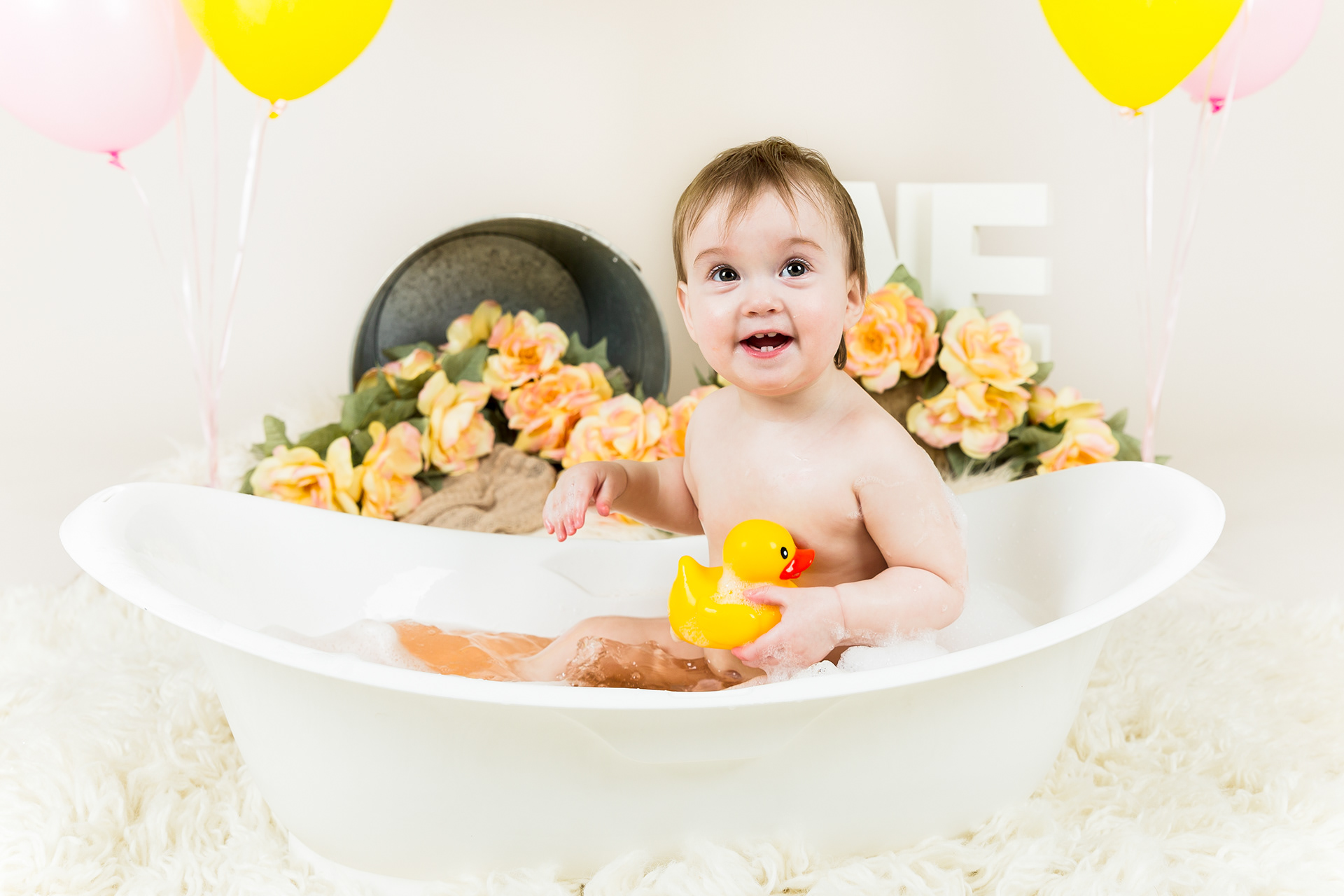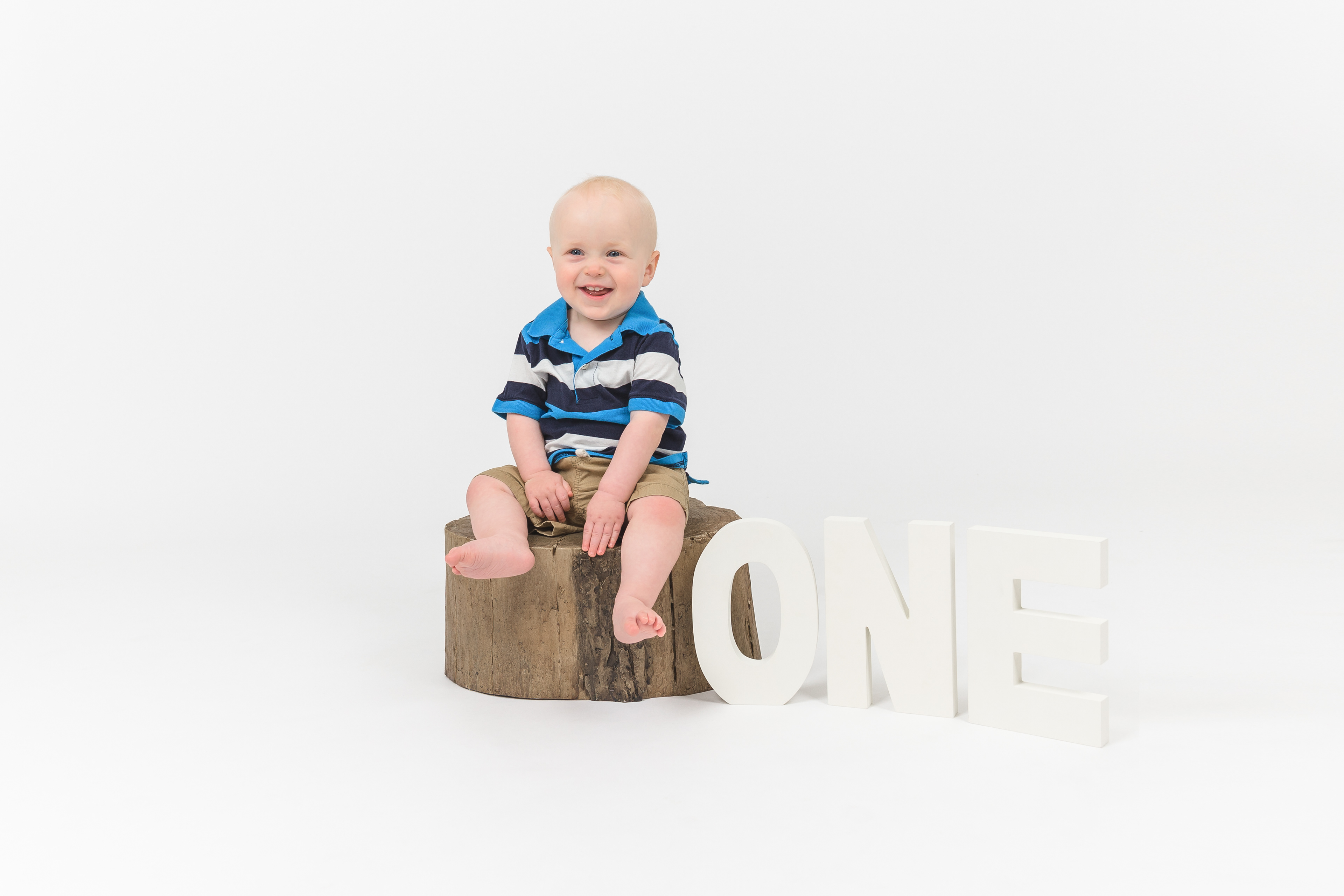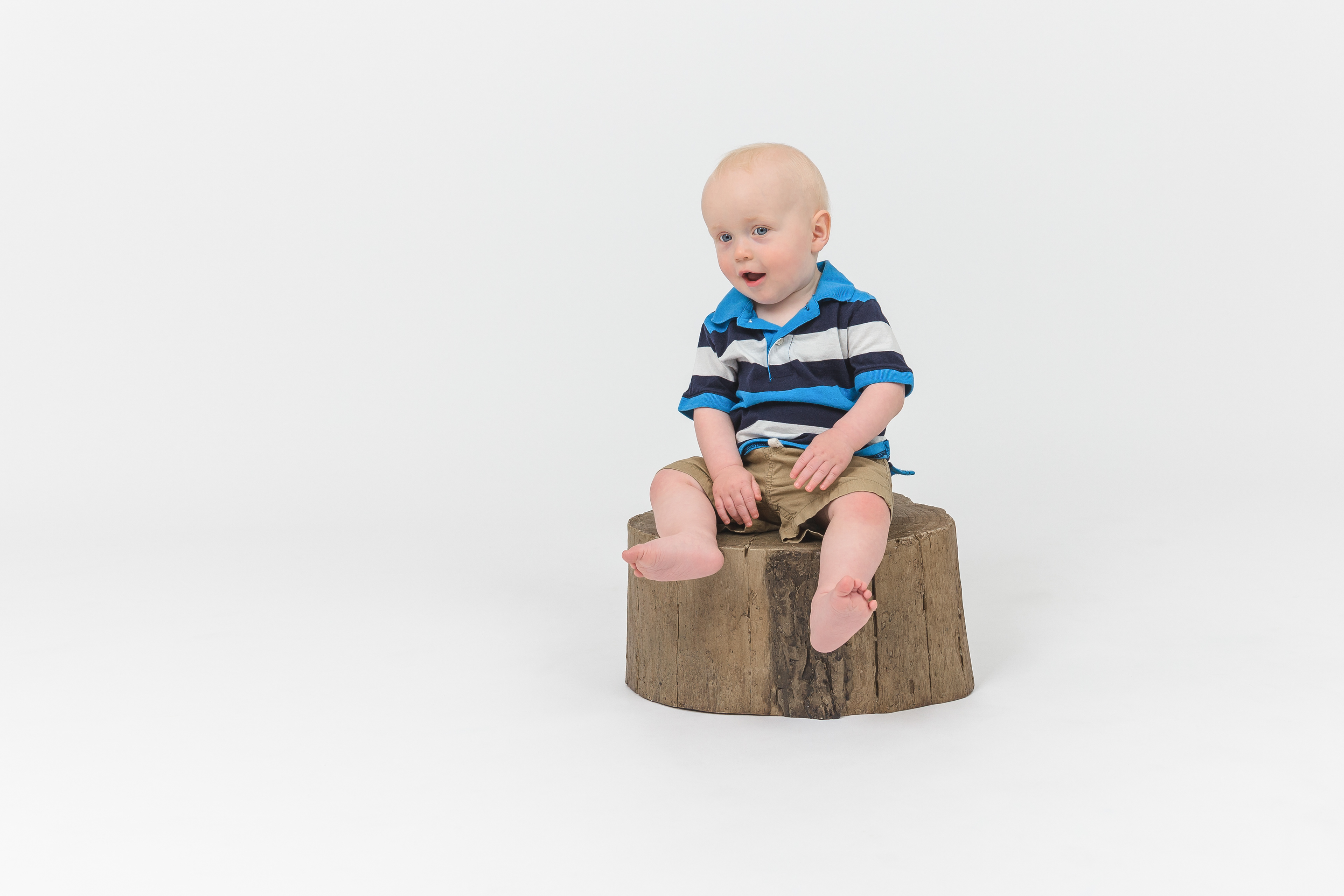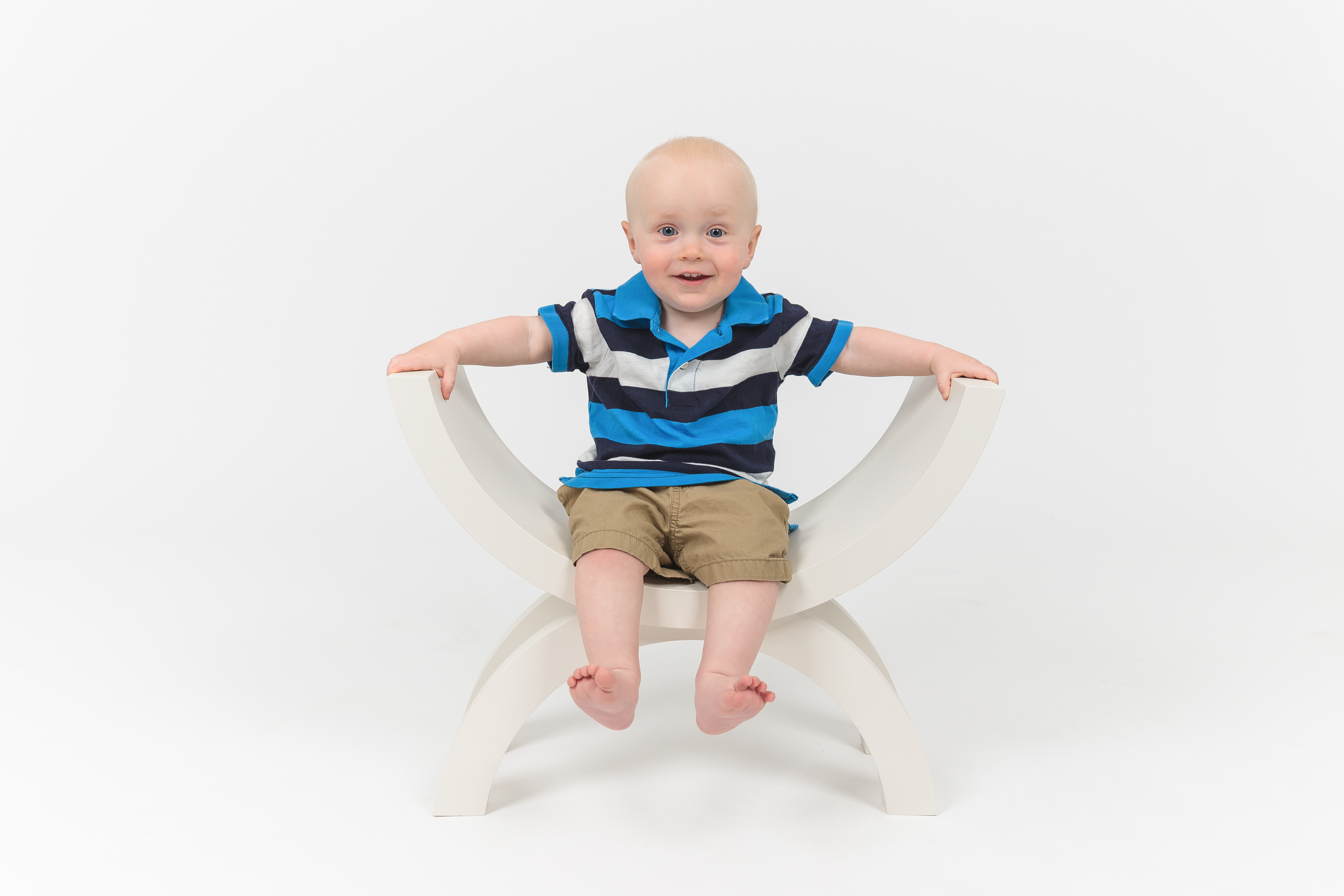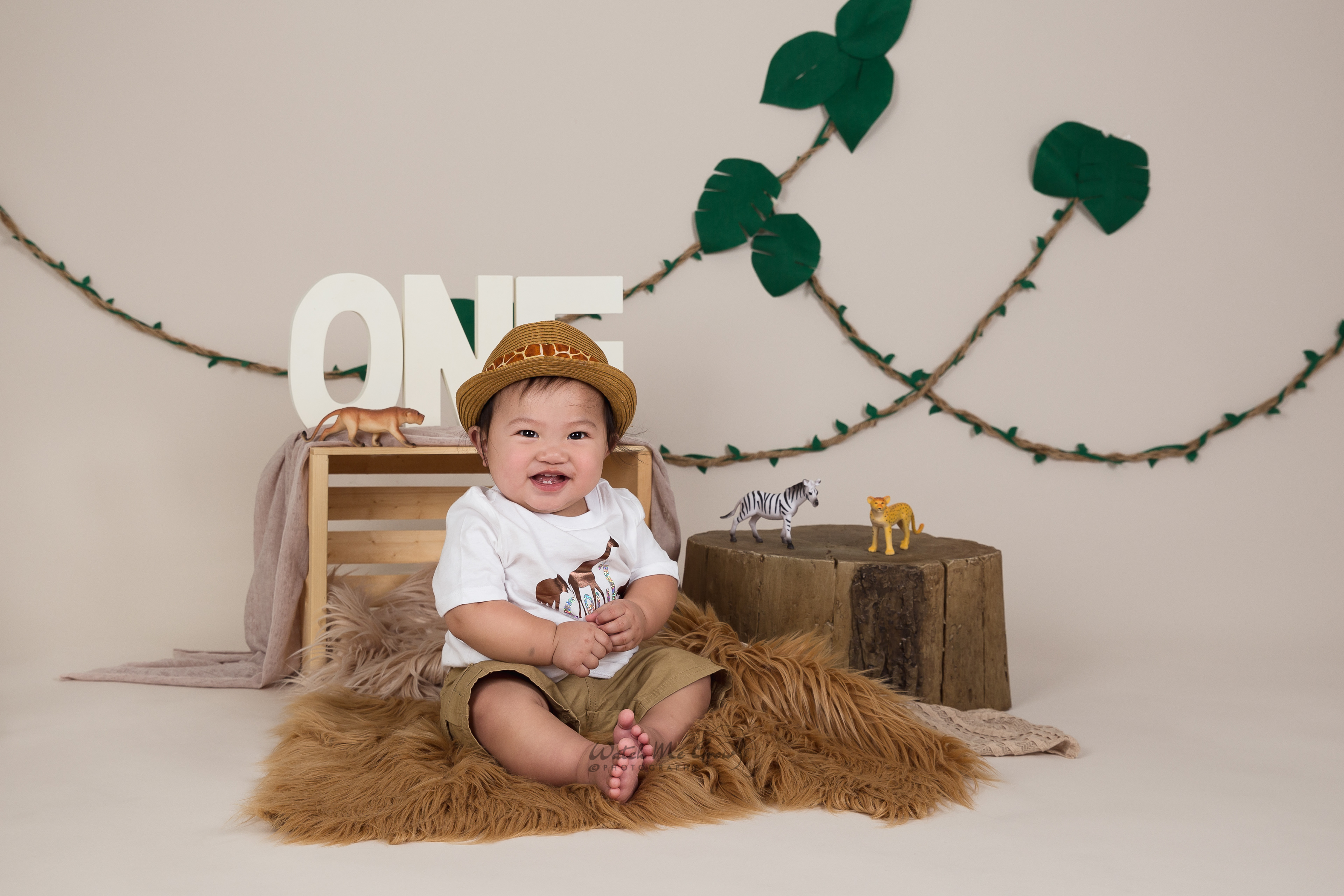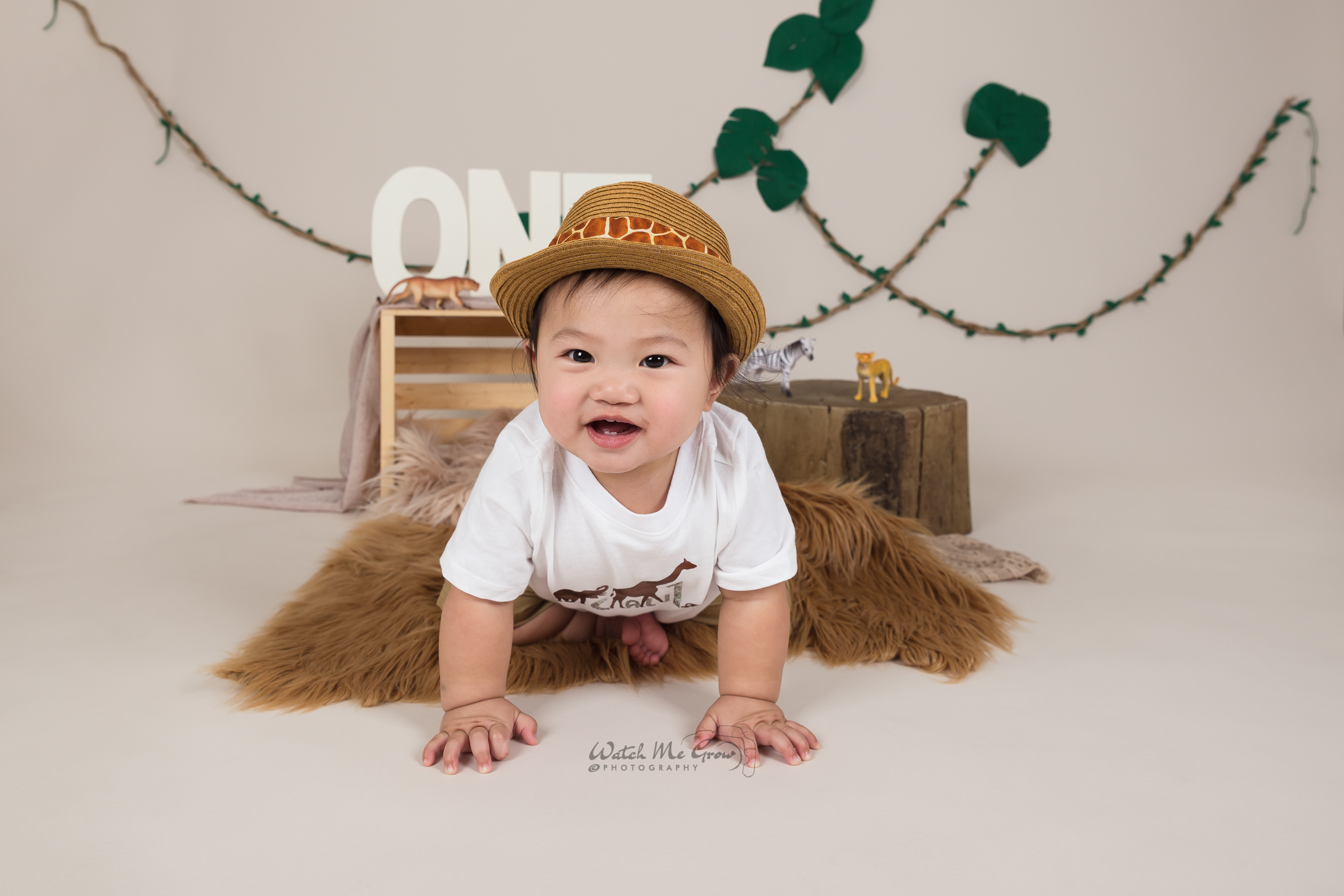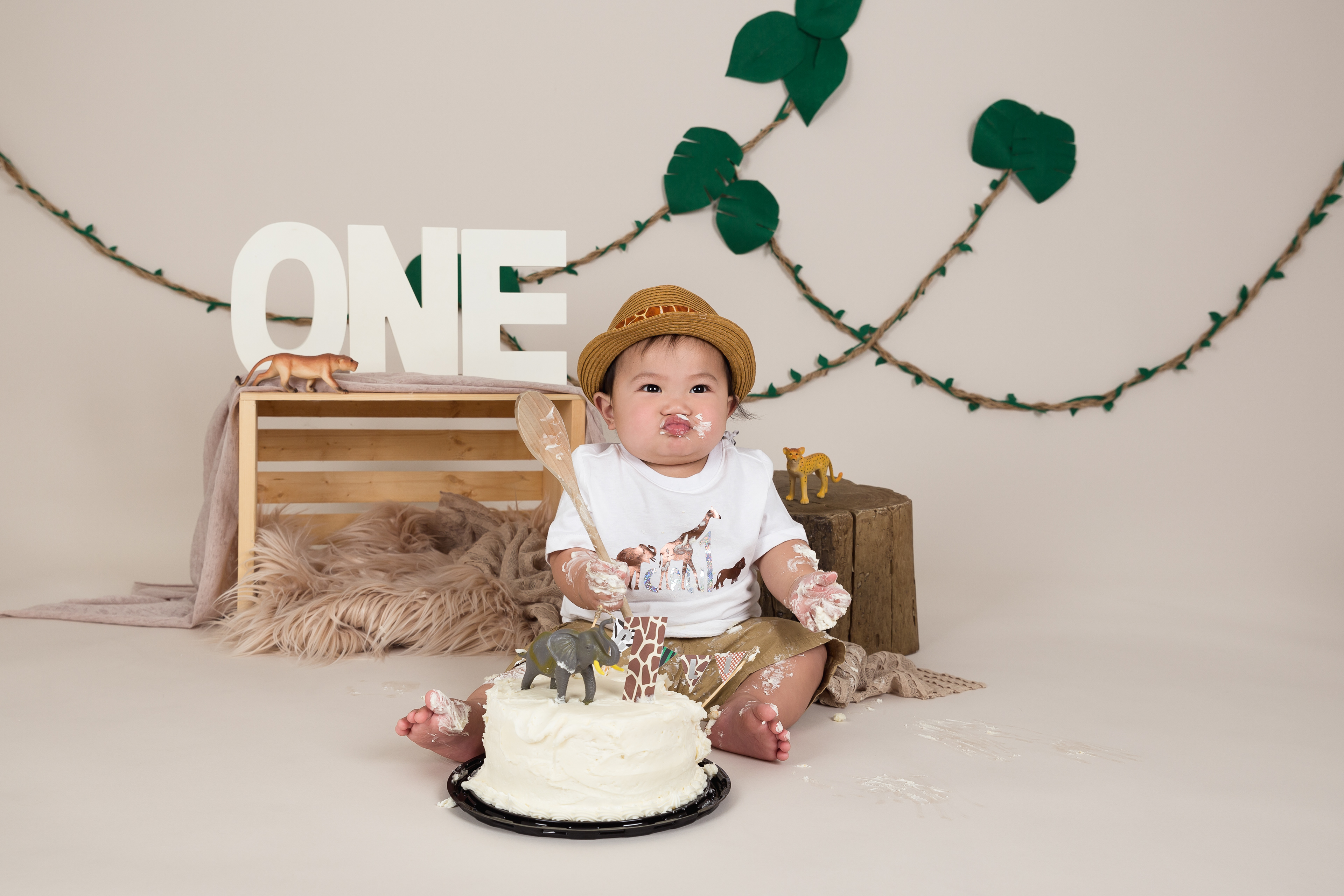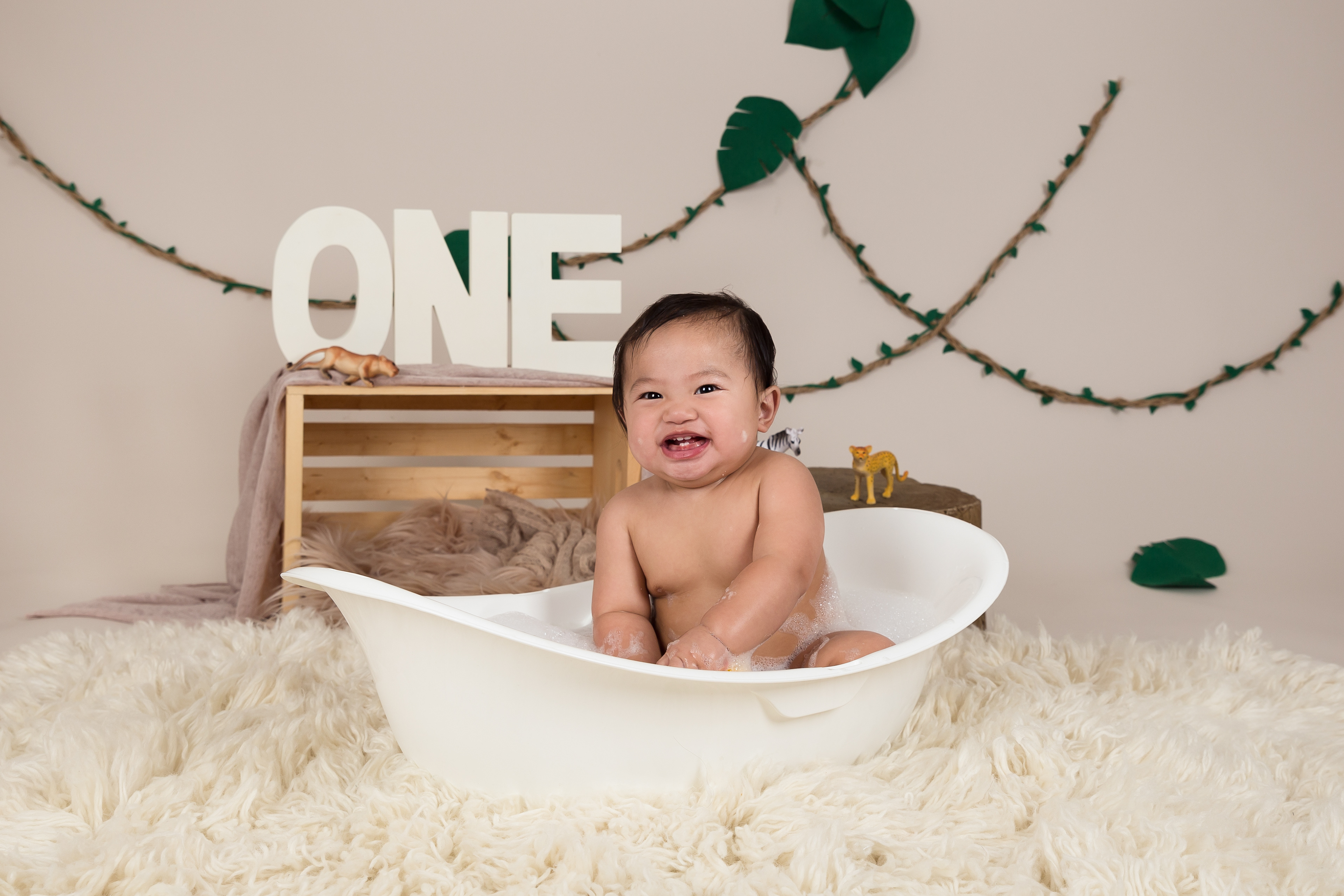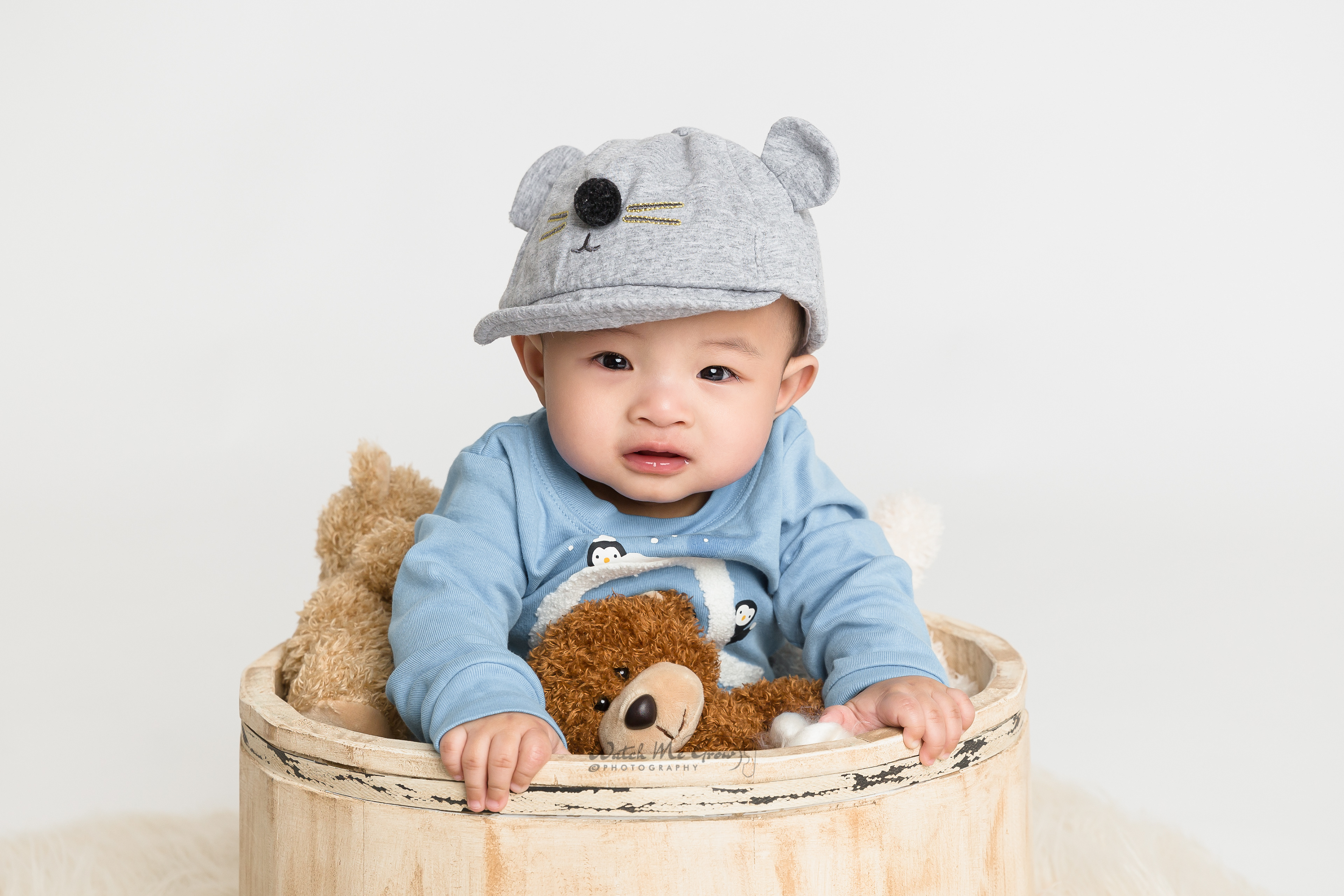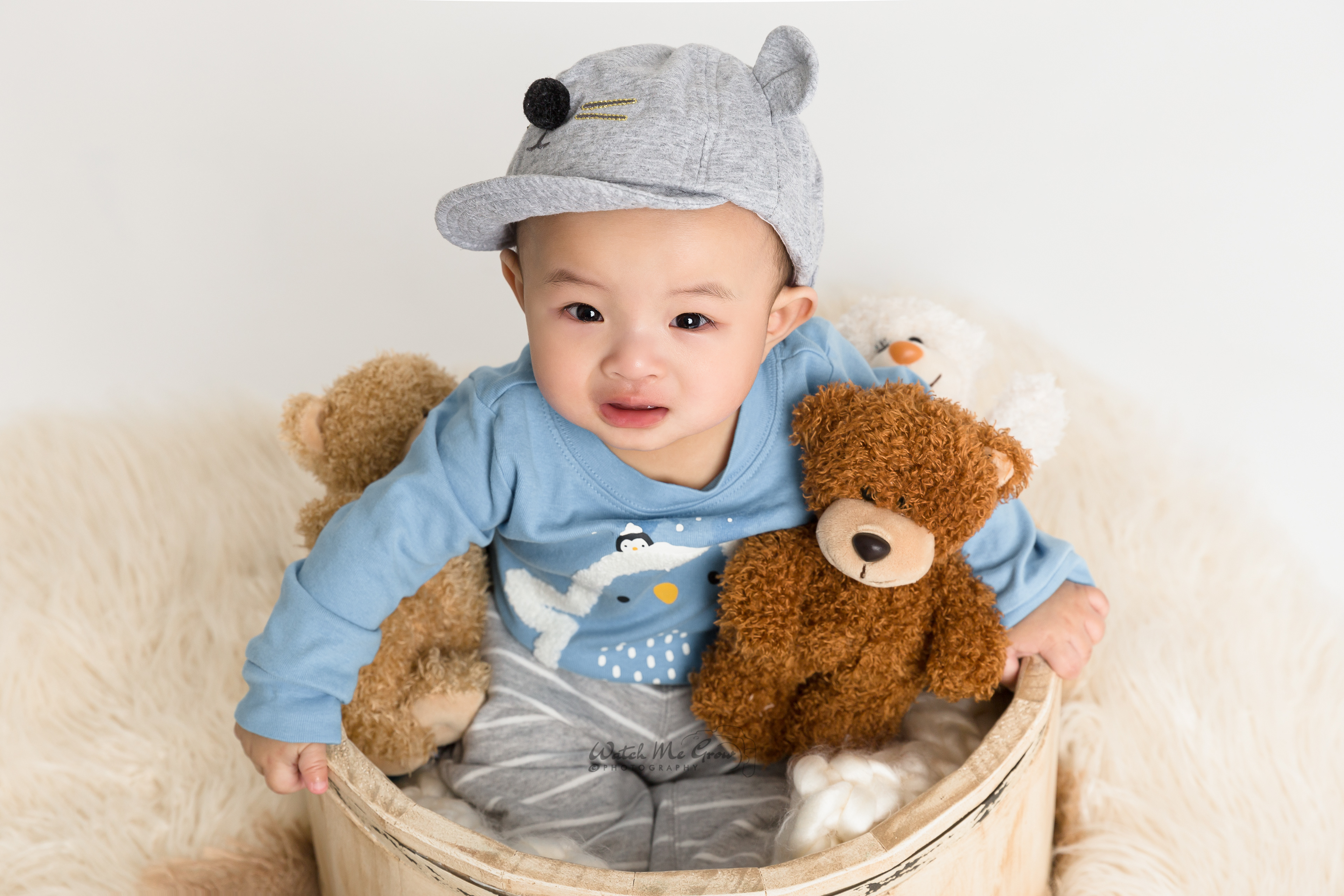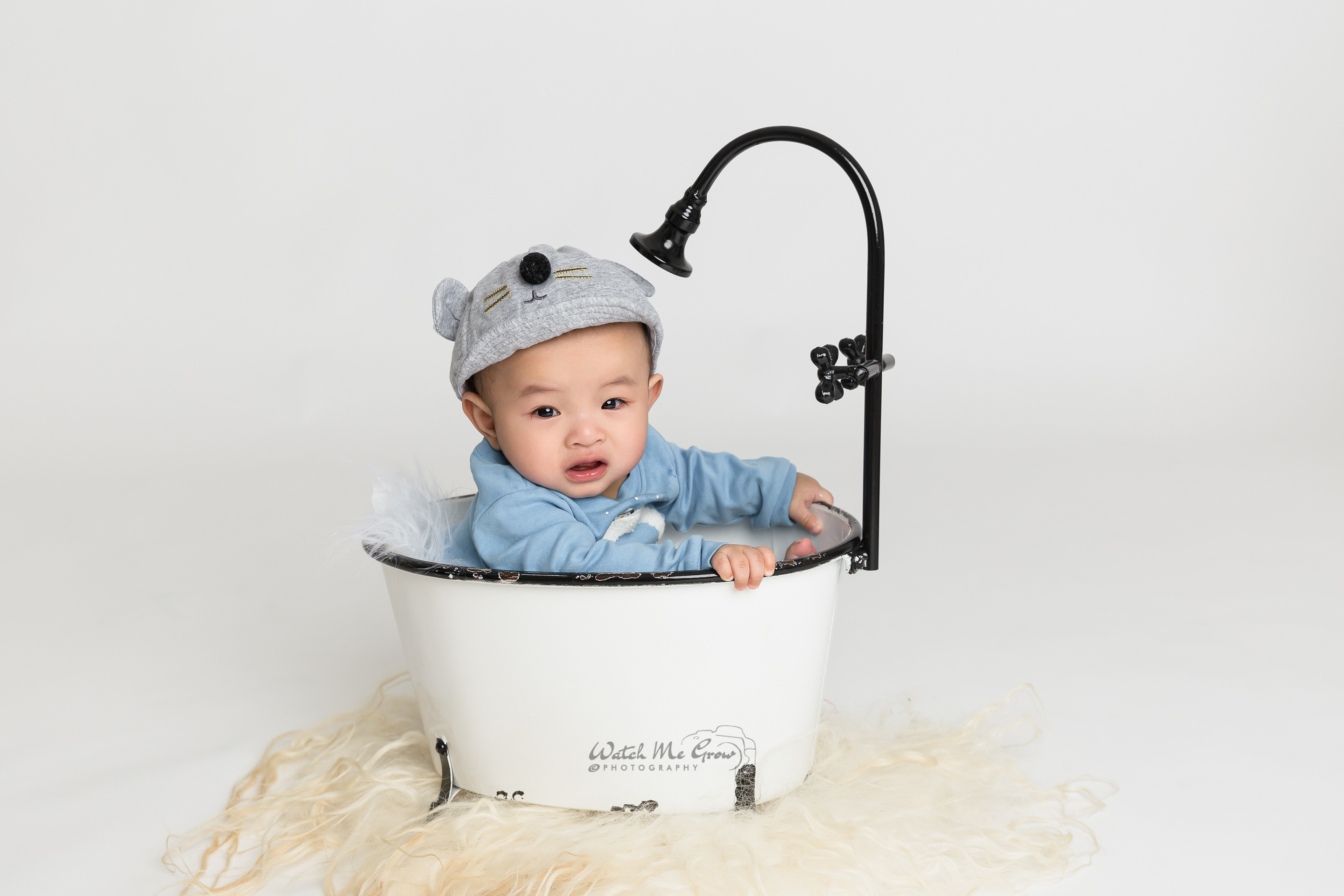 ❓What is a Back To School Session 
 》
This not our typical session and not really advertised as these were started when my grand little started school ---- gosh they grow up so fast don't they!  
》
A super quick session that captures the fresh start of a new year. New grade, new clothes, fresh hair cut, new backpack, new shoes ..  Every reason to celebrate! 
》
If you are interested in a quick back to school session shoot me a note and we can discuss pricing and location.  
》
I have also created a template to capture a few details about the start of the year - a 5x7 print is perfect for the memory box!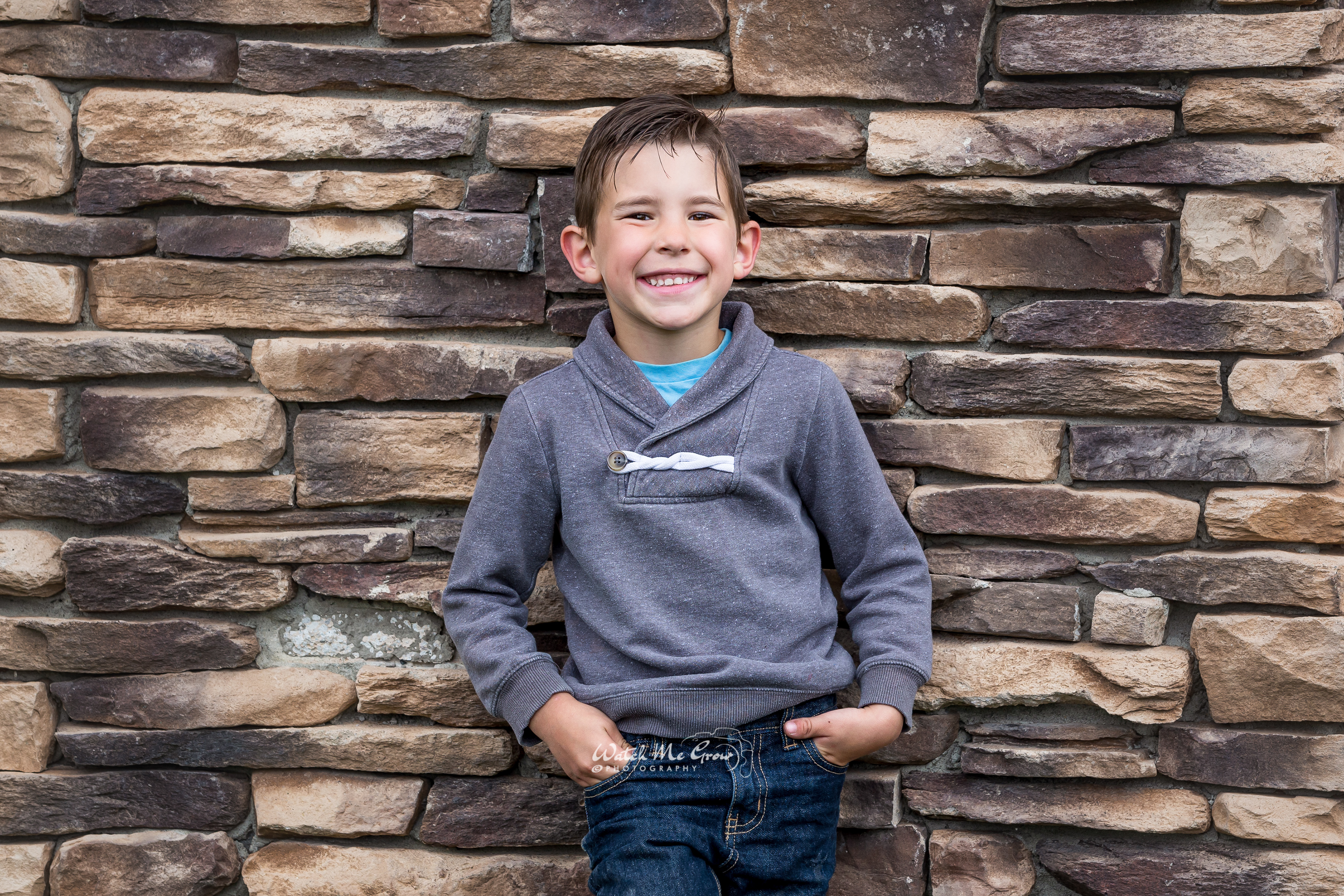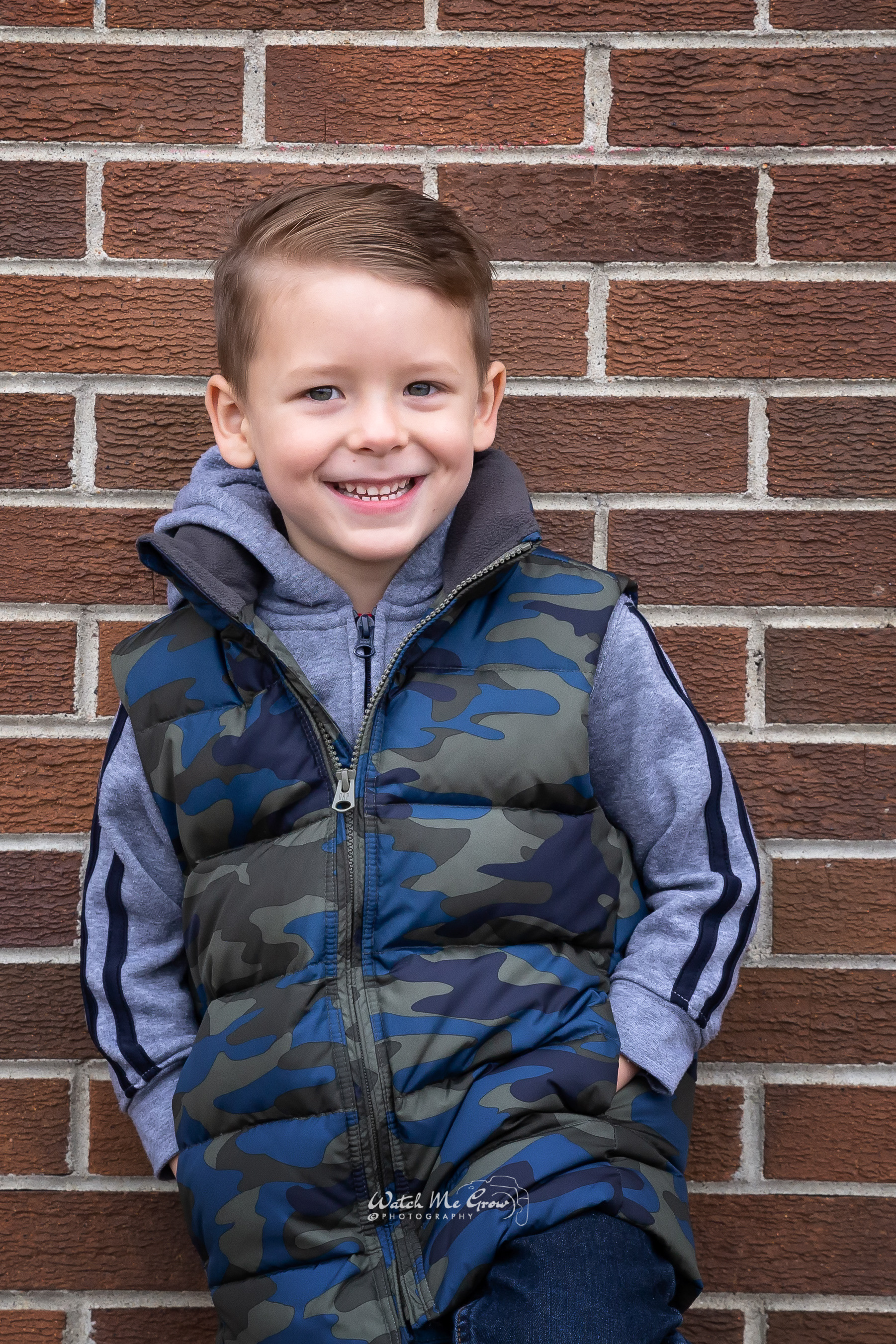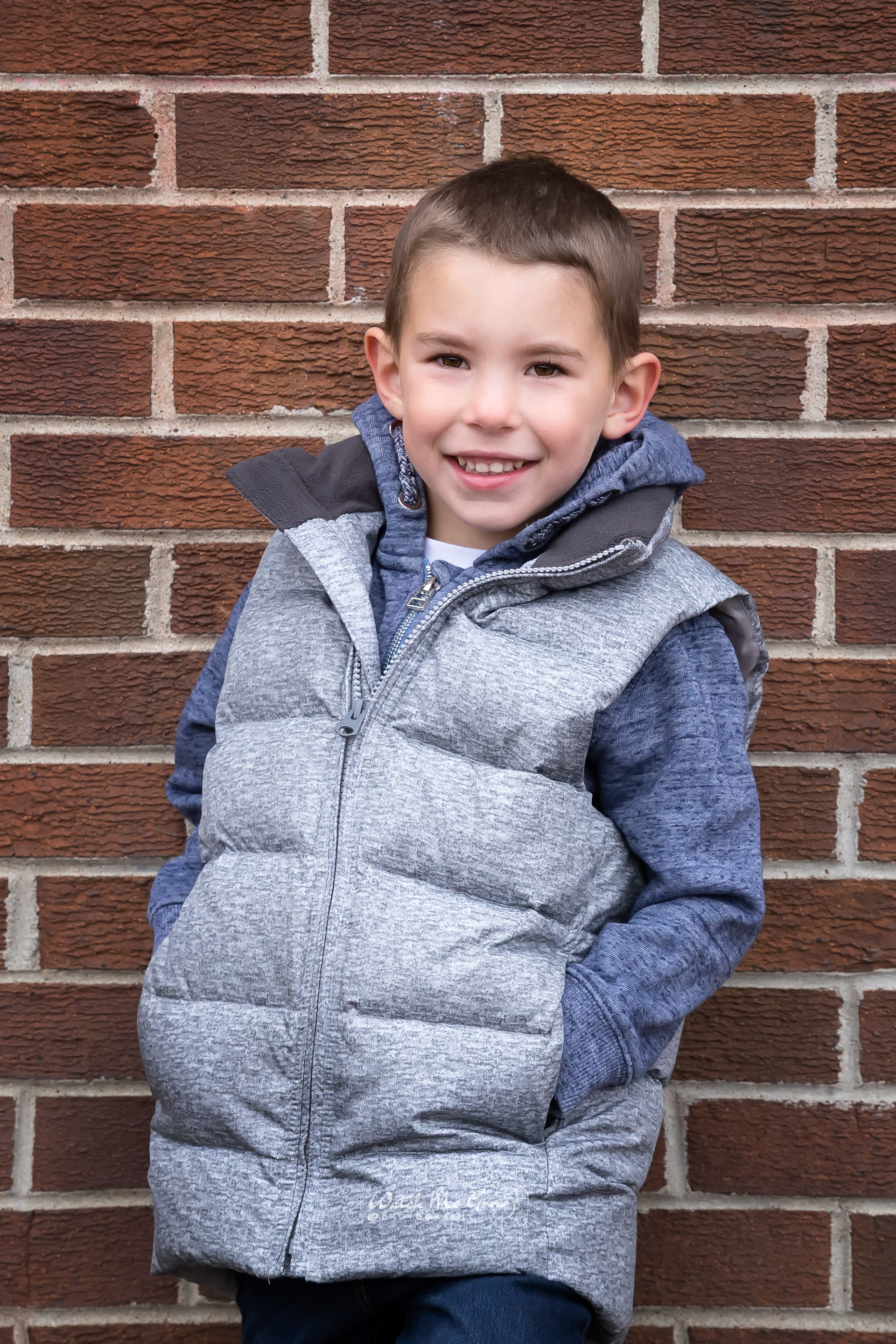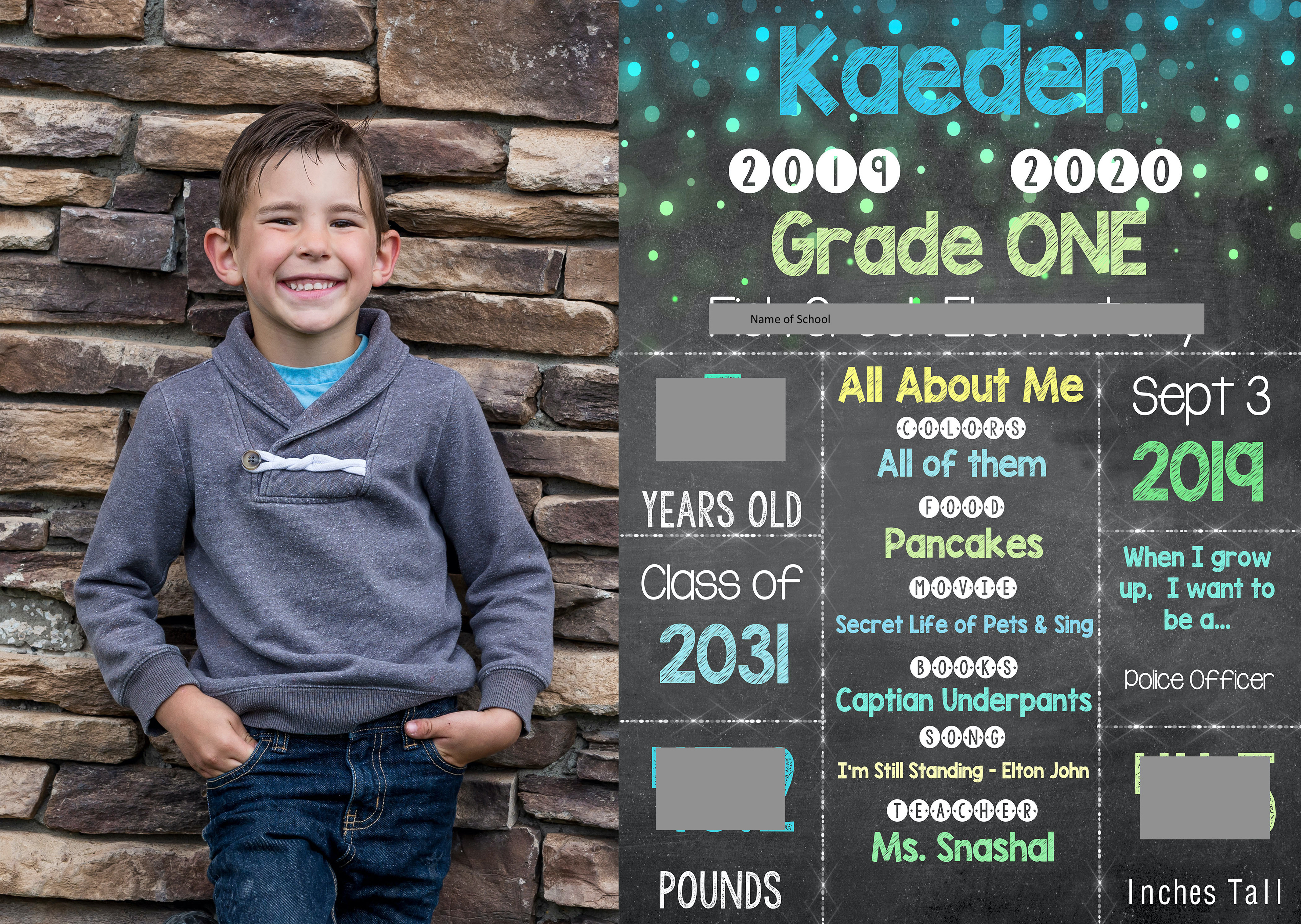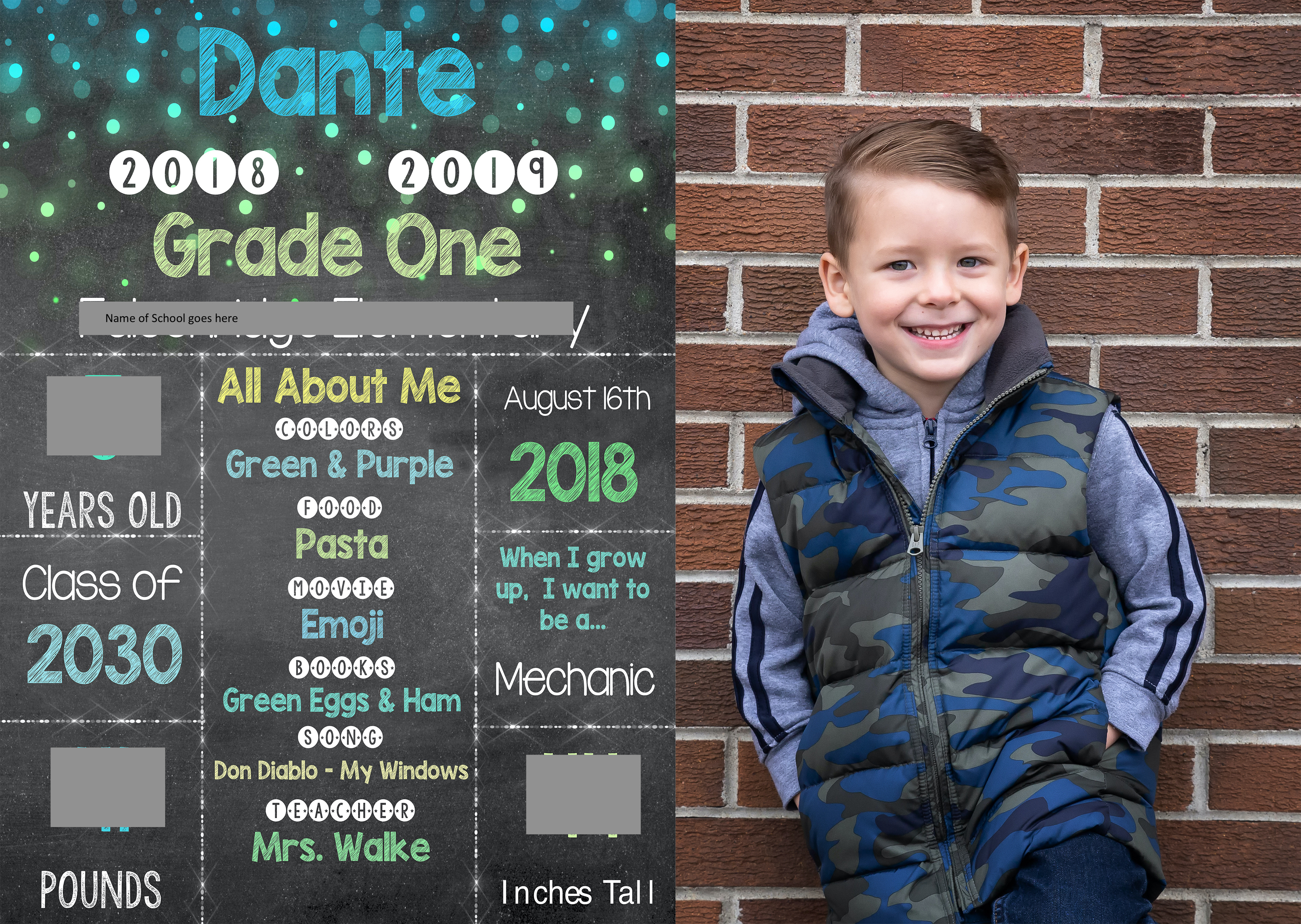 Images by Watch Me Grow Photography retains the copyright to all images - The Canadian Copyright Act 2012